Autos Sector
From high horsepower to futuristic tech – CNN provides the news that car enthusiasts crave
Our difference 
CNN attracts global audiences interested in all things auto, from luxury supercars and classics, to the very latest technology driving vehicle development.
With rich, narrative visual content that provides depth and insight, we offer compelling advertising and sponsorship environments for auto brands to reach and inspire relevant audiences across the world. 
Audience
Our rich, first-party data alongside third-party data allows us to precisely target highly relevant audiences and predict the type of content they will respond to best. We can create segments specifically for your needs, or you can access our ready-made segments.
Inspiration
This audience views the car as an art form. Interested in sleek designs, modern features, and the beauty of the engines.  
Auto tech
With a passion for technology as big as their passion for cars, this audience wants to see the innovations the car industry is developing.  
Supercars
The supercar is the ultimate sign of wealth and this audience loves it. Addicted to speed and adrenaline, they idealise the supercar and dream of ownership. 
Classic car
An audience with discerning tastes, city and country dwellers alike. When they find the perfect car, they take care to keep it as original as possible.  
Bespoke segments
Tell us who you would like to target and we will create the right segment to give you the maximum reach among our highly engaged audience.    
Content channels
Each with their own unique style, our content can provide access to unique audiences across the industry. Whether you are looking to target electric vehicle drivers or racing enthusiasts, we can help you find the right place for your message to resonate.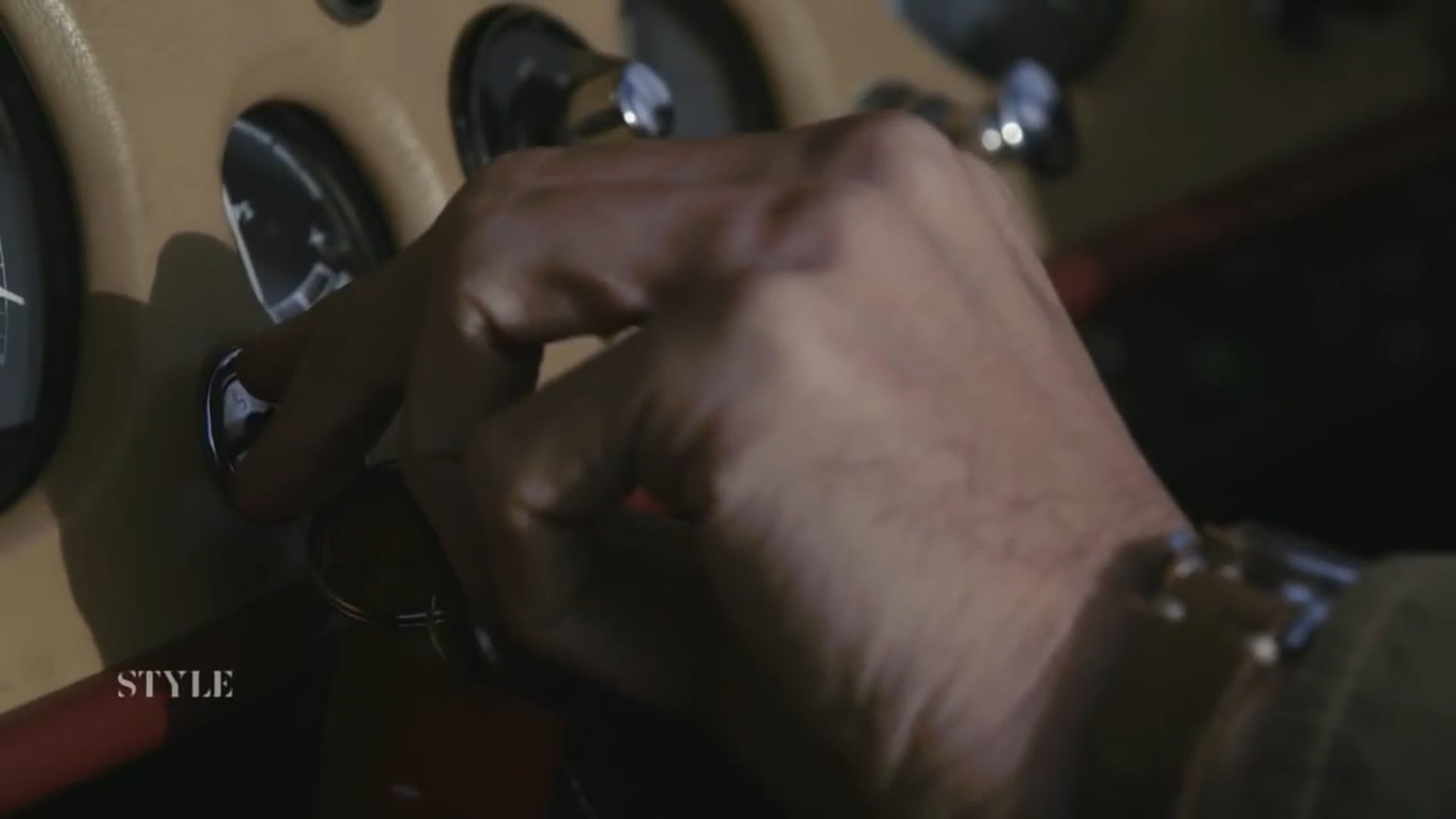 Design Special
Taking a closer look at the historical design and evolution of automobiles with David Gandy, this CNN Style special was a hit across all audiences.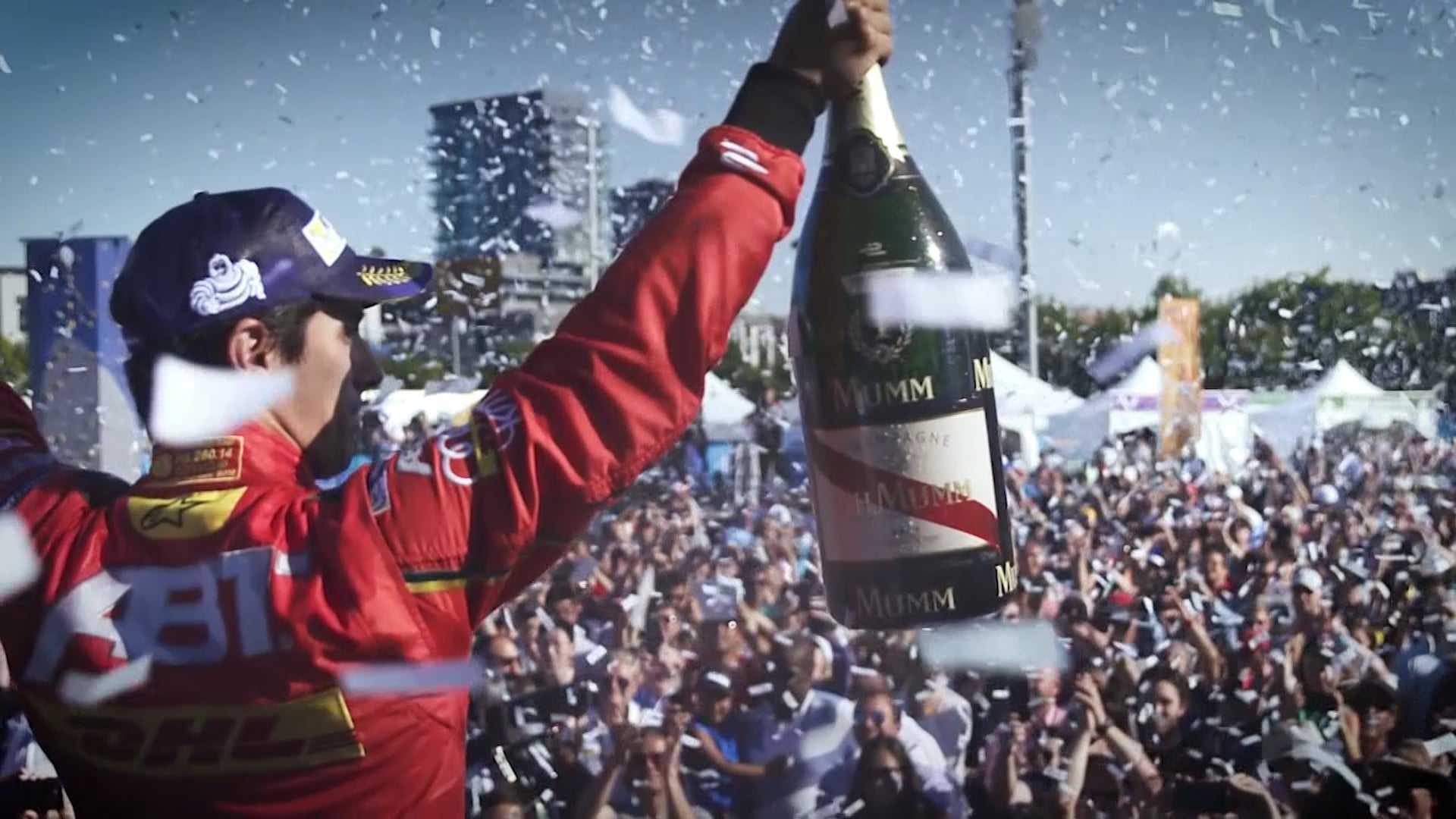 Supercharged
This monthly report is presented by Nicki Shields, covering not only the exciting world of electric racing in Formula E but also the many technological innovations bringing us closer to a future of zero carbon emissions.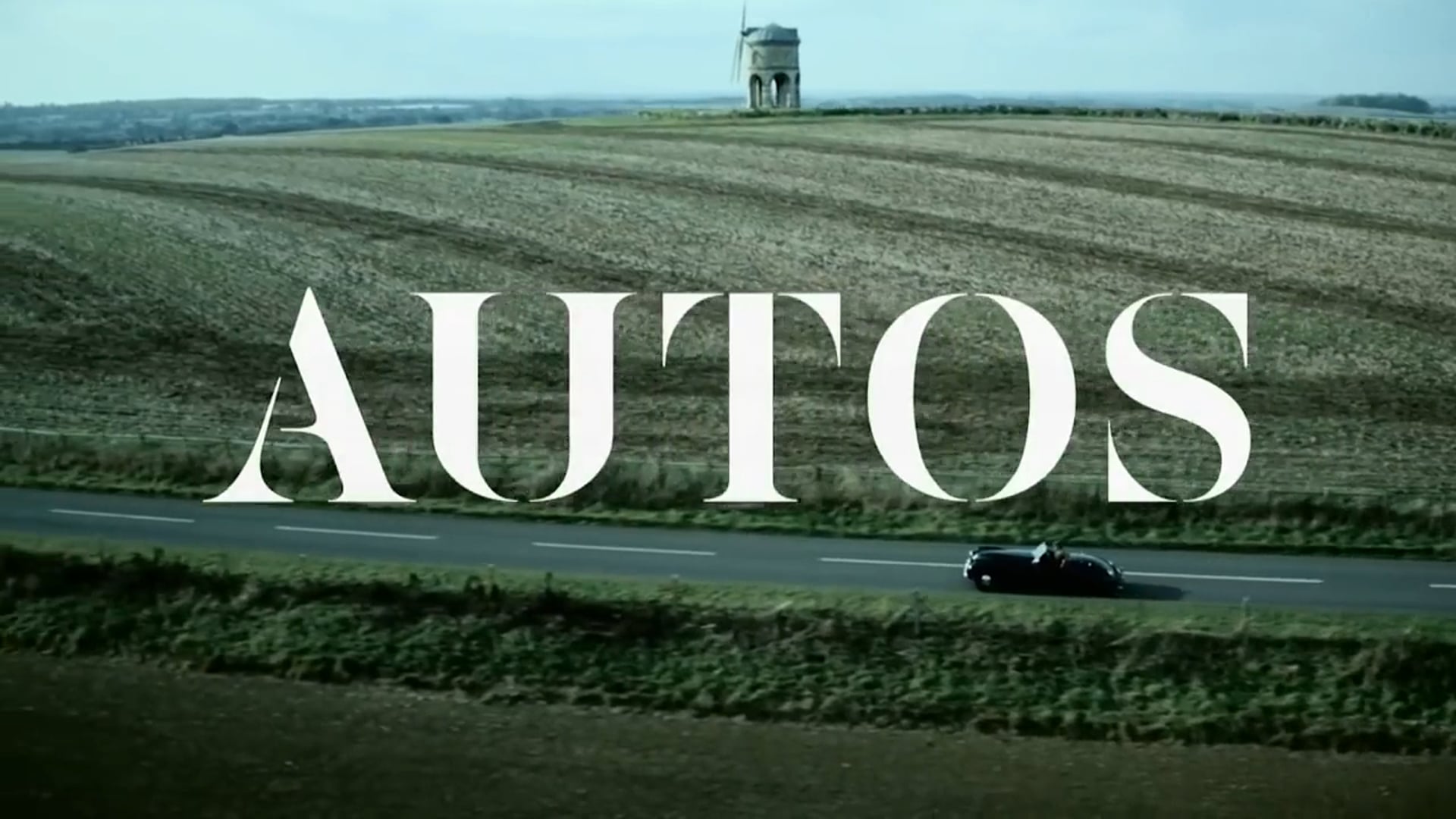 CNN Style
The ultimate source for the design and style-minded. CNN Style is smart, beautiful and engaging - including a dedicated autos section, rich with video, features and photography for auto design enthusiasts across the world.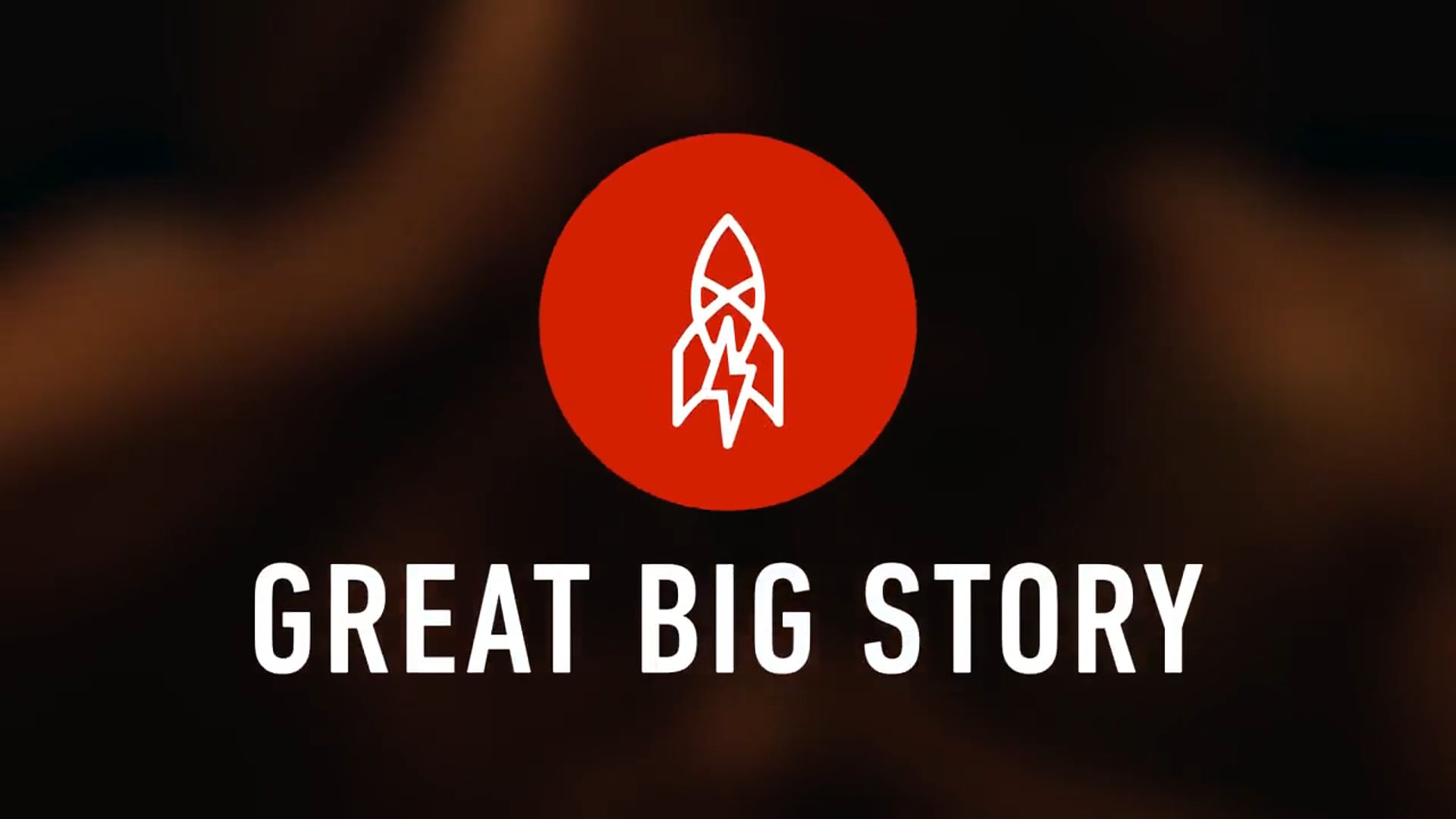 Great Big Story
Emotive stories with an impressive cinematic approach – designed to wow while giving an in-depth look at the narrative. Popular across audiences, this channel gives insight into the untold.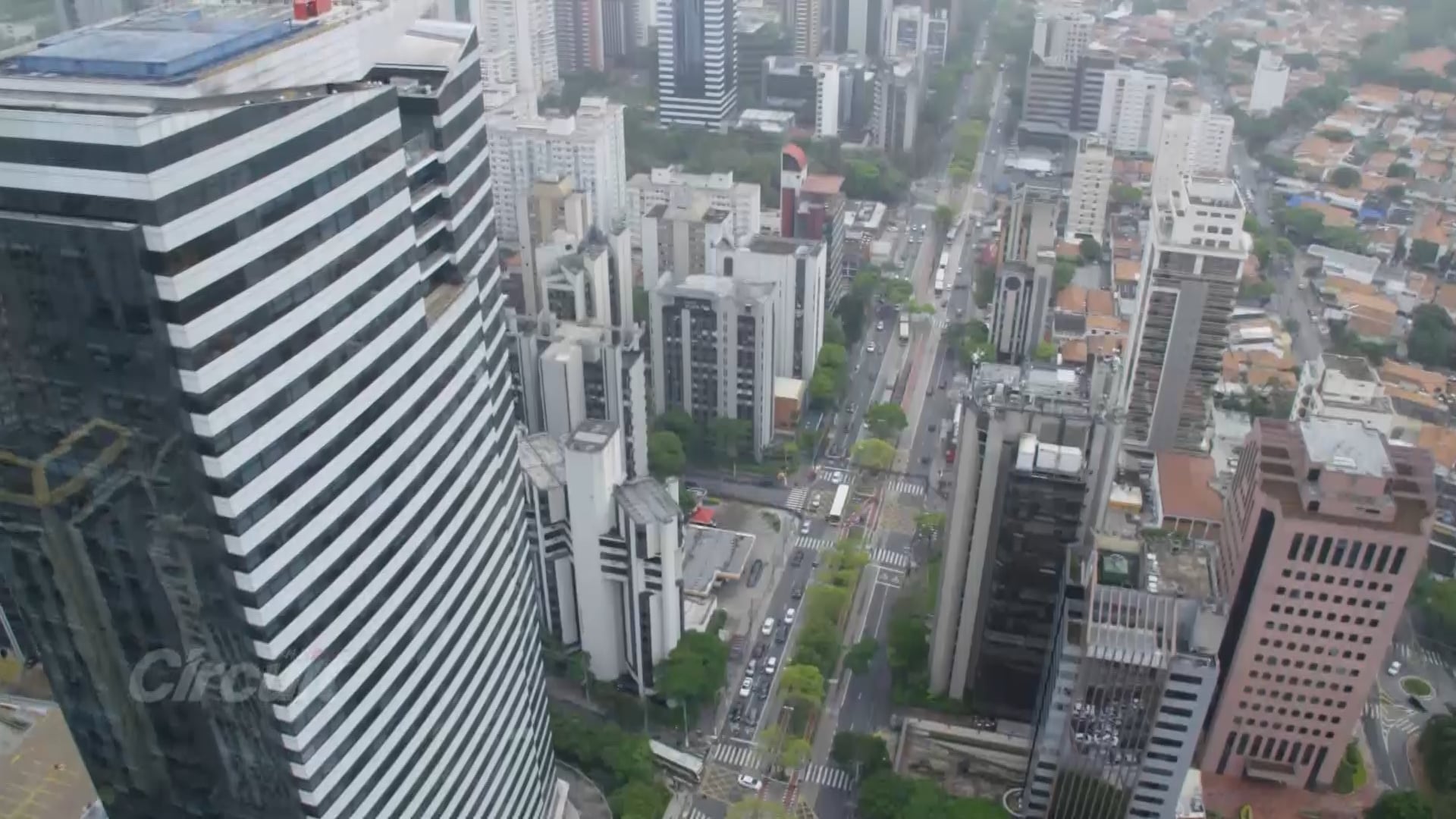 The Circuit
Live life in the fast lane with monthly updates direct from the pit and the paddock, getting insight into the drivers, teams and technology fuelling the F1 phenomenon.  
Your story starts here
Want to target engaged audiences, license content or create authority around your brand?