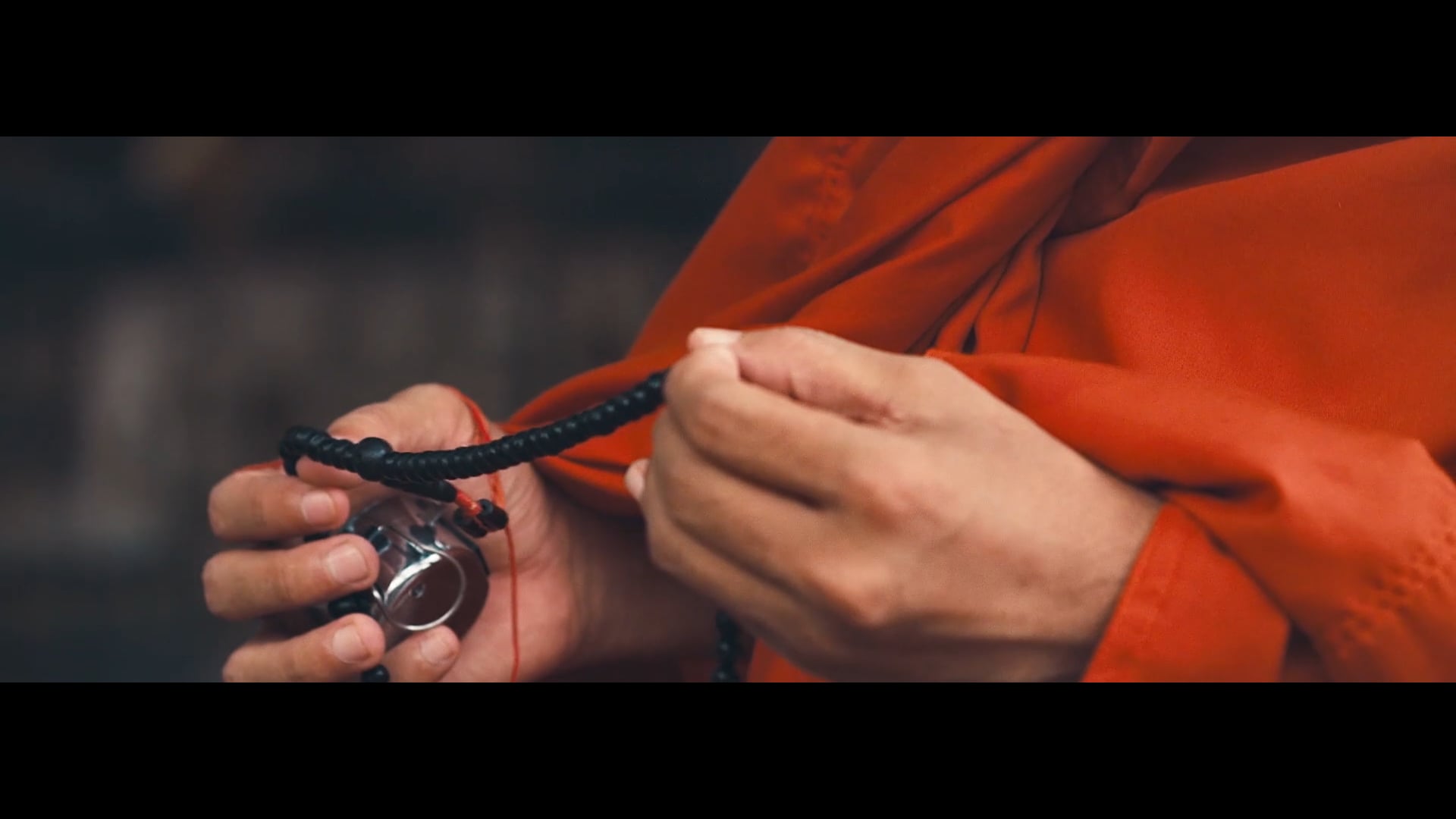 Create
CNNIC's branded content studio are master writers, designers and filmmakers, based in CNN offices around the world
What can Create do? 
Specialising in emotional storytelling, Create draws on CNN's production heritage to craft custom content for your brand.
The studio offers you end-to-end creative services from campaign development to optimisation.
Watch the reel for the most recent work.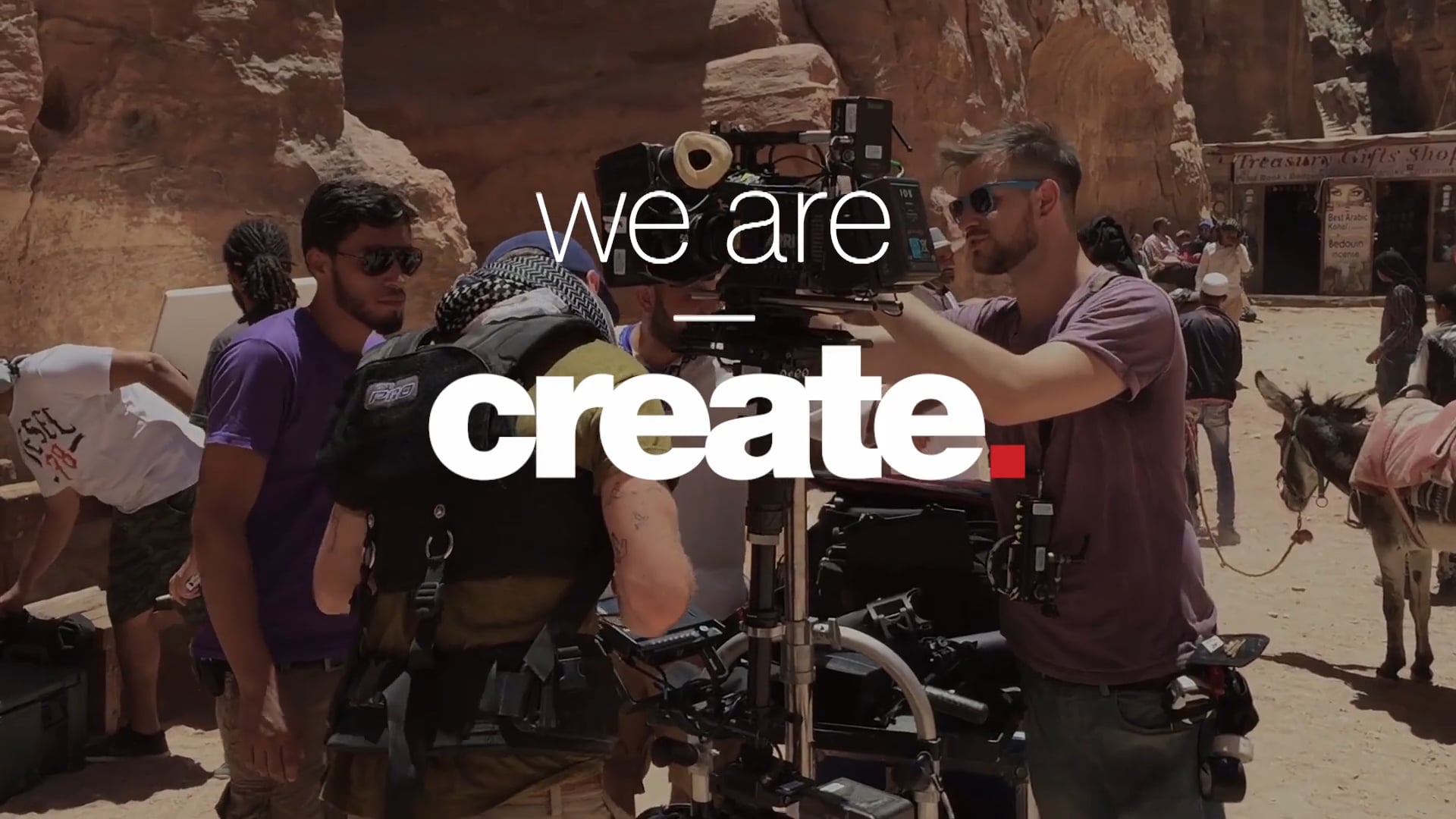 The power of branded content
Telling personal human stories creates the most emotionally resonate content. And for your brand, this is most effectively brought to life through the power of branded content.
Emotionally engaged customers are:
Our services
Create crafts cross-platform brand solutions to meet bespoke campaign objectives.
Effective marketing begins with good creative...
Source: Nielsen, 500 campaigns across all social media platforms, 2017
...and a strategic mindset
One of the guiding principles at CNNIC is that data is at the heart of everything we do. Create demonstrate this value through their campaign strategy. Audience insight is used to craft the content for the target audience's preferences and distributed according to the target audience's known behaviours. Campaigns are strategically monitored and optimised throughout their lifetime to ensure maximum impact.
Scroll through our latest creative work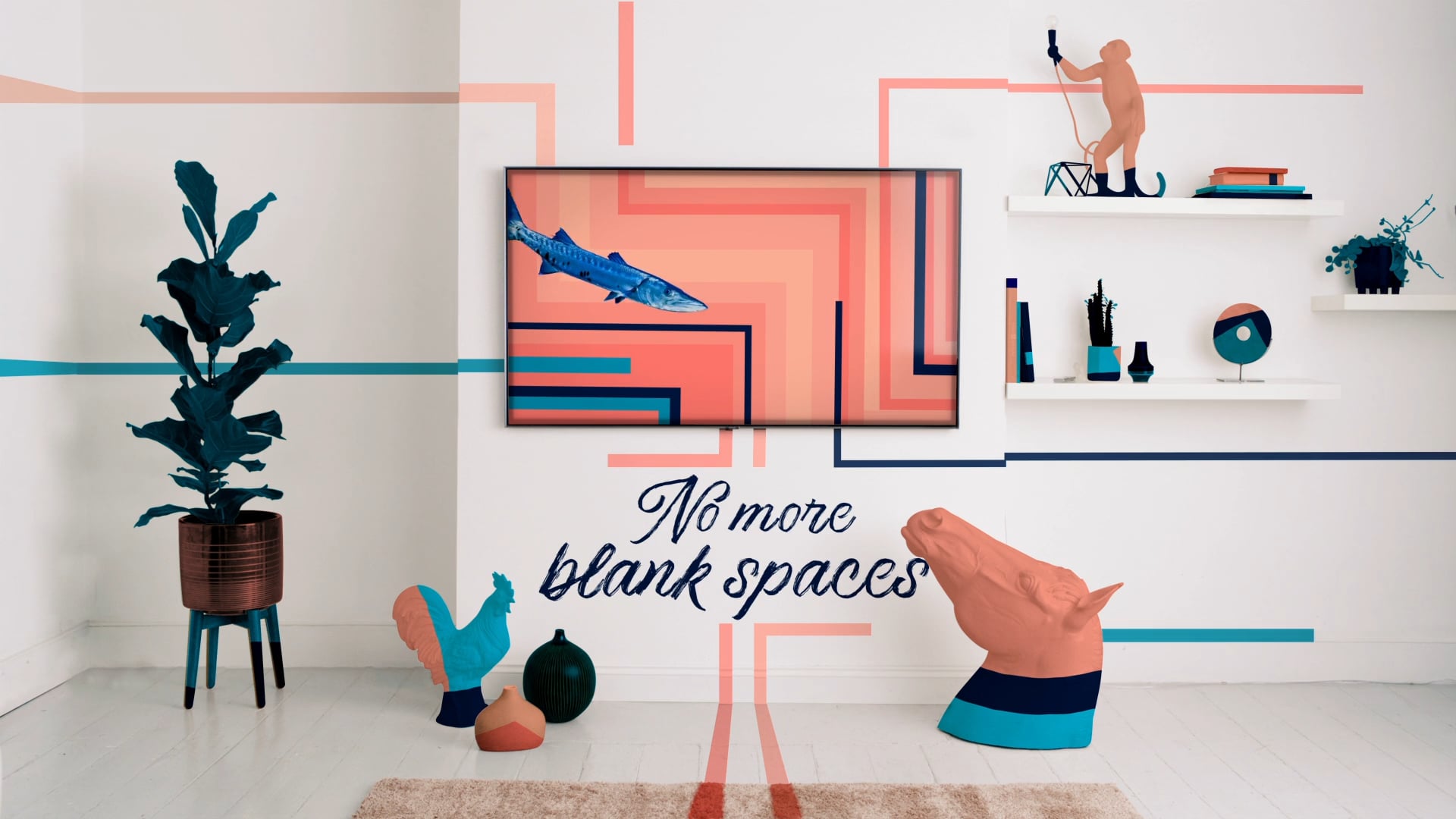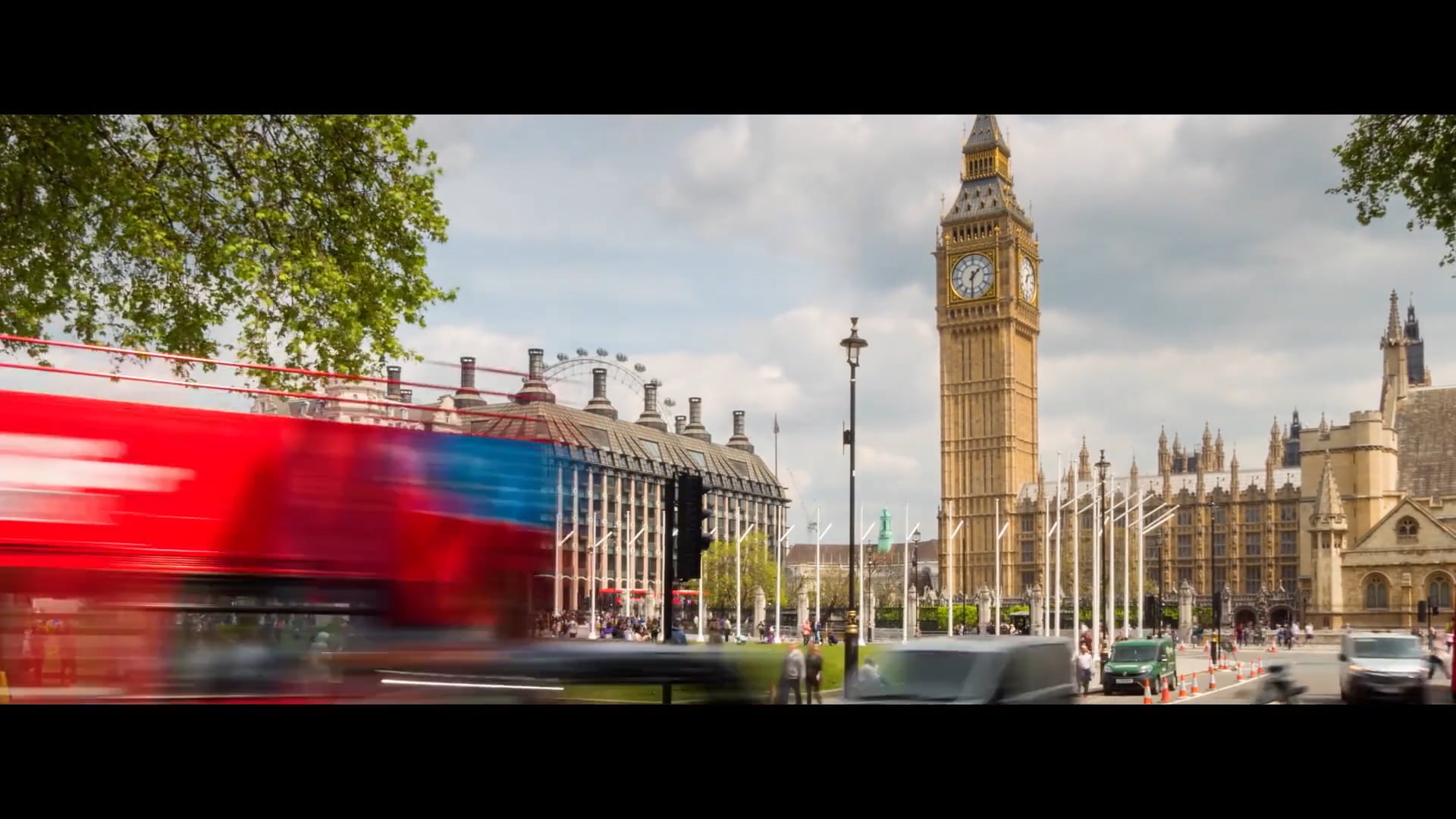 UK Department for International Trade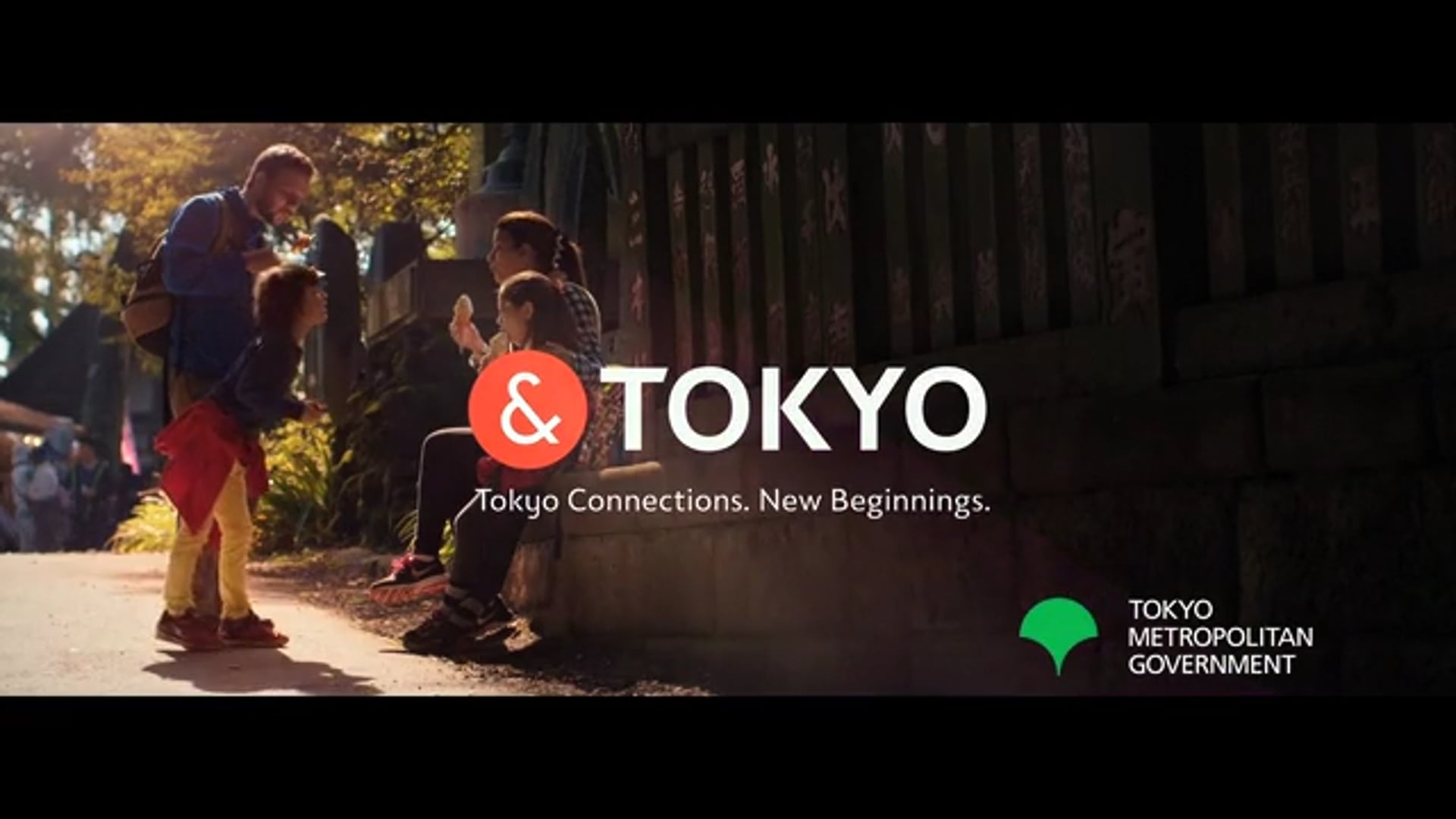 Tokyo Connections. New Beginnings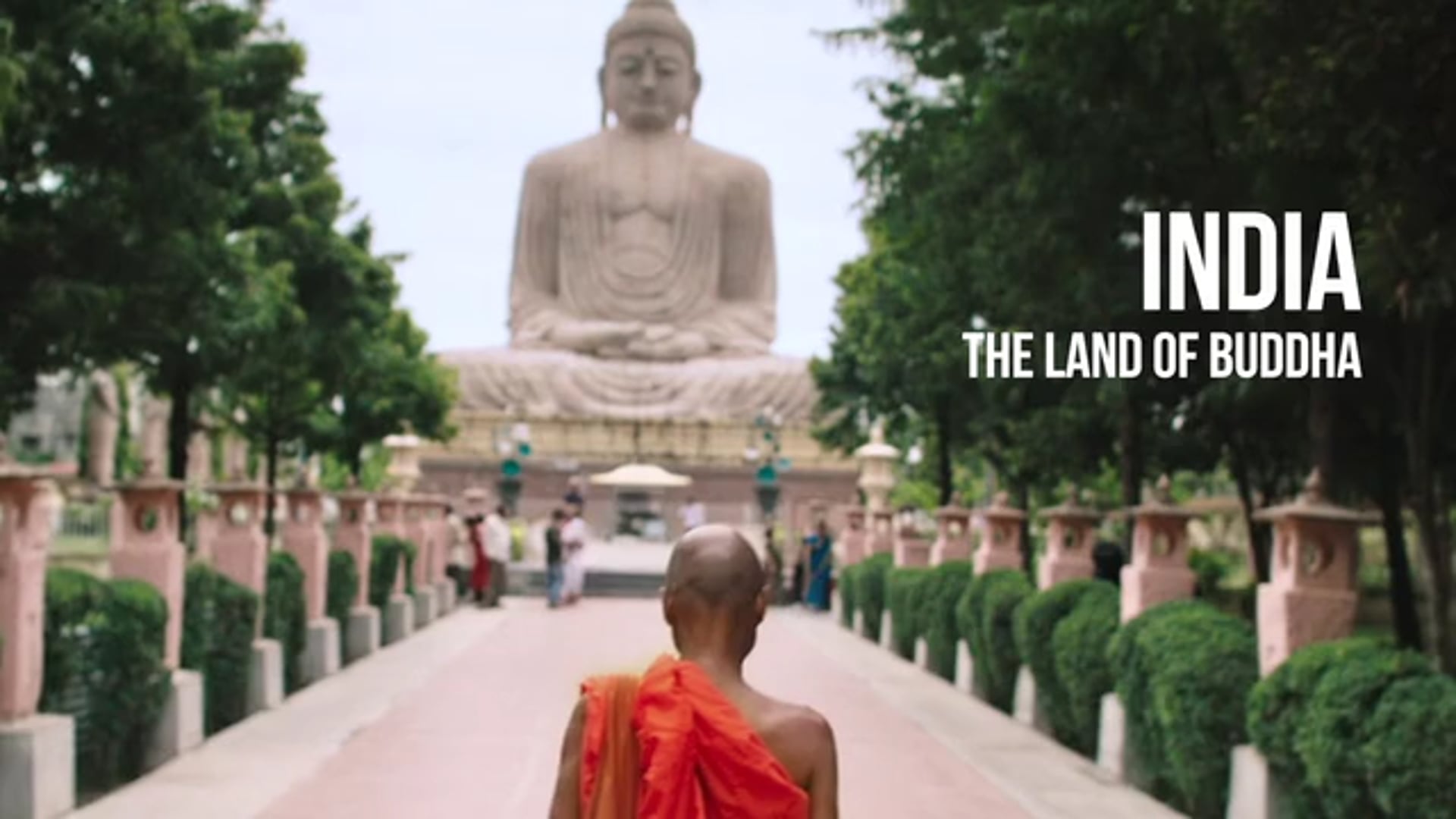 Ministry of Tourism India:
Buddhism Film 2018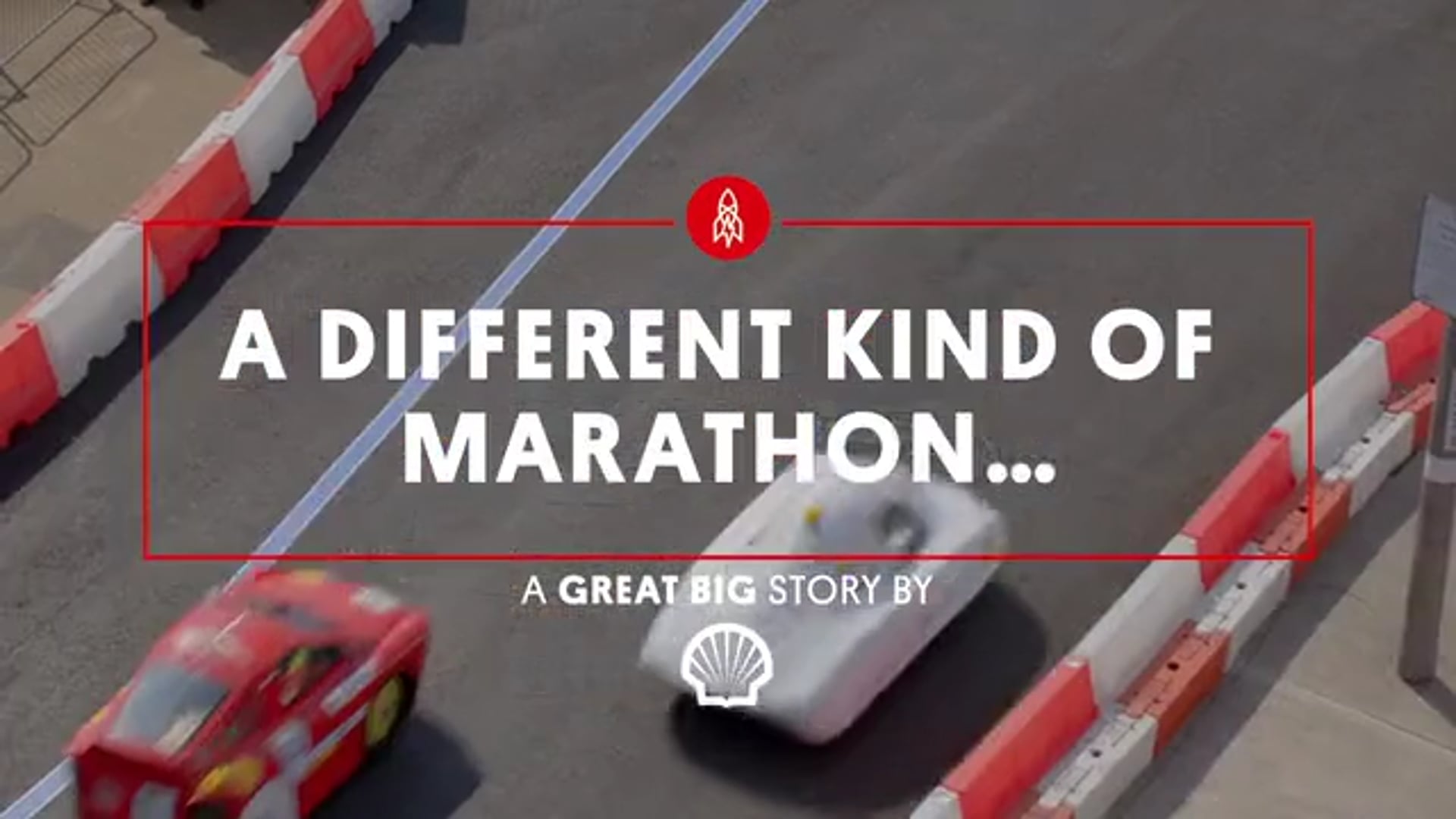 Great Big Story: Shell Eco Marathon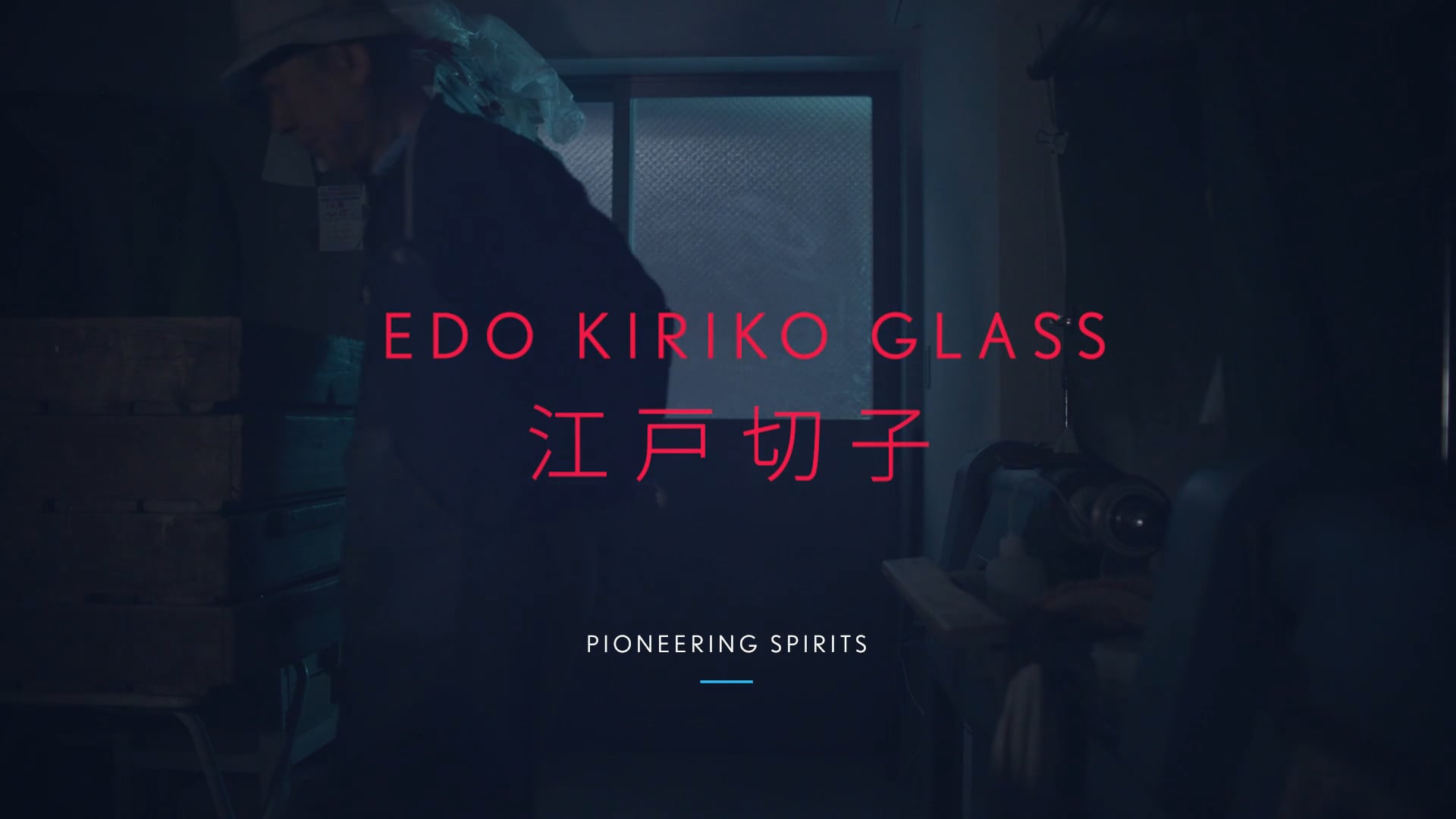 Lexus:
Pioneering Spirits - Edo Kiriko Glass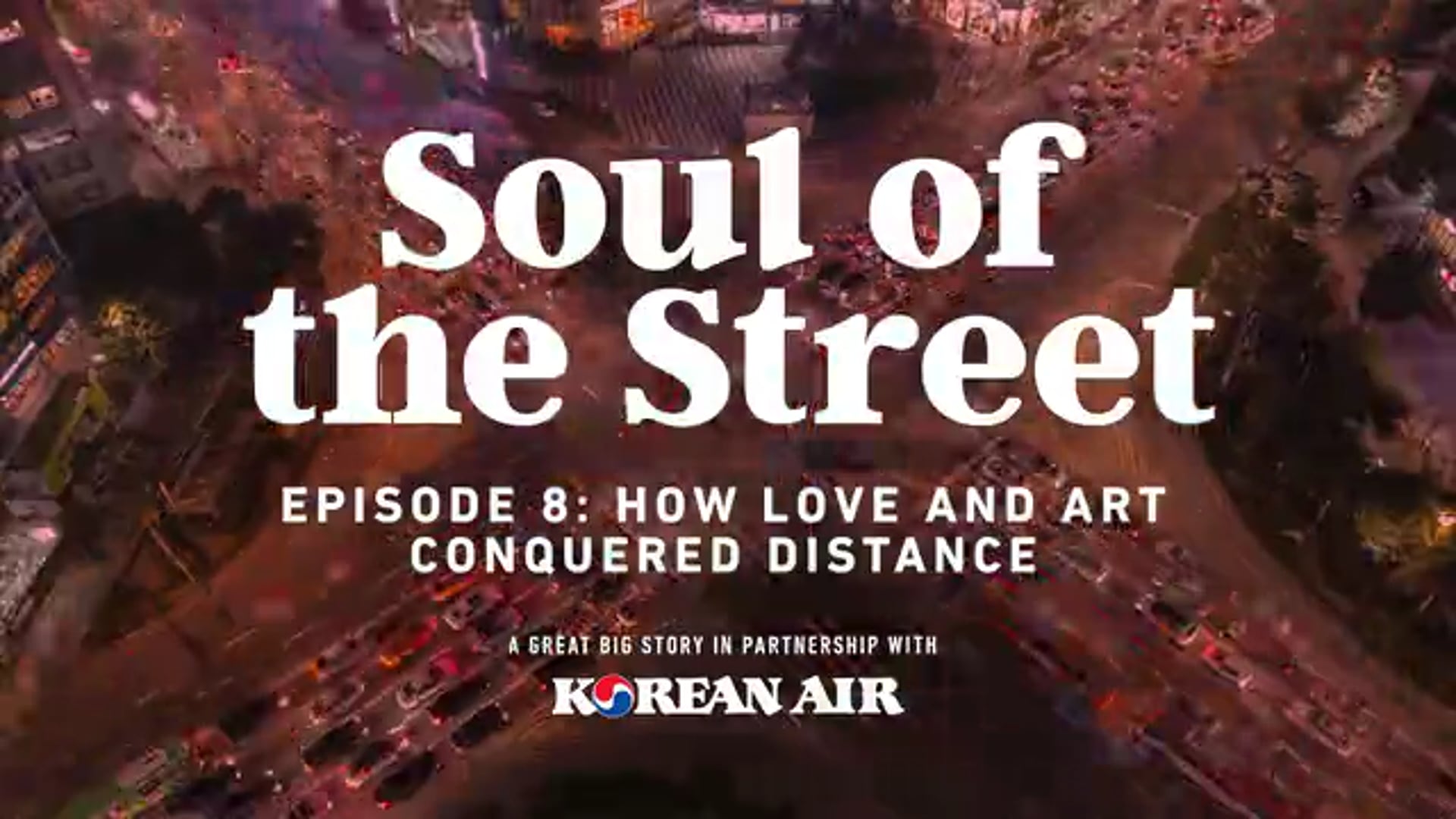 A Great Big Story in partnership with Korean Air: Soul of the Street
Your story starts here
Want to target engaged audiences, license content or create authority around your brand?