Costa Rica Tourism
Creating a new world of travel content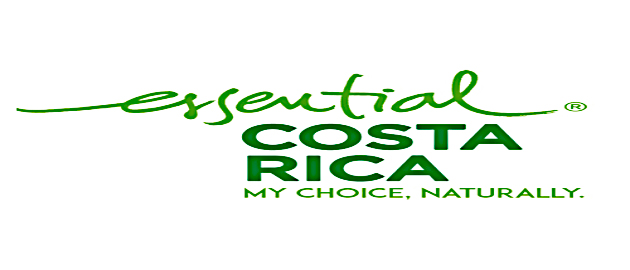 Objectives
Brand awareness | New consumers 
Challenge 
Costa Rica is the ideal Latin American country for a tropical adventure. Thanks to its lush rainforests, incredible wildlife, volcanoes and pristine beaches, it's no surprise that the people who live there are some of the happiest in the world.
CNNIC were tasked with finding an astute way to drive Costa Rica's tourism growth while staying true to the qualities that make the country unique.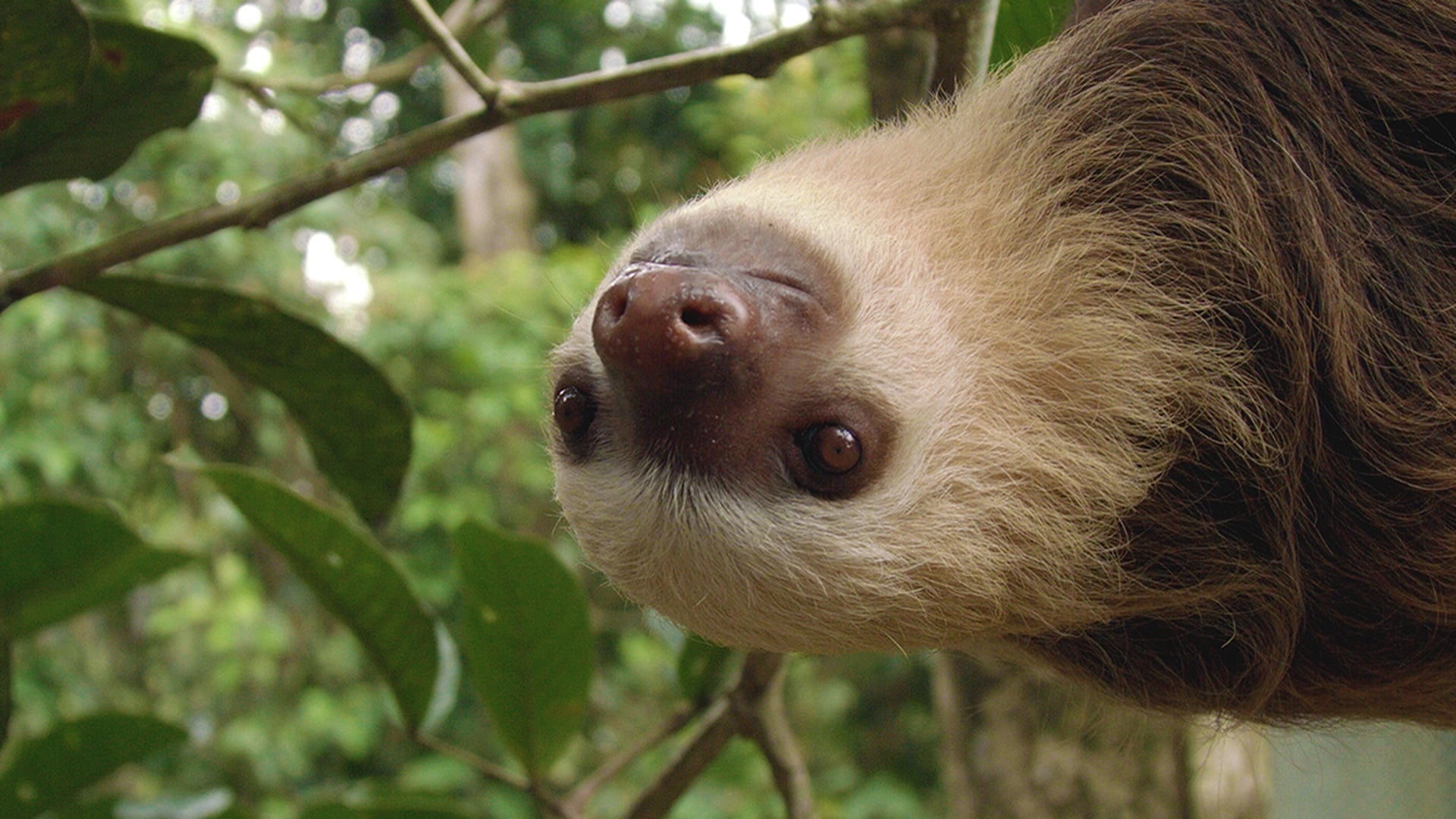 Solution
Using the lens of holistic mind-body health, the campaign examined how the beauty of Costa Rica could naturally increase your sense of well-being. The focal point was a short film and ad feature, which followed Brittany Fair, a neuro-scientist and yoga teacher, as she mixed science and the senses to explore the beauty, culture and people she encountered on her travels in Costa Rica.
Viewers experienced the country alongside Brittany with themes of personal development and wellness encouraging people to discover more. 
Services this project covered
Branding 
An important component of the brief involved the design of a new strap-line for Costa Rica Tourism. CNN's TASK (tourism advertising solutions and knowledge) group developed branding and an identity which fully reflected the positioning the campaign aimed to achieve.
Microsite
A campaign microsite was hosted on CNN.com with regularly updated native content articles around the campaign themes, such as gastronomy, music, nature, happiness and sunshine. An evolving ad feature page was designed to invite users to return each month as it revealed a new element of the story.
Social 
Exclusive social media coverage across Facebook, Twitter and Instagram featured pieces from photo stories to new film clips – hosted by Create, CNNIC's global brand studio.
Your story starts here 
Want to target engaged audiences, licence content or create authority around your brand?