Genesis
Video-led storytelling
Objectives
Launch products | Market growth   
Challenge 
Genesis is a South Korean luxury car brand with a fresh approach, adapted to appeal to younger generations by exploring new materials and creative concepts. 
Seeking a global media partner with exceptional creative platforms and production capabilities, they wanted to increase their visibility and define their brand DNA amongst intellectually curious audiences. 
Solution
CNN and Great Big Story, CNN-Turner's global film media company, created Origins, a new video digital channel dedicated to exploring the unexpected "history of things", from design to food to interesting facets of mainstream pop culture. The partnership provided the perfect platform for Genesis to meet an inquisitive audience.
Branding was integrated across the channel, which included over 50 branded and editorial content videos. The campaign used unique audience targeting profiles and was optimised throughout the year. The Origins concept offered a natural fit for Genesis' own history, arising from innovation at parent company Hyundai Motors and drawing on Korean culture to define what luxury means now.
Services this project covered
Video
The campaign included a year long partnership with over 50 editorial and branded content videos.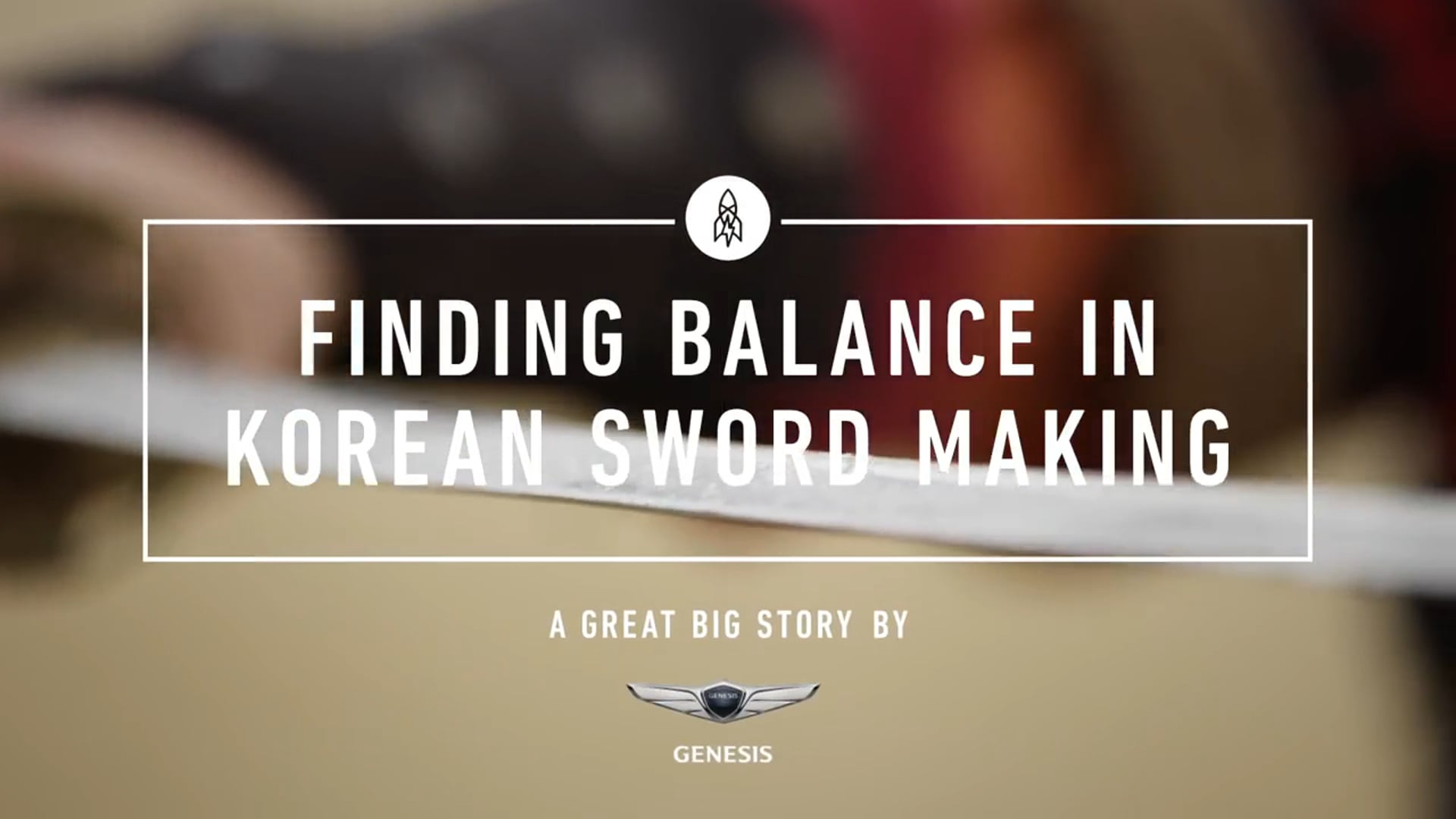 Finding balance in Korean sword making
Balance can be described as finding the equalising point between two opposing forces. As a design principle and a life philosophy, it is central to Korean culture. For master swordsmith, Lee Eun-cheul, balance is essential in the creation of his hand-crafted swords. He revived a traditional Korean style of sword making that had been lost for 100 years, bringing an ancient technique into modern times.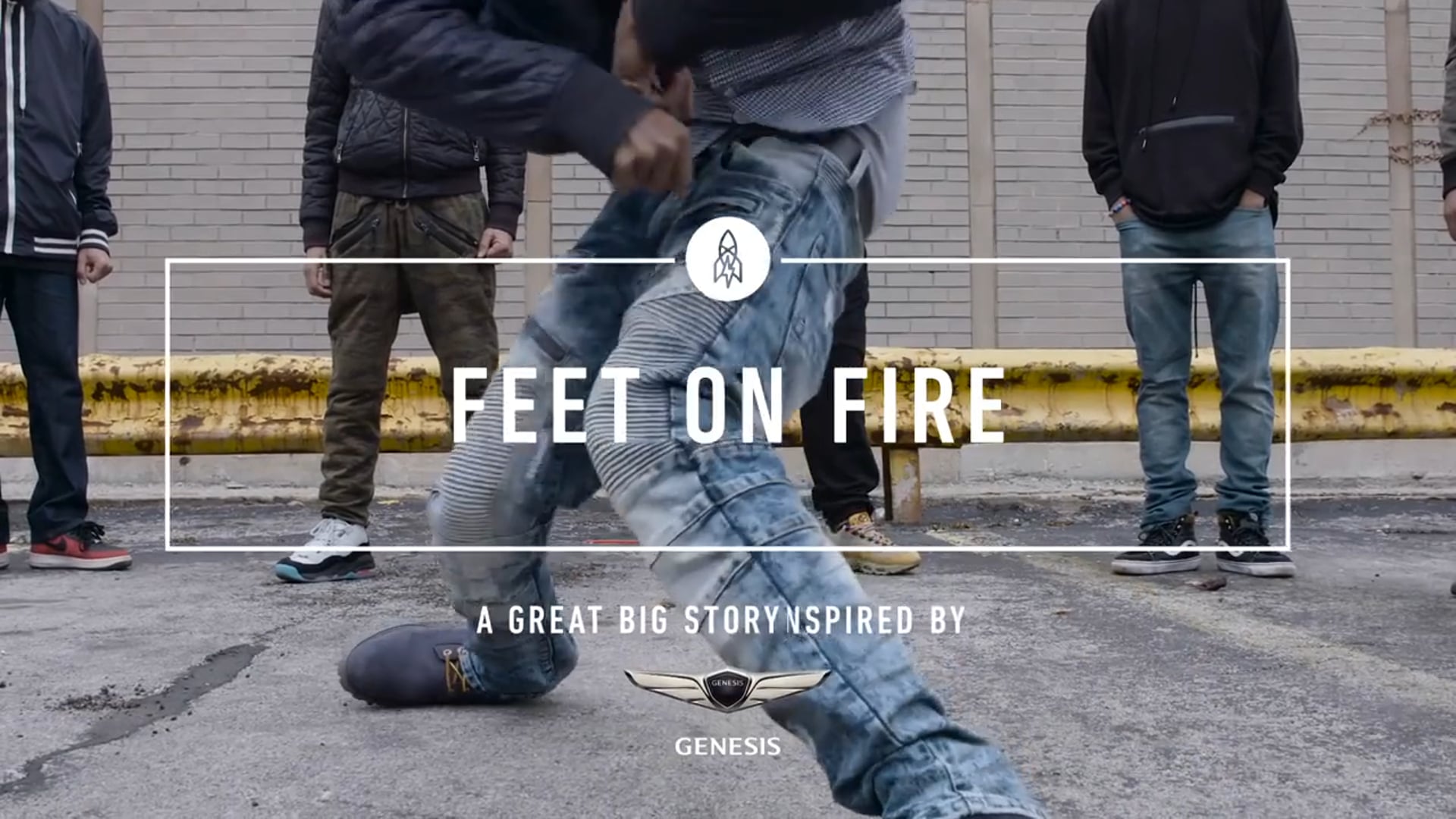 Chicago Footwork: Music and dance at a whole new speed
The fast-paced, energetic genre of music known as footwork came from a desire to speed things up. Born in the West and South Sides of Chicago, footwork emerged from hip-hop and juke music during the 1990s as local partygoers encouraged DJs to speed up the music. Since then, it's become a worldwide movement of producers and dancers. Renowned footwork DJ and producer, RP BOO is considered the godfather of the genre. Let's see if he can teach us a step or two.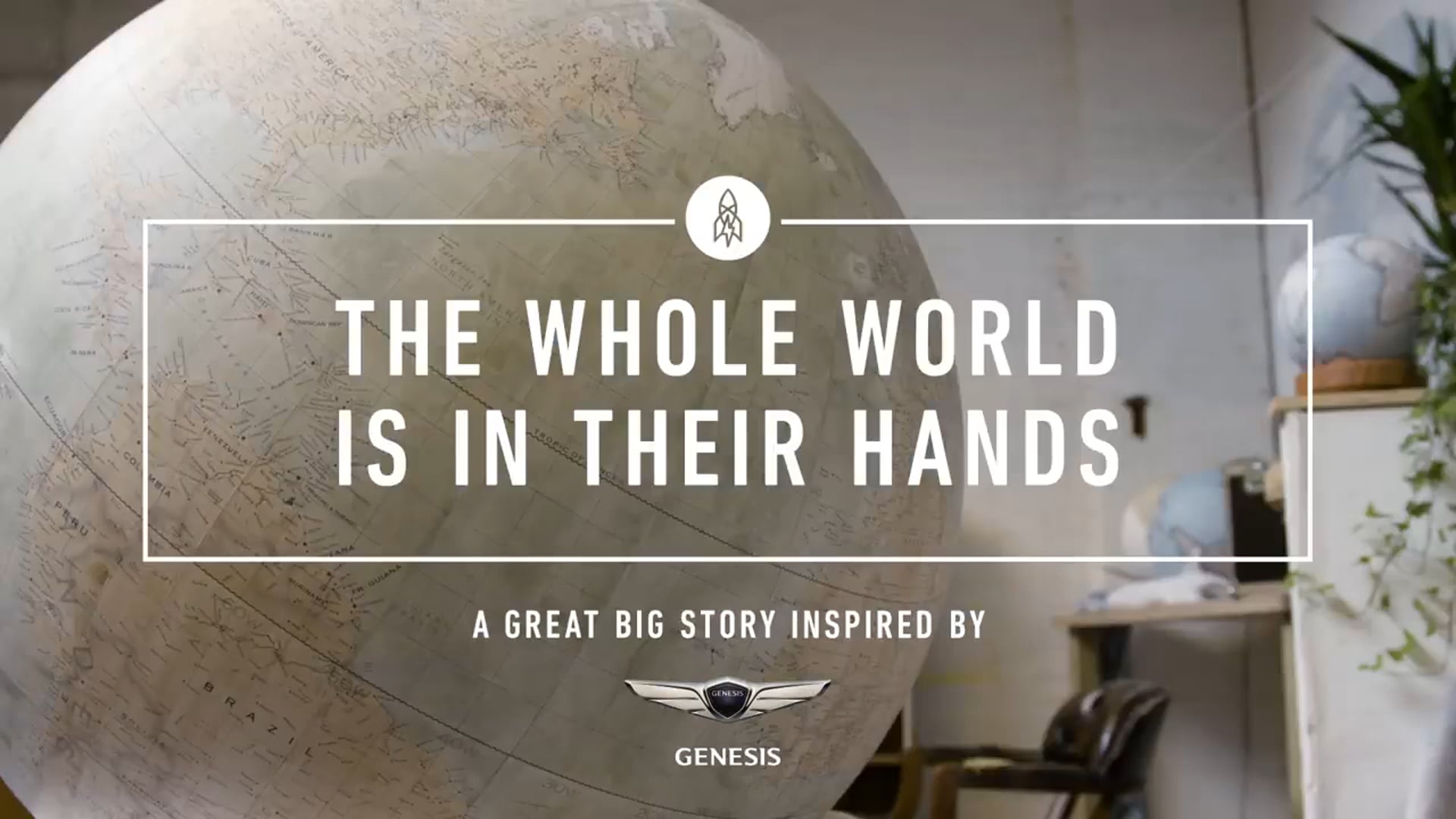 The art of handmade globes
When Peter Bellerby couldn't find the perfect handmade globe for his father's 80th birthday, he took matters into his own hands. He spent the next few years learning and perfecting the lost art of globemaking.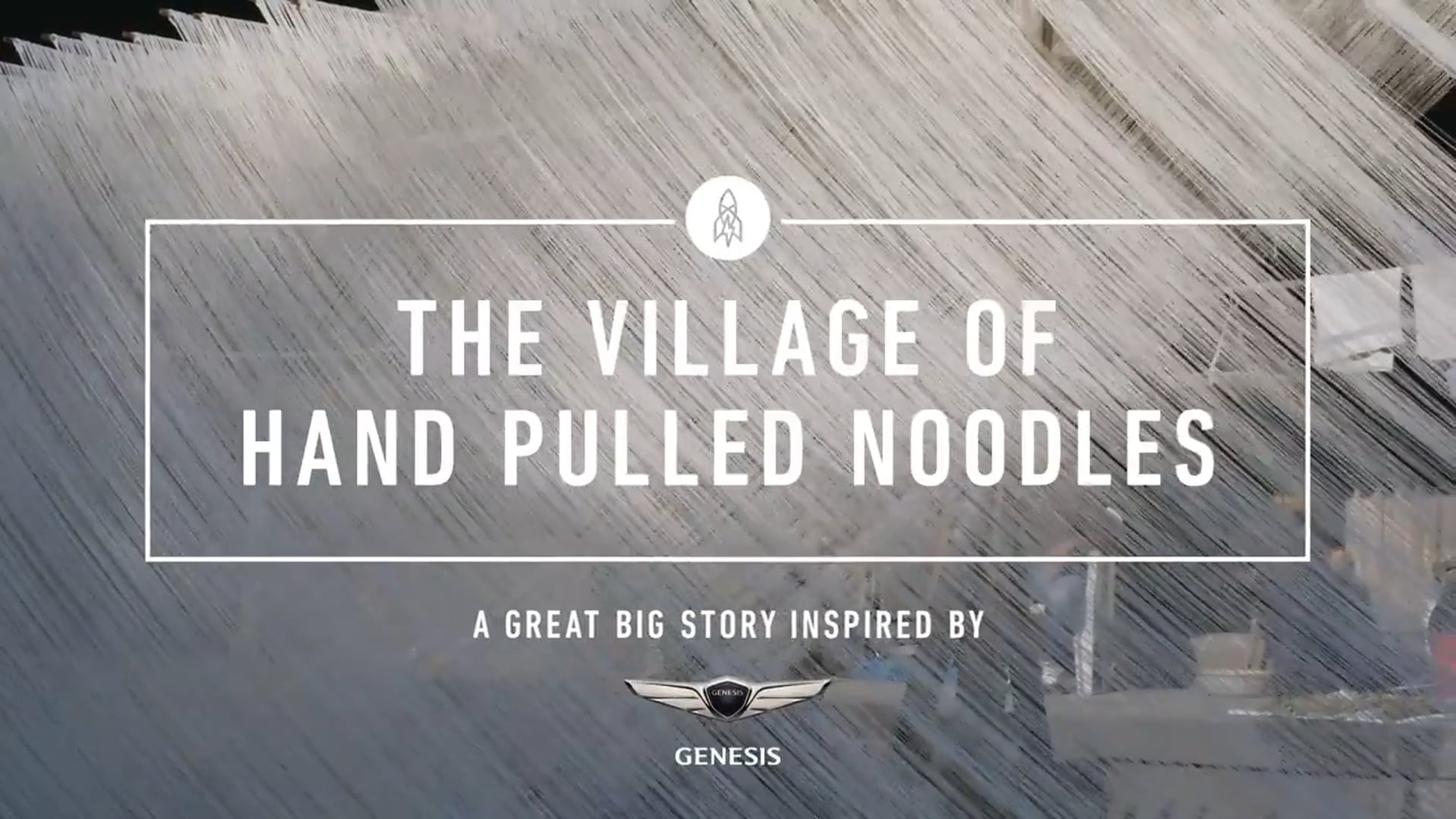 The art of making 9 foot noodles by hand
In a Chinese village of 300 people, 51-year-old Lin Fagan continues a centuries-old tradition of making noodles by hand. But these aren't just any noodles – these thread-thin suo noodles measure nine feet in length and take 16 hours to produce.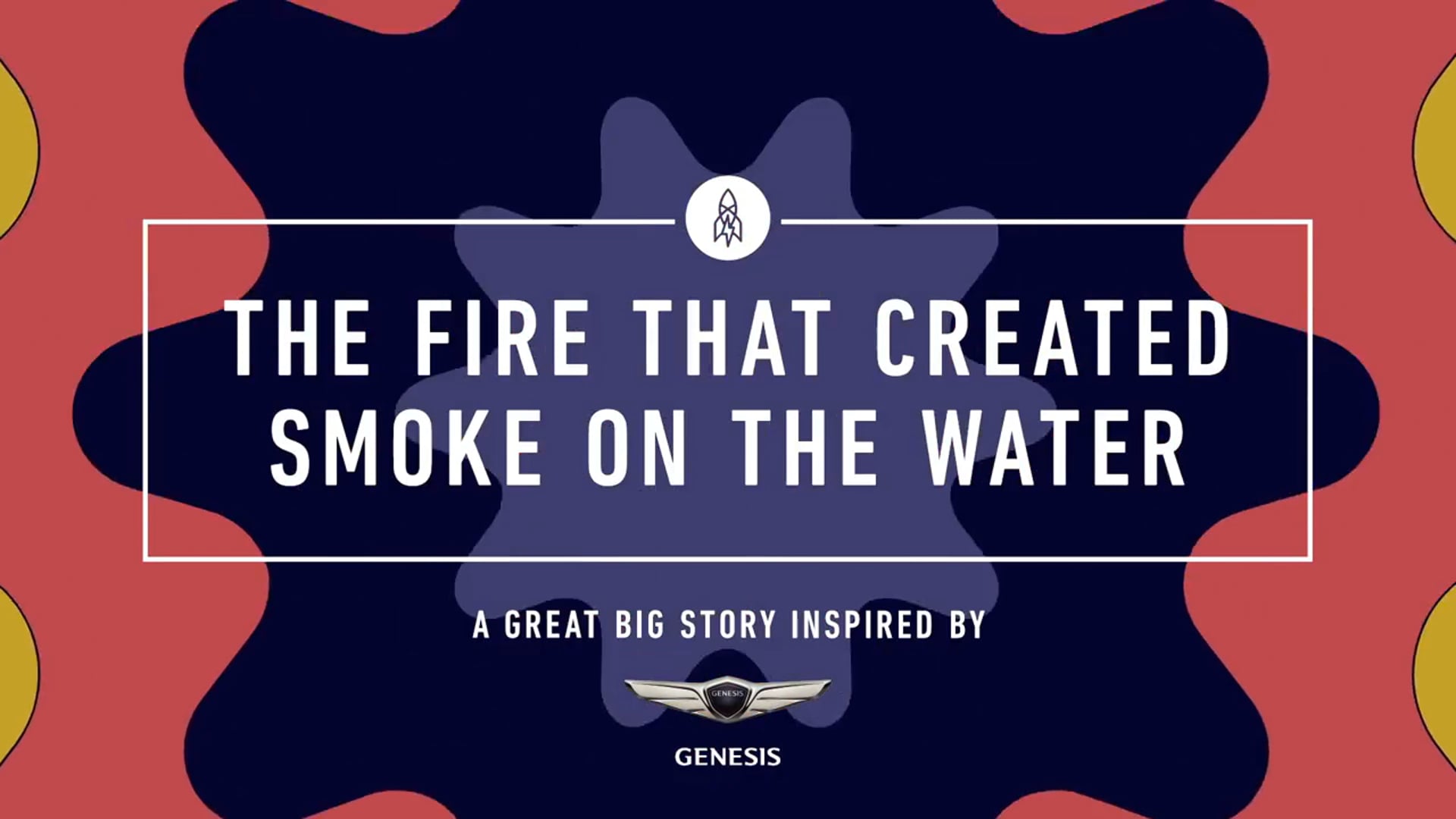 The fire that inspired 'Smoke on the Water'
You never know when inspiration is going to hit you. For Roger Glover and the band Deep Purple, it was a fire at a concert hall in Switzerland that lead to their biggest hit song. 
There is seamless and subtle brand integration...
...through Genesis' sponsorship of the channel and individual videos. And then more presence in the branded content videos where Genesis and our values will be more central to the story. 
Manfred Fitzgerald, SVP and Head of Genesis Brand
Your story starts here 
Want to target engaged audiences, license content or create authority around your brand?