Hanoi Tourism
Harnessing local knowledge to drive awareness
Objectives
Brand awareness | New consumers 
Challenge 
Having never embarked on a large scale international branding campaign, Hanoi Tourism wanted to showcase the breathtaking natural beauty and thousand-year heritage of Vietnam's capital city to an international audience.
The aim was to increase awareness and consideration of Hanoi as a must-visit tourist destination.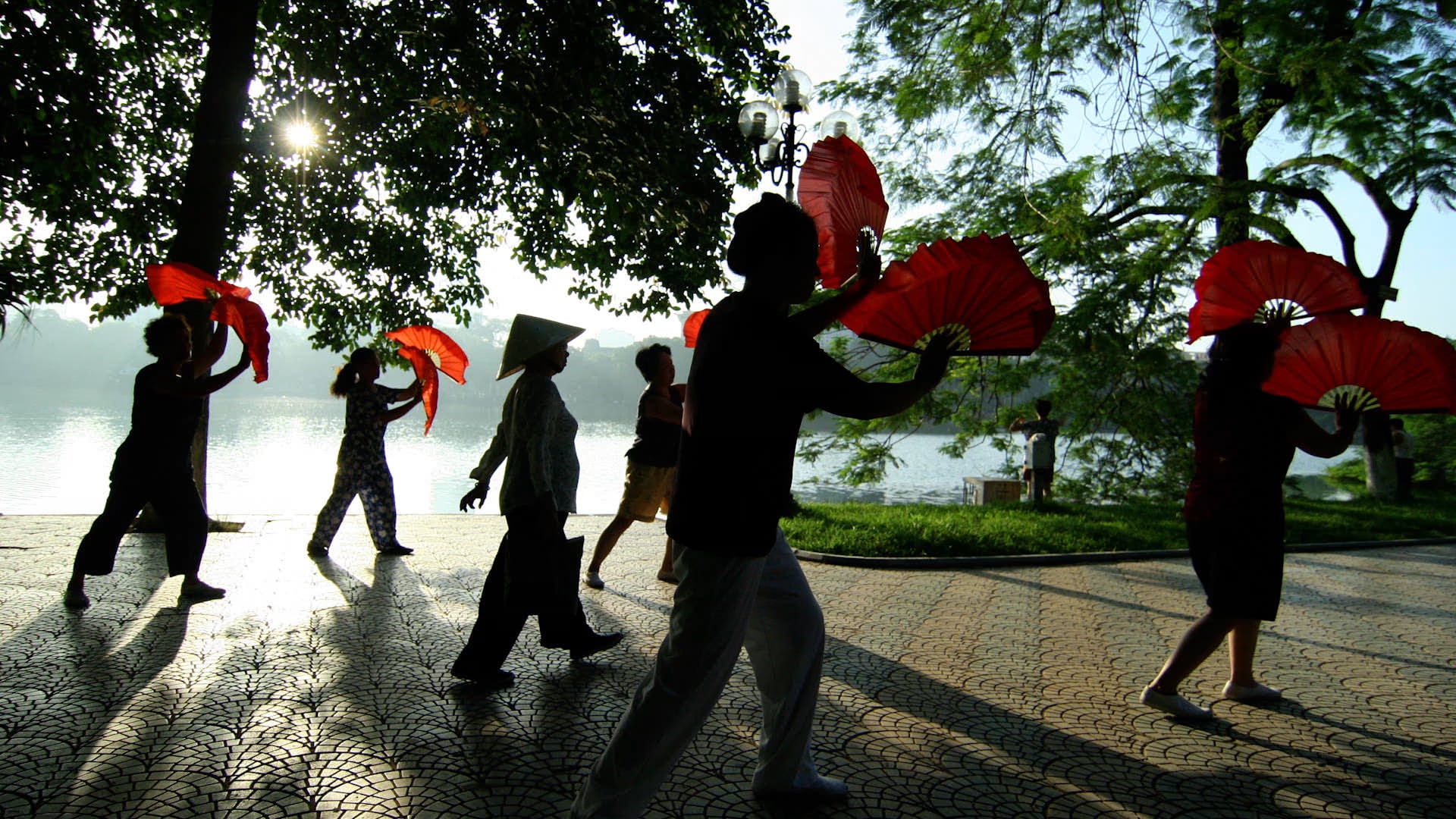 Solution
Hanoi Tourism selected CNN for a two-year multiplatform partnership that evolved from the introduction of Hanoi as an ideal travel destination to explore the city's heritage, culture and history.
Drawing deeply on local knowledge and with strong social and editorial elements that harnessed the power of influencers intimately acquainted with the city, the campaign provided an inspiring and authentic journey into what makes Hanoi unique.
Services this project covered
Campaign overview
The campaign involved multiple editorial strands, supported by branded content, digital advertising, social campaigns, TV advertising and short films developed by CNN's brand studio, Create.
Heart of Vietnam
Themed around the brand straplines of 'Heart of Vietnam' and 'Cradle of heritage', this part of the campaign captured Hanoi through the lens of an influential local photographer and online travel writer, Phoebe Lee.
#MyHanoi
This element included an editorial theme week with short films and strong digital and social alignment, following 6 Instagrammers as they presented the best of Hanoi, from famous landmarks to hidden gems.
Hanoi POV
A series of cinematic videos that explored Hanoi through the eyes of 5 of its residents, each providing a different perspective on the culture, food and people of the city.
Video
Each strand of the overall campaign contained beautifully shot video and programming, which showcased the different sides of Hanoi, bringing to life each element to create a compelling picture of a unique travel destination.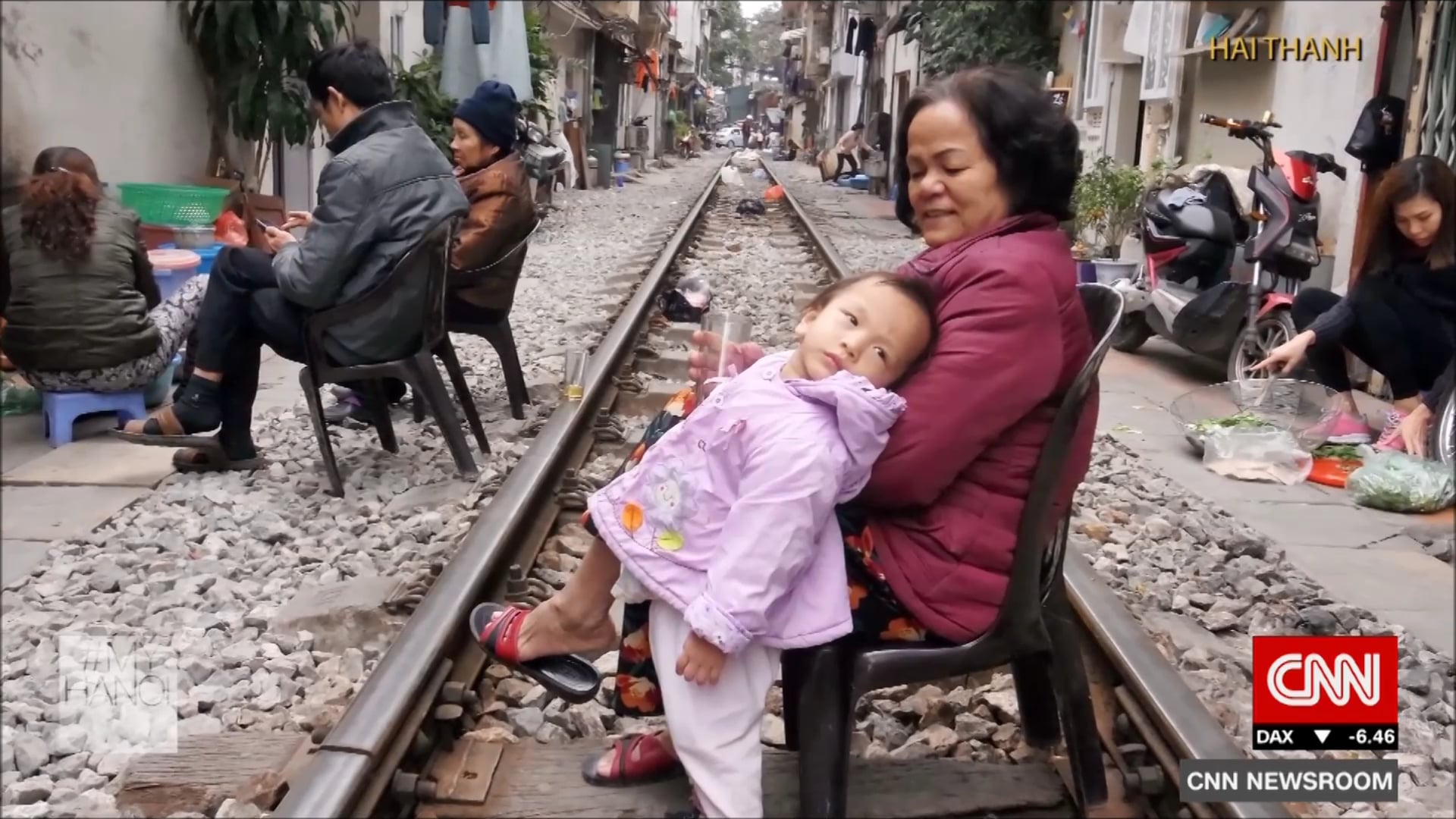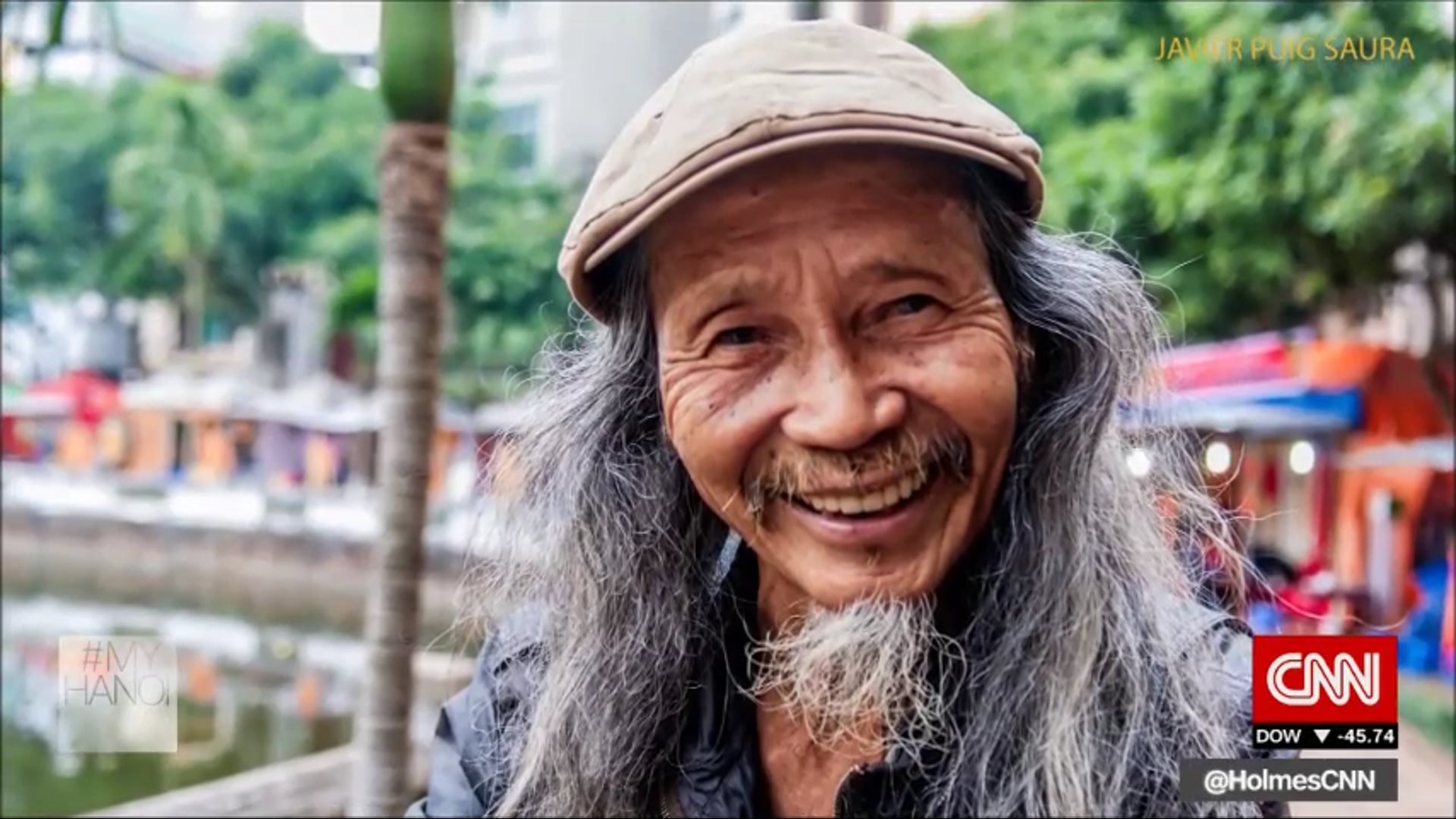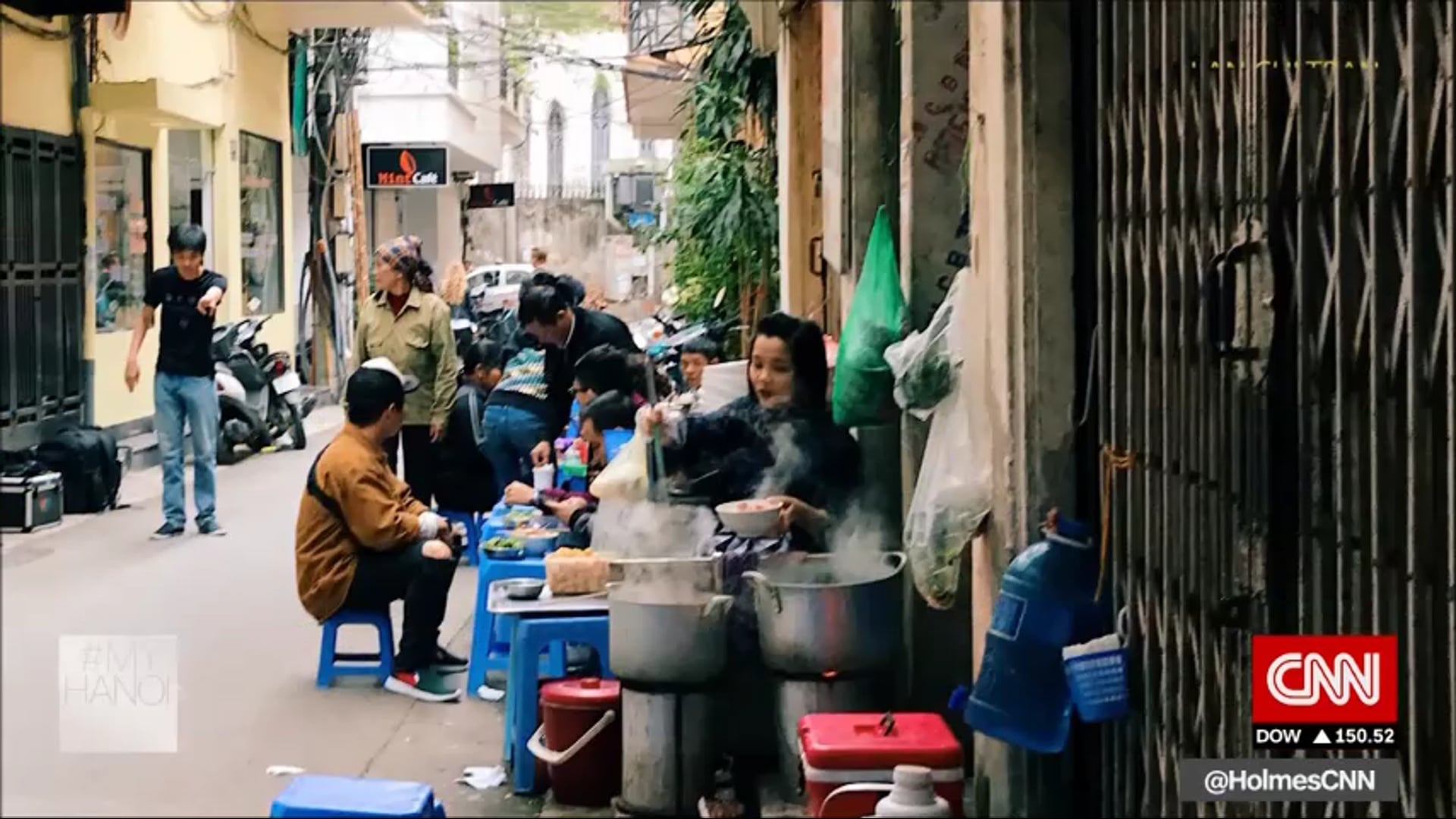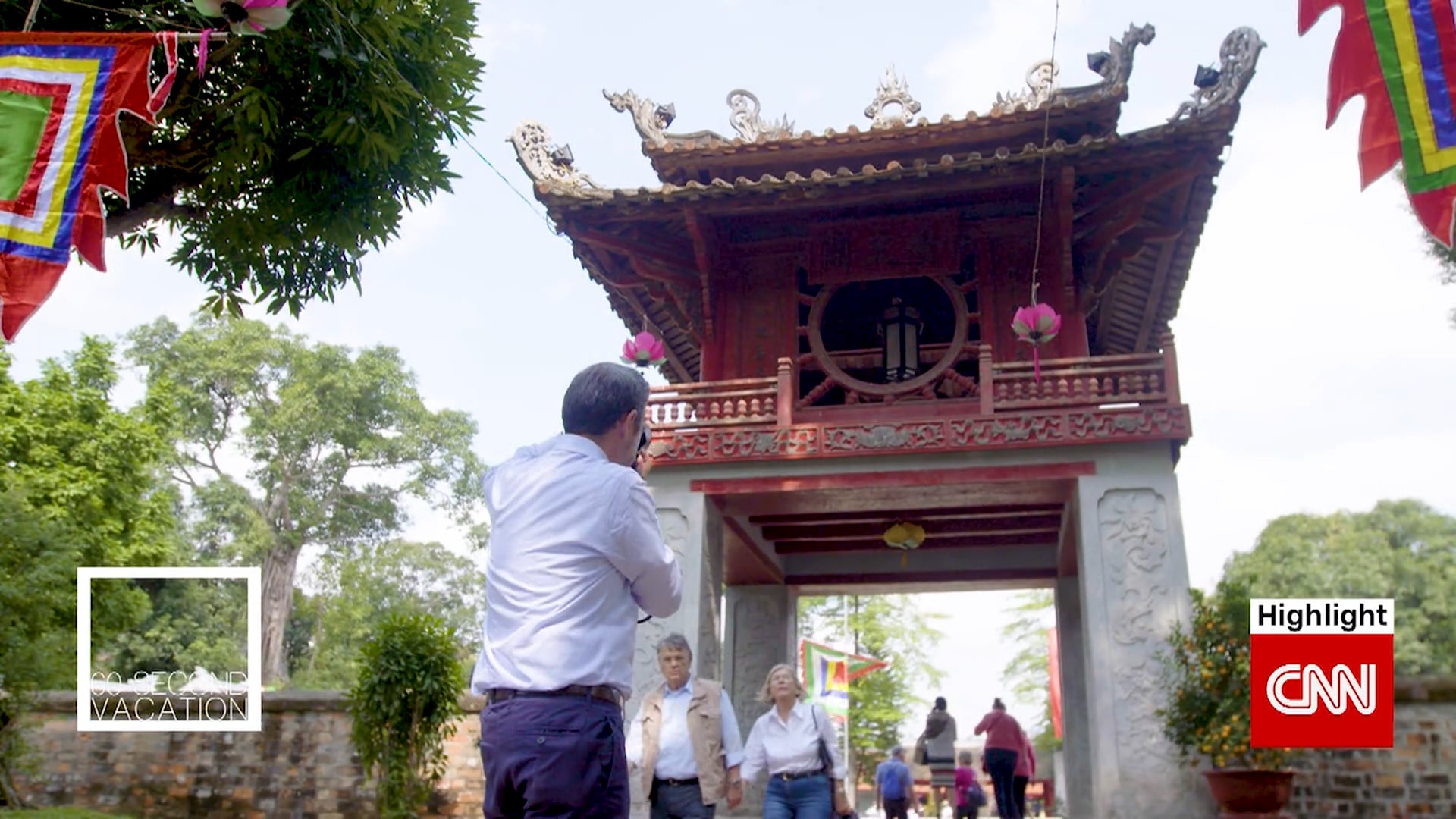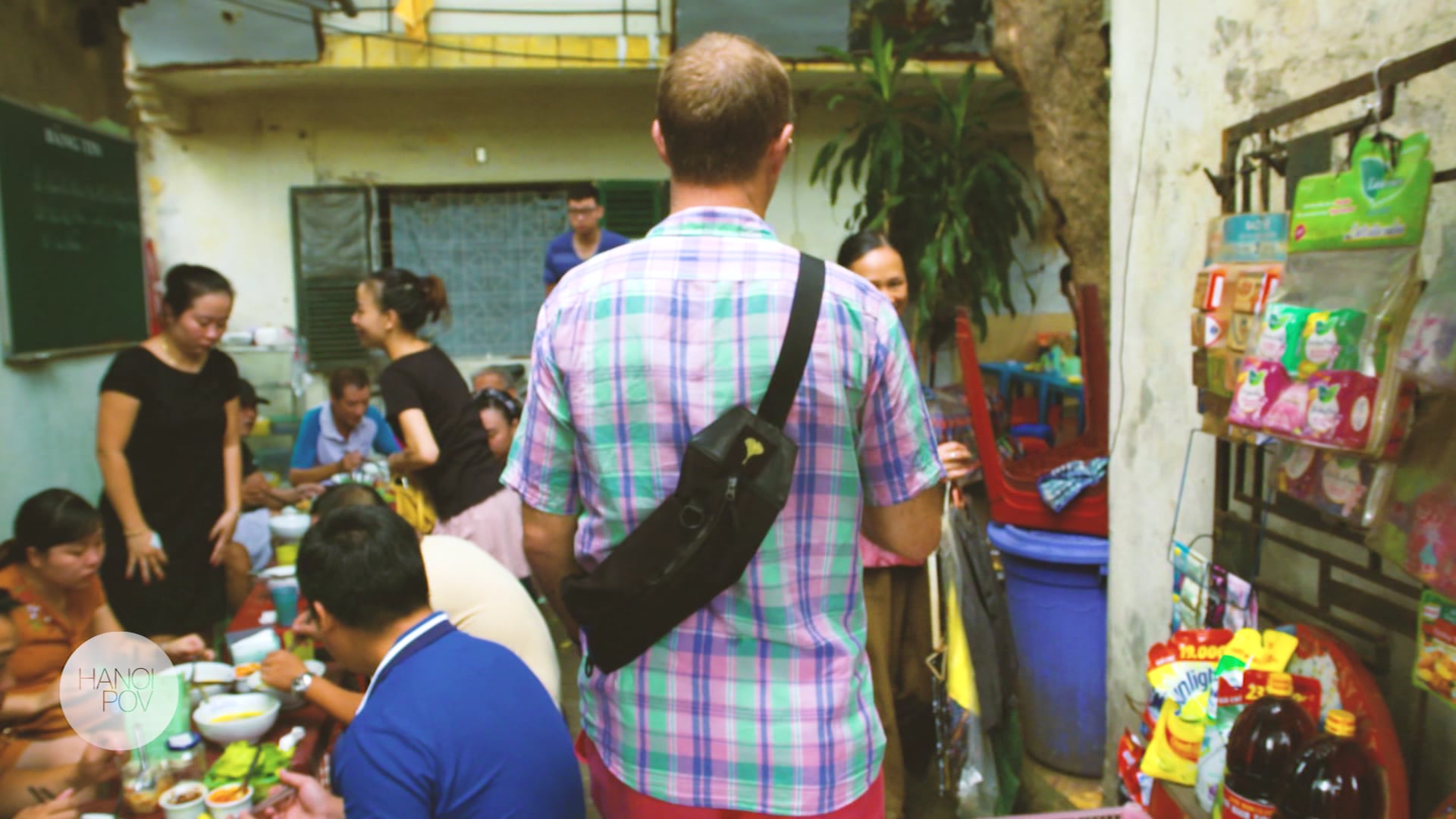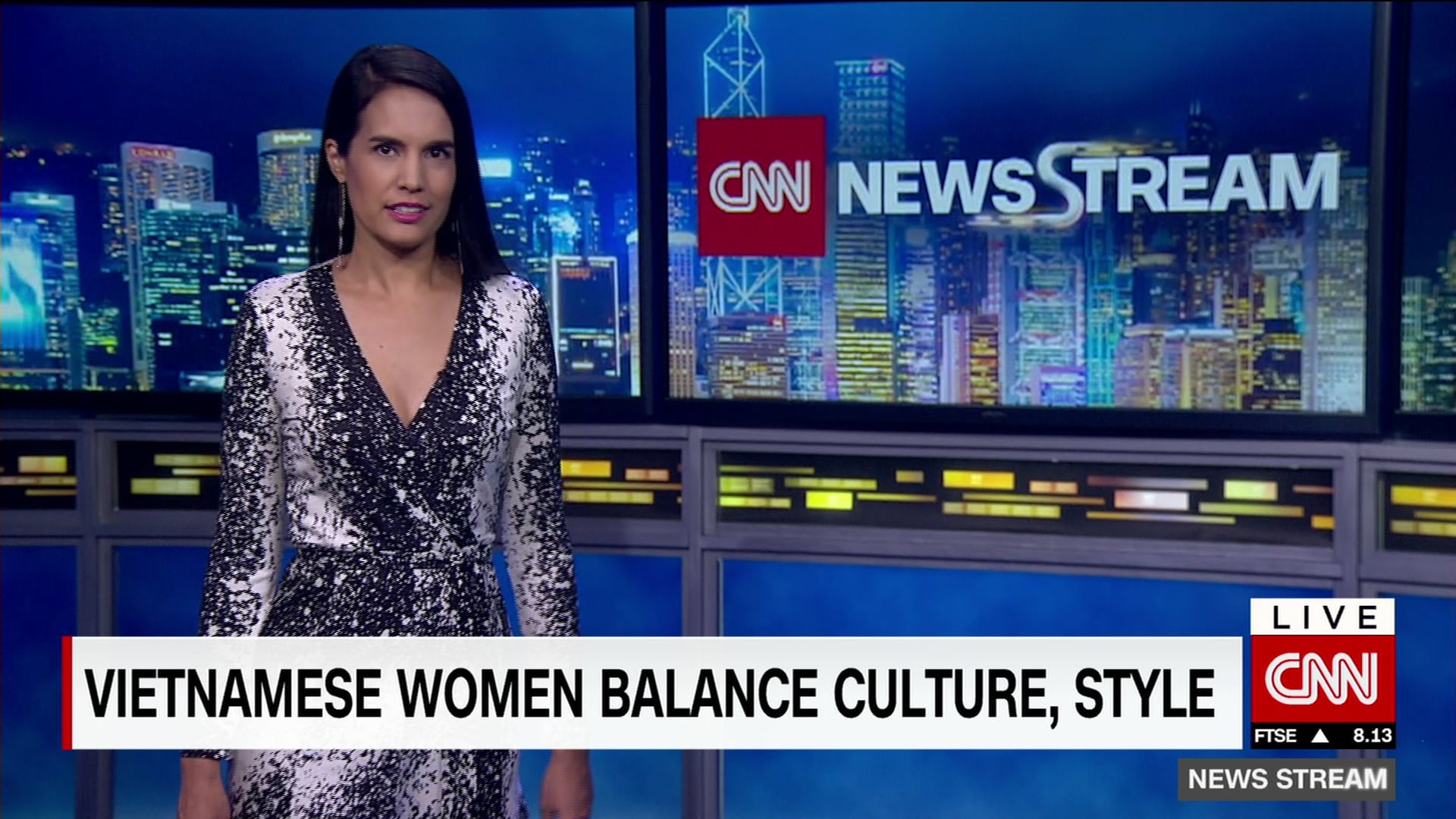 Digital content 
Supported by editorial and dedicated sections on CNN Travel, the campaign's digital presence complemented and extended on-air activity, throughout.
Hanoi POV content on CNN Travel
Hanoi POV content on CNN Travel
Feature site 
A campaign feature site developed by Create, further extended the campaign's digital content.
TV advertising 
Launching the campaign, Create developed two 30-second TV ads which introduced the themes of 'Heart of Vietnam' and 'Cradle of heritage' and developed through all the other campaign elements.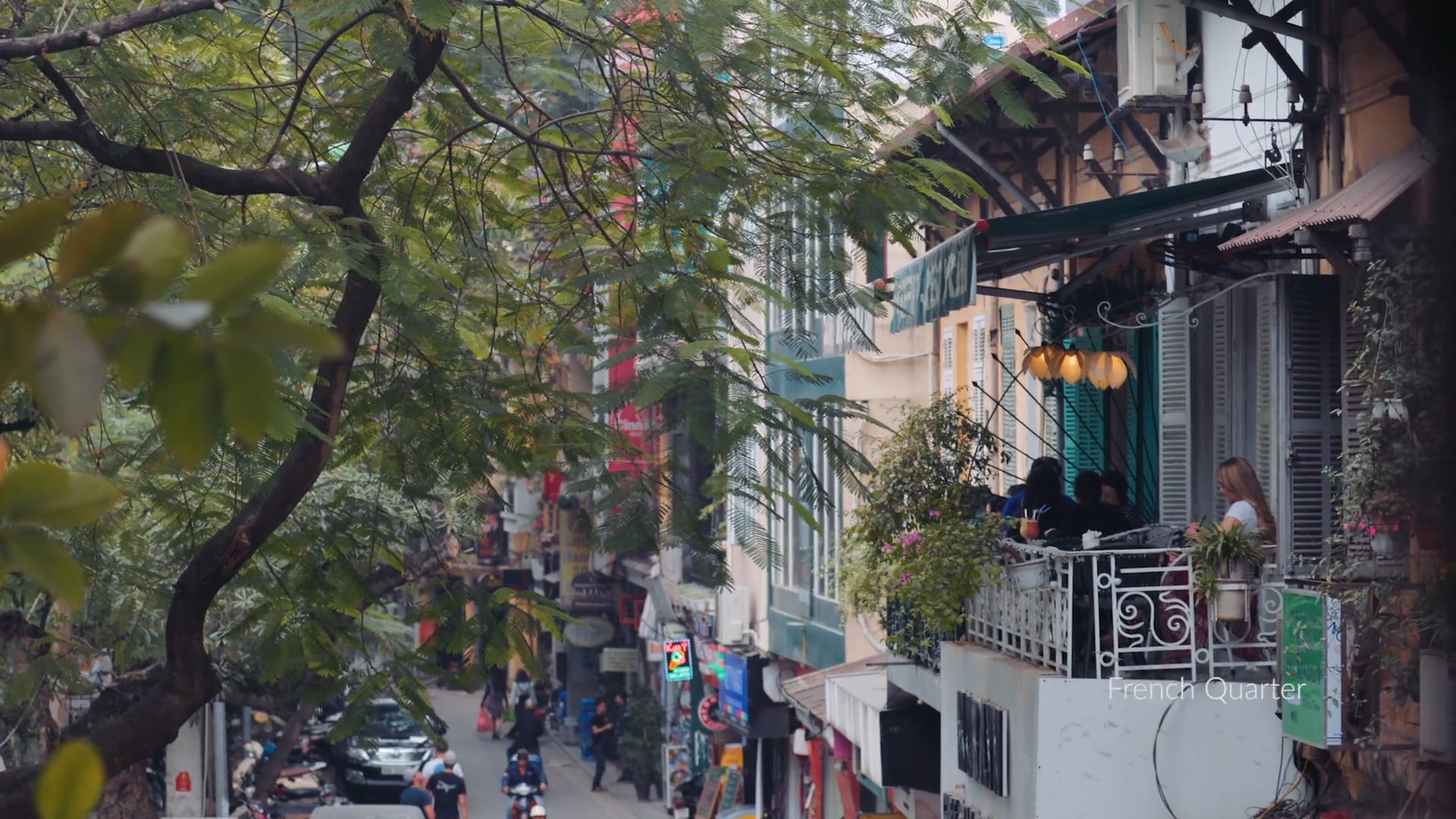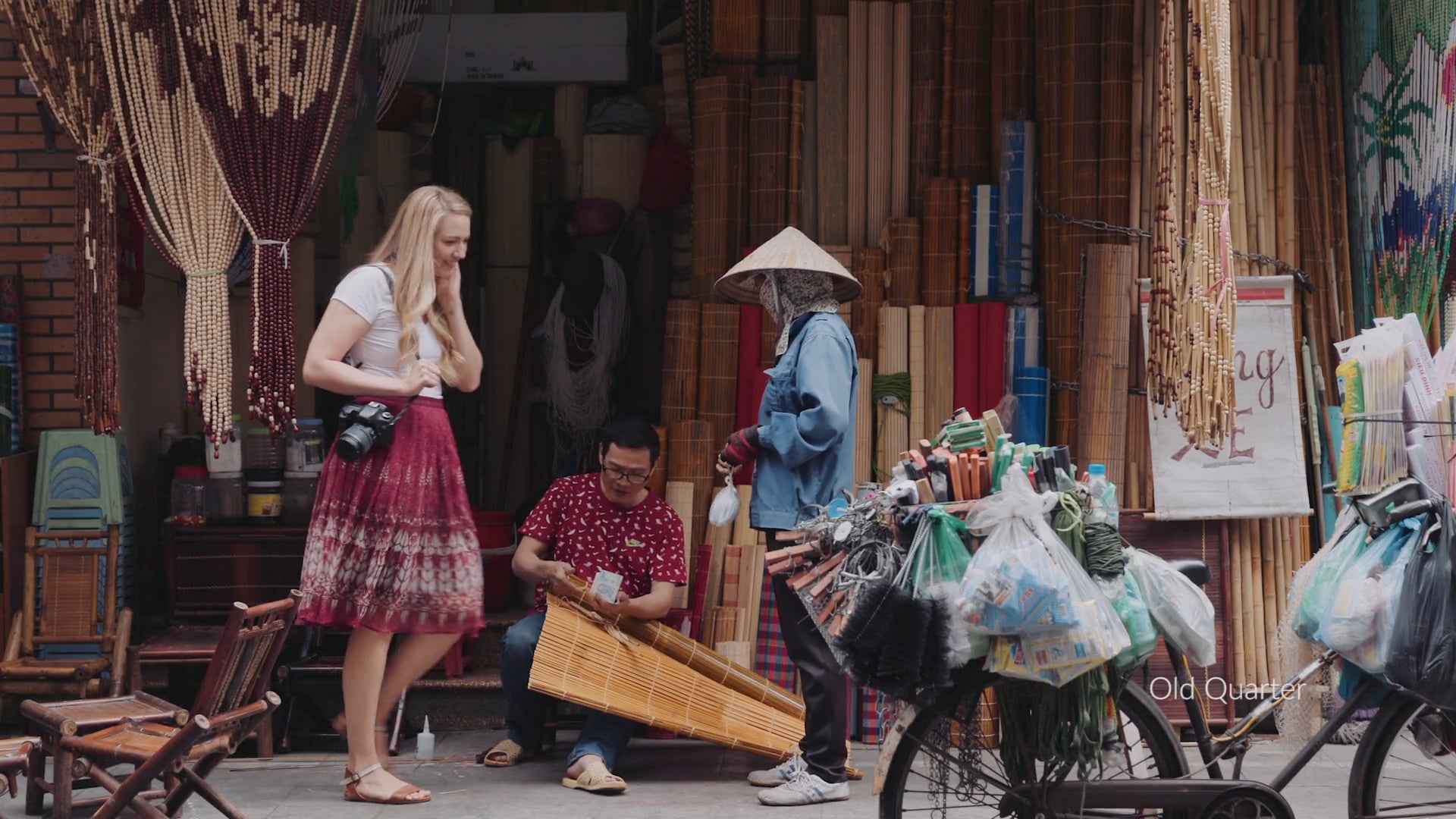 Digital & social
Digital ad placements across CNN then aligned around editorial linked to the campaign feature site, enabling CNN's audiences to discover more. The campaign was amplified through Create's own social channels, in addition to the considerable social influence of contributors, such as Phoebe Lee, Lan Chi Tran and Linh Pham.
Your story starts here 
Want to target engaged audiences, license content or create authority around your brand?