Hungary Tourism
Promoting tourism and sport to a wide range of travel enthusiasts
Objectives
New consumers | Brand awareness
Challenge
Hungary, as host for the 2017 FINA* World Aquatics Championship, wished to establish the country as the destination for tourism and sports, among such audiences as frequent travellers, millennials, sport and swimming enthusiasts. 
*FINA – Fédération internationale de natation 
Solution
This campaign was socially led with a theme week of dedicated content broadcasted and published across CNN platforms. The FINA championships formed a focal point for the campaign, with many native and banner adverts promoting the championships and live broadcasting of the opening ceremony. 
Results
The combined approach of live events and TV spots achieved great results for Hungary's brand awareness – especially with their target audience of 18-35 year olds. This was seen in the Great Big Story video reach hitting the target audience on 100% of paid views and 82% across total views. 
Services this project covered
Strategy
Data is at the heart of everything we do, using our insights to ensure a successful campaign for your brand. For this campaign, TV and live social video were utilised to impact the target audience and raise awareness of the country as a tourism opportunity.  
Content
A broad range of collateral was created for this campaign, spanning social, digital and television, including five TV segments, an ad feature page and more, bringing the brand to life across CNN's platforms. 
Great Big Story
Great Big Story used their cinematic storytelling approach to share the culture and inspirational imagery to build awareness of Hungary as a tourist destination. Great Big Story's 4-part editorial video series generated 5.4million views, with 100% of their audience being the target age.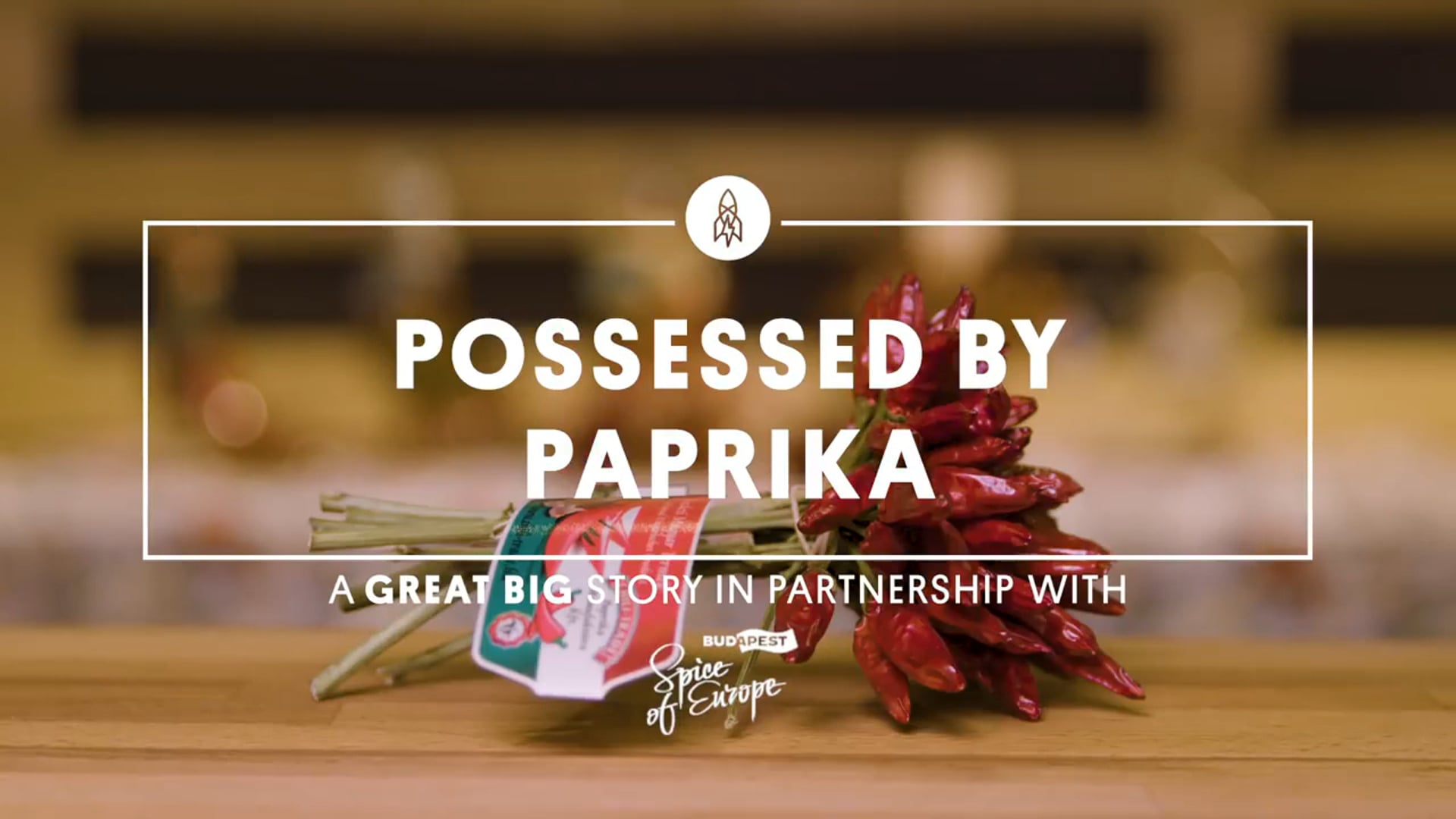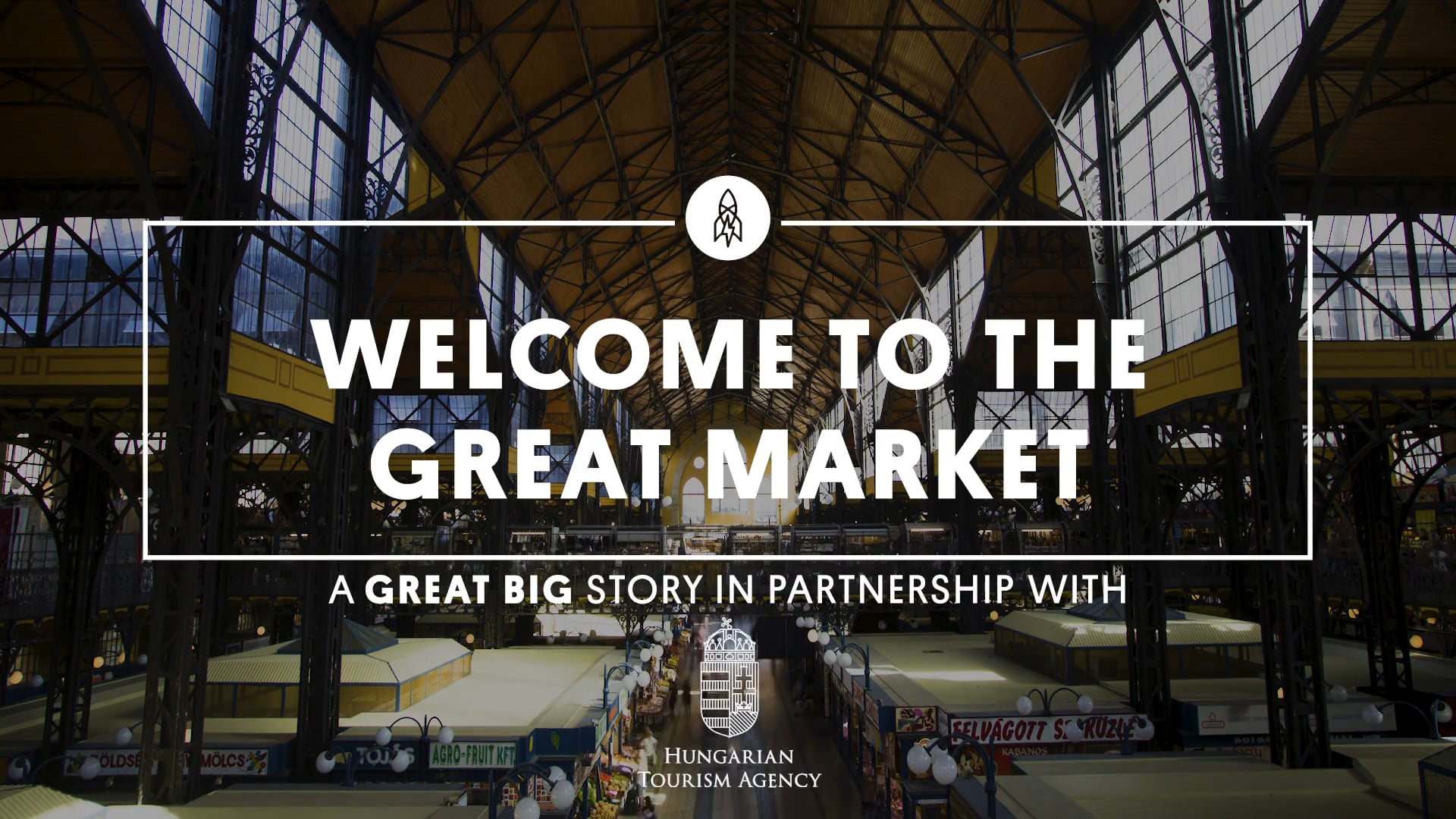 TV
A commercial film was produced by Create with FINA Championship advertisements broadcast both before and during the event. In addition, a total of five 30-minute TV segments were aired each day and covered a total of 60 spots.
Social
Cross-channel social promotion of FINA World Aquatics Championships took place as a pre-launch for the wider, Hungary: Land of Waters campaign. The opening ceremony was also filmed using multi 20 cam mixed feed and Facebook Live broadcasts were made by Great Big Story in the promotion of Budapest.
Your story starts here
Want to target engaged audiences, license content or create authority around your brand?