Luxury Sector
Influencing the affluent and embodying the luxury lifestyle
Our difference 
Providing the must-haves and the fashion trends to those with the spare income to purchase; the CNN Style brand seeks out the best and most beautiful for luxury consumption. The leading theme across this sector is inspiration. 
Our data and segmentation capabilities enable advertisers to pinpoint specific audiences with accuracy, whilst premium channels, such as CNN Style and CNN Business provide compelling advertising environments.
Audience
CNN's reputation for high quality has given us the ability to offer unrivalled access to affluent and influential global audiences who have long trusted CNN. Rich, first party data, supplemented with third party data, allows us to accurately target highly relevant audiences and predict the type of content they will best respond to. Target specific, ready-made segments, or we can create a bespoke segment specifically for your needs. 
Using a combination of rich, first party data supplemented with third party data, we enable advertisers to accurately target highly relevant audiences with ready made or bespoke segments.
High net worth
This audience has deep pockets and is prepared to spend on quality. Our international affluent audience rely on us as their primary news source. 
Luxury
Living a life of luxury, this audience wants high quality content to inform their choices. From watches and holidays to fashion, they want to know they have access to the best. 
High flyer sports
These people love polo, yachting, F1 and tennis. They travel to see the world's biggest events and relish the social life surrounding them.
First class
The luxurious lifestyle of the rich and famous – they need help deciding where to spend their money and CNN is more than happy to point them in the right direction. 
Supercars
The supercar is the ultimate sign of wealth and this audience loves it. Addicted to speed and adrenaline, they idealise the supercar and dream of ownership. 
Bespoke segments
Tell us who you would like to target and we will create the right segment to give you the maximum reach among our highly engaged audience.    
Results
The impact CNN has on this audience directly relates to the aspirational nature of the content we produce. From videos to editorial, this group are directly influenced to purchase by the content they consume. 
Content channels
Each with their own unique style, the CNN channels can provide access to unique audiences across the industry. Whether you are looking to target globetrotters or serial shoppers, we can help you find the right place for your message to resonate.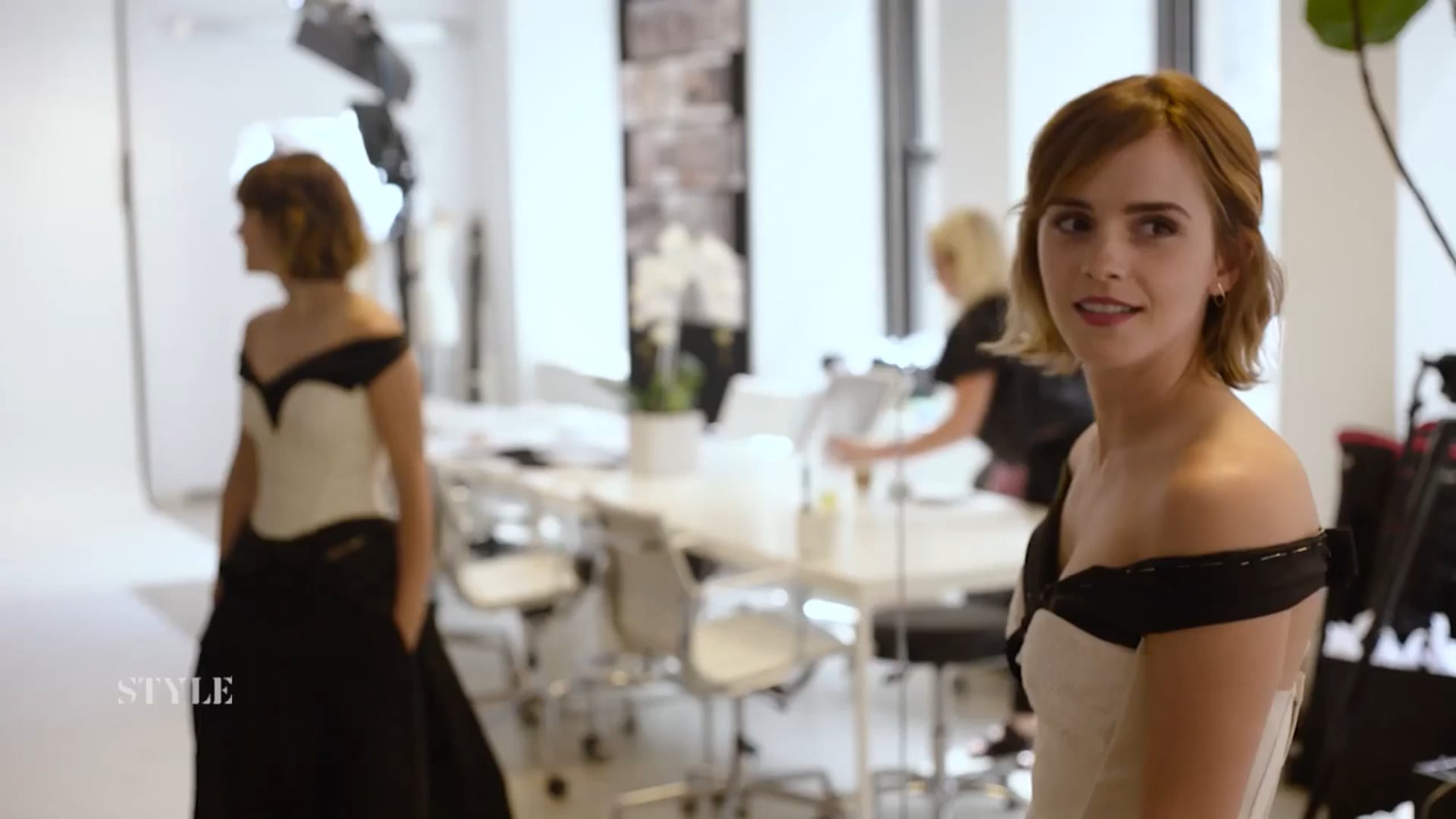 CNN Style
The ultimate source for the design and style-minded. CNN Style is smart, beautiful and engaging - covering the fascinating and fast-paced worlds of fashion, design, architecture, arts, autos and luxury - all with a global perspective.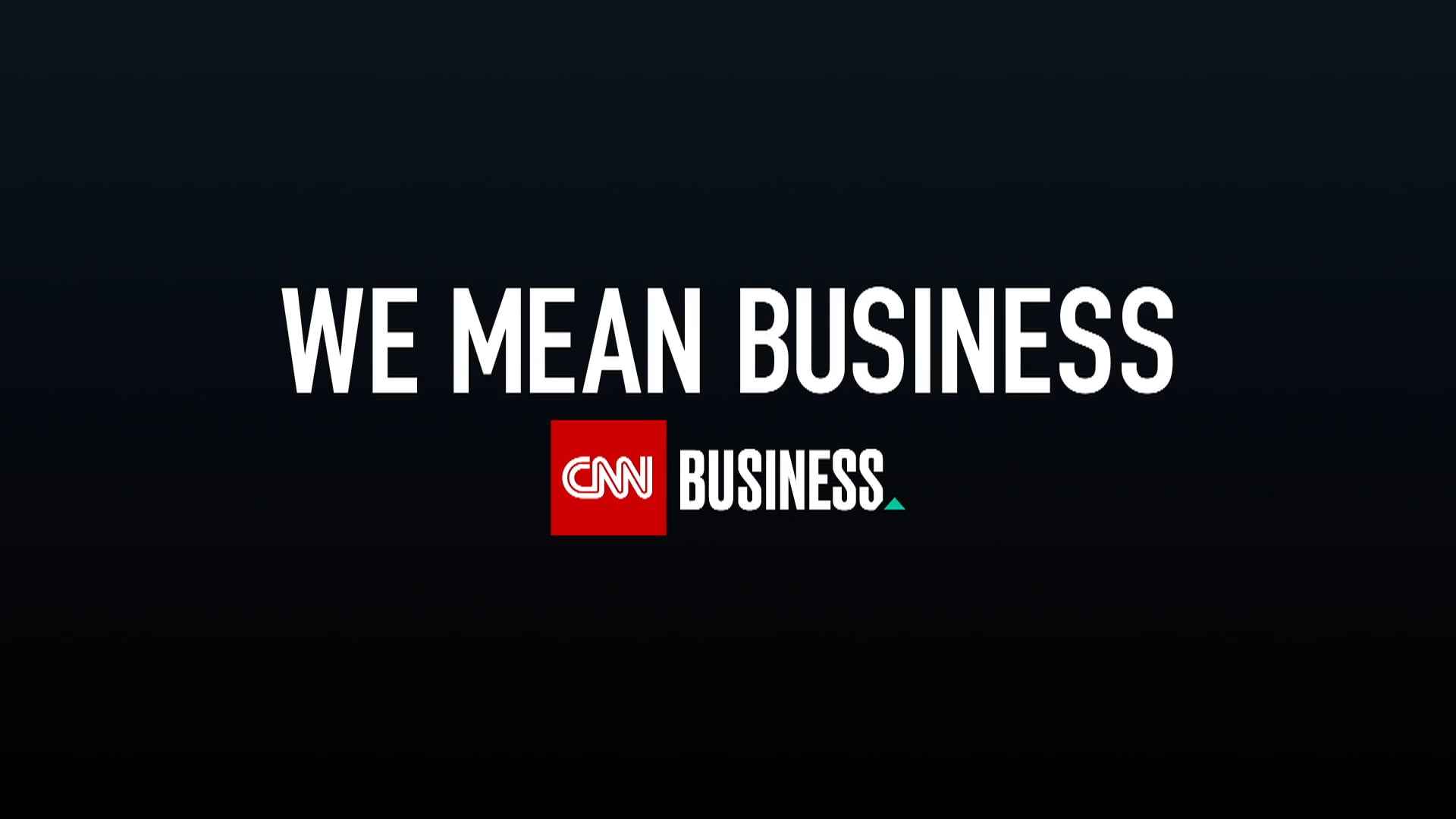 CNN Business
CNN Business chronicles the digital transformation of business and how it is disrupting every corner of the global economy. With a wide range of news, analysis, market data and opinion, CNN Business is designed to appeal to those who want to learn about, profit from and lead business.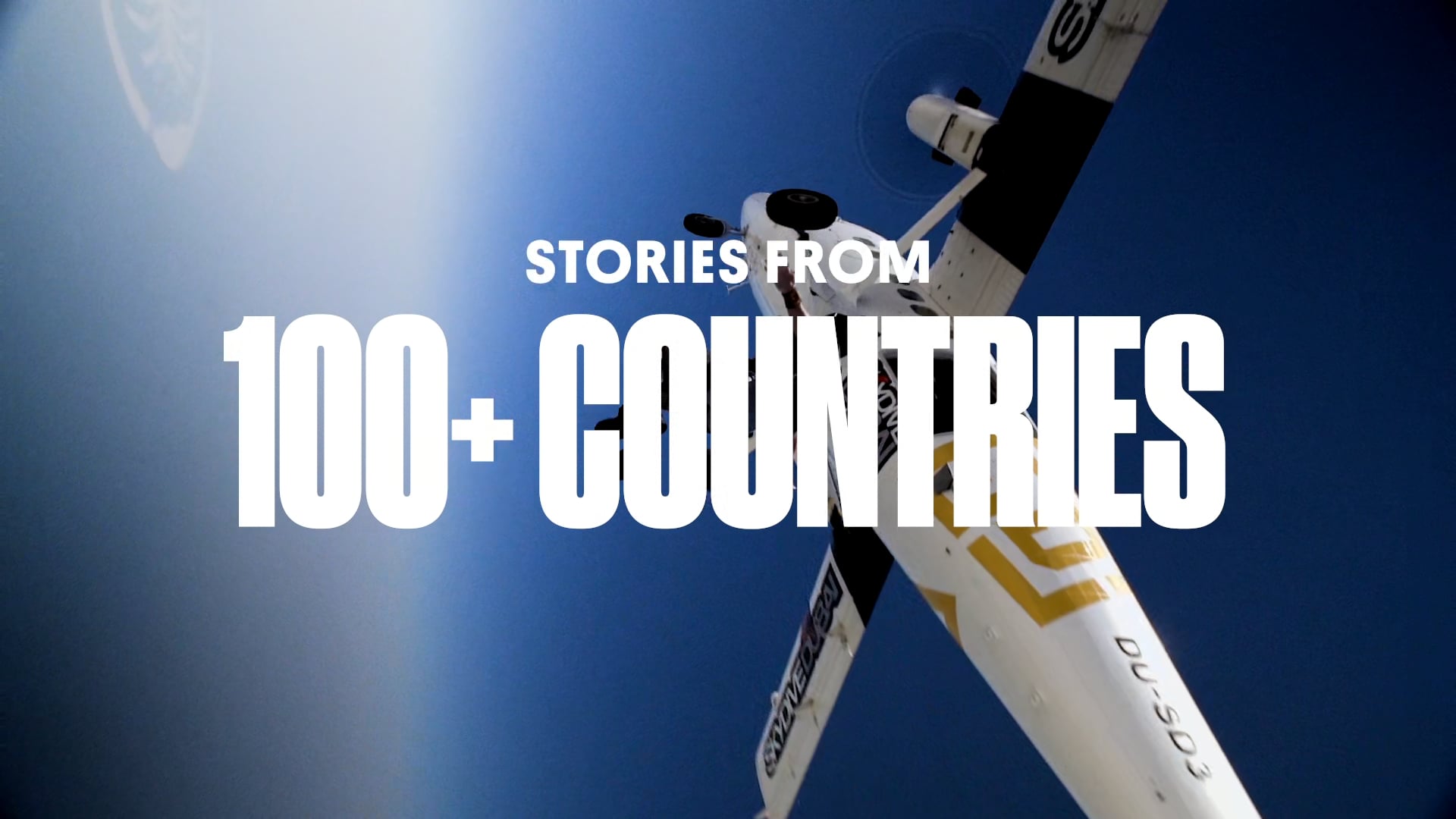 Great Big Story
Great Big Story is devoted to cinematic storytelling that uncovers the awesome, the untold and the flat-out amazing through sponsored editorial and branded content videos for digital, social, TV and theatrical release. 
Your story starts here
Want to target engaged audiences, license content or create authority around your brand?