Ministry of Tourism India
Highlighting the huge variety of tourism offerings available to a global audience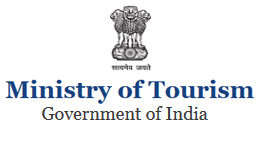 Objectives
New consumers | Brand awareness
Challenge
Building on the brand that Ministry of Tourism India has been developing for several years, they wanted to use CNNIC's expertise and CNN's reach to promote the concept of India globally. Their intent was to position India as a one-stop, safe tourist destination, highlighting the variety of tourism offerings available. 
Solution
Leveraging CNNIC's multiplatform expertise, content was created across digital, social and television. Across editorial and commercial content, each piece was designed to complement the other and show India's diversity as a tourist destination.
Results
This campaign had a great impact on the goal of 'new consumers' as research following the campaign indicated that over 90% of those who had seen an India advert on CNN previously, agreed that they wanted to find out more and were likely to consider visiting India in the future. 
Services this project covered
Insights 
CNNIC's proprietary data targeting tool AIM was used to identify key segments and helped the team to create content specifically aimed at these segments. Targets were: long-haul travellers, leisure travellers, business travellers, adventure travellers, golf enthusiasts, food enthusiasts, travellers interested in Asia/India, and millennials.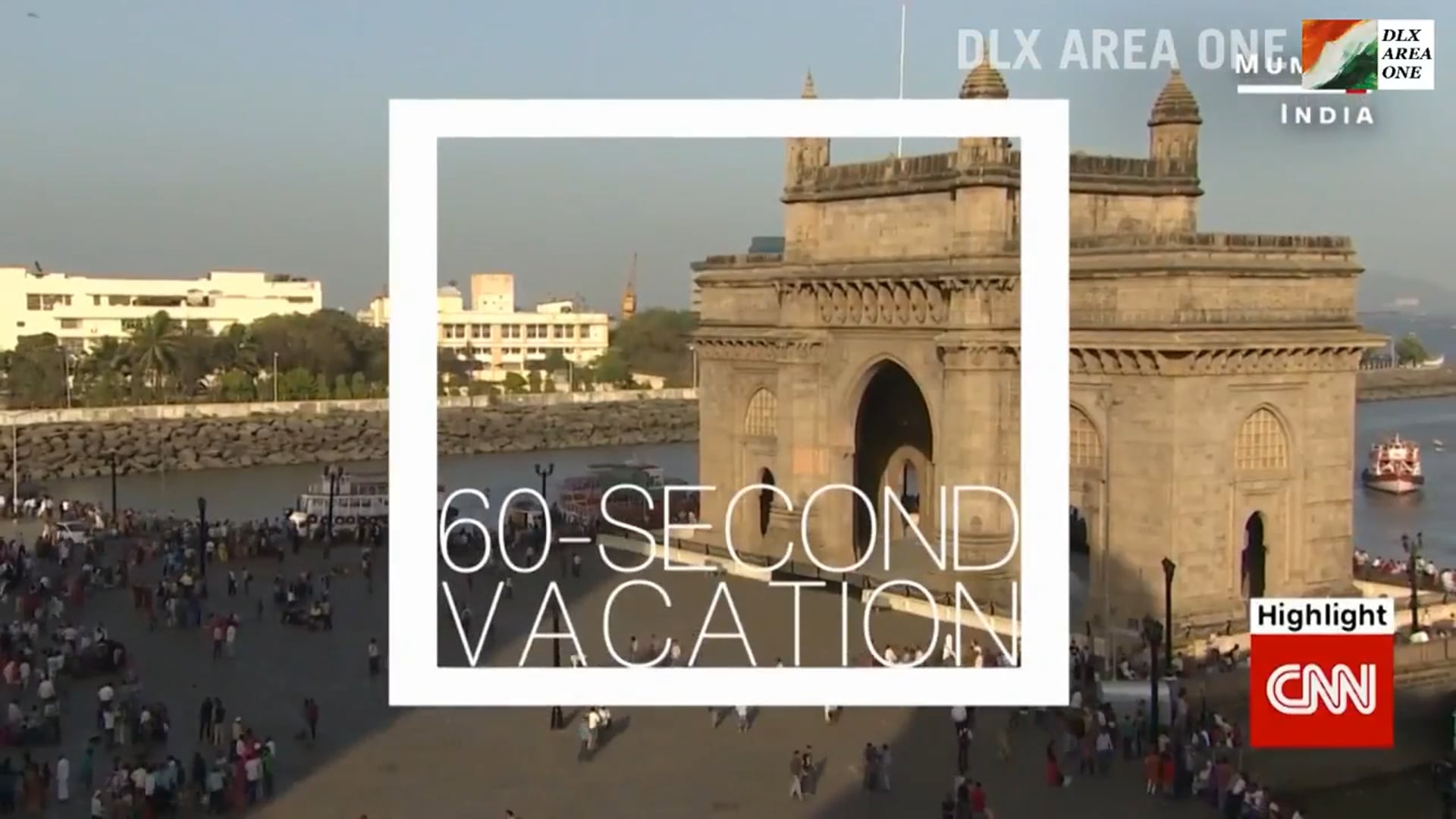 Two theme weeks for Destination India explored the sights, sounds and tourism opportunities for both wellness and adventure holidays. These were aired to coincide with WTM London '17 and ITB Berlin '18. In addition, two 60-Second Vacation travel vignettes provided viewers with a glimpse into India.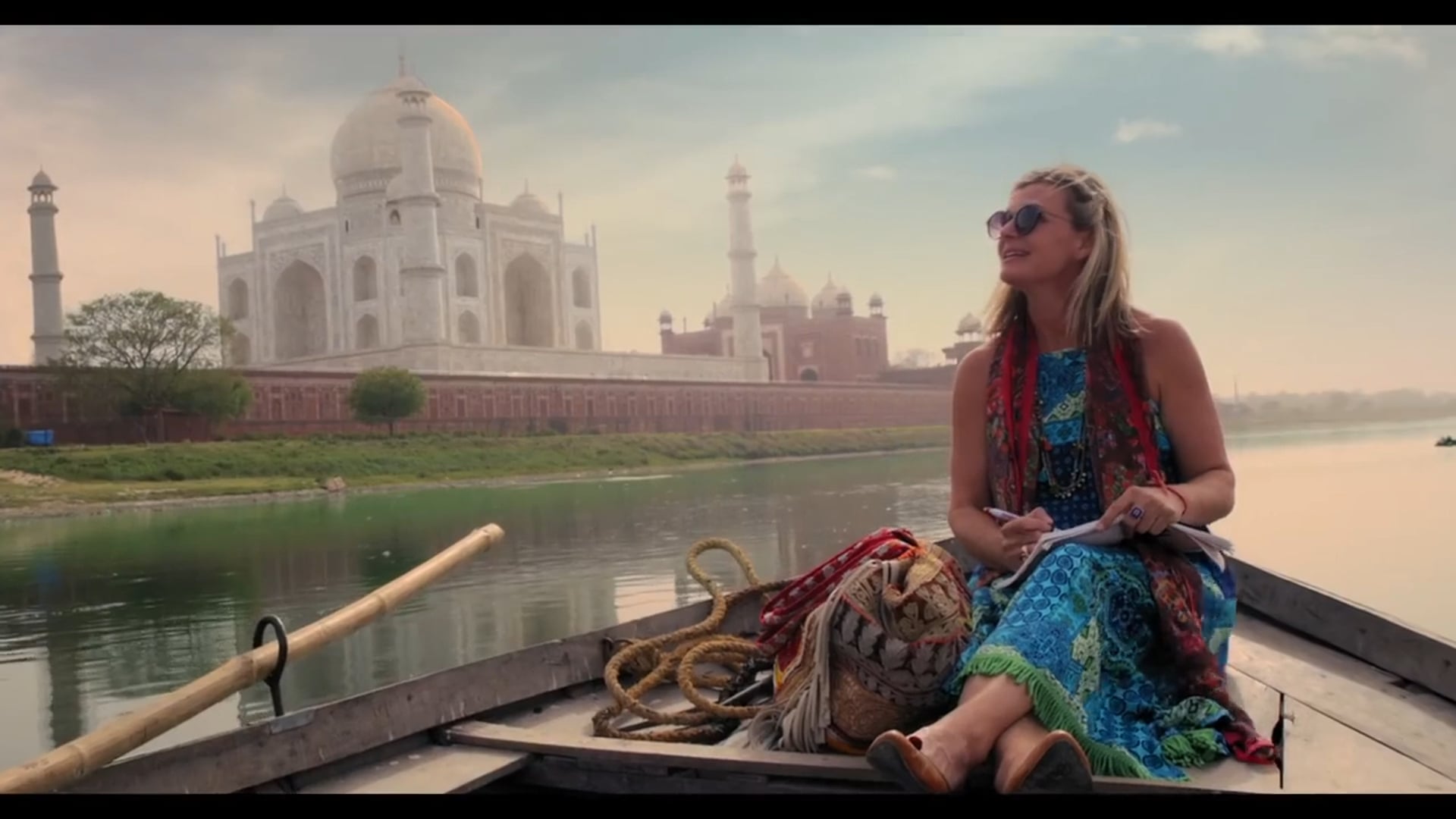 Create produced four commercials (with six language versions each) which highlighted key themes – cuisine, golf, fashion and culinary - and showcased the diversity India offers visitors.
Online
An interactive editorial page on CNN Travel, Find Your Perfect India, helped users decide what type of holiday and experiences they would want in India. 
Create produced an immersive branded content site - 15 Reasons Why India Is Incredible. A series of photographic essays covered themes including luxury, adventure, food, culture and wildlife. Online banners on CNN.com increased visibility and also drove users to the Incredible India YouTube channel where the four TV commercials were also hosted.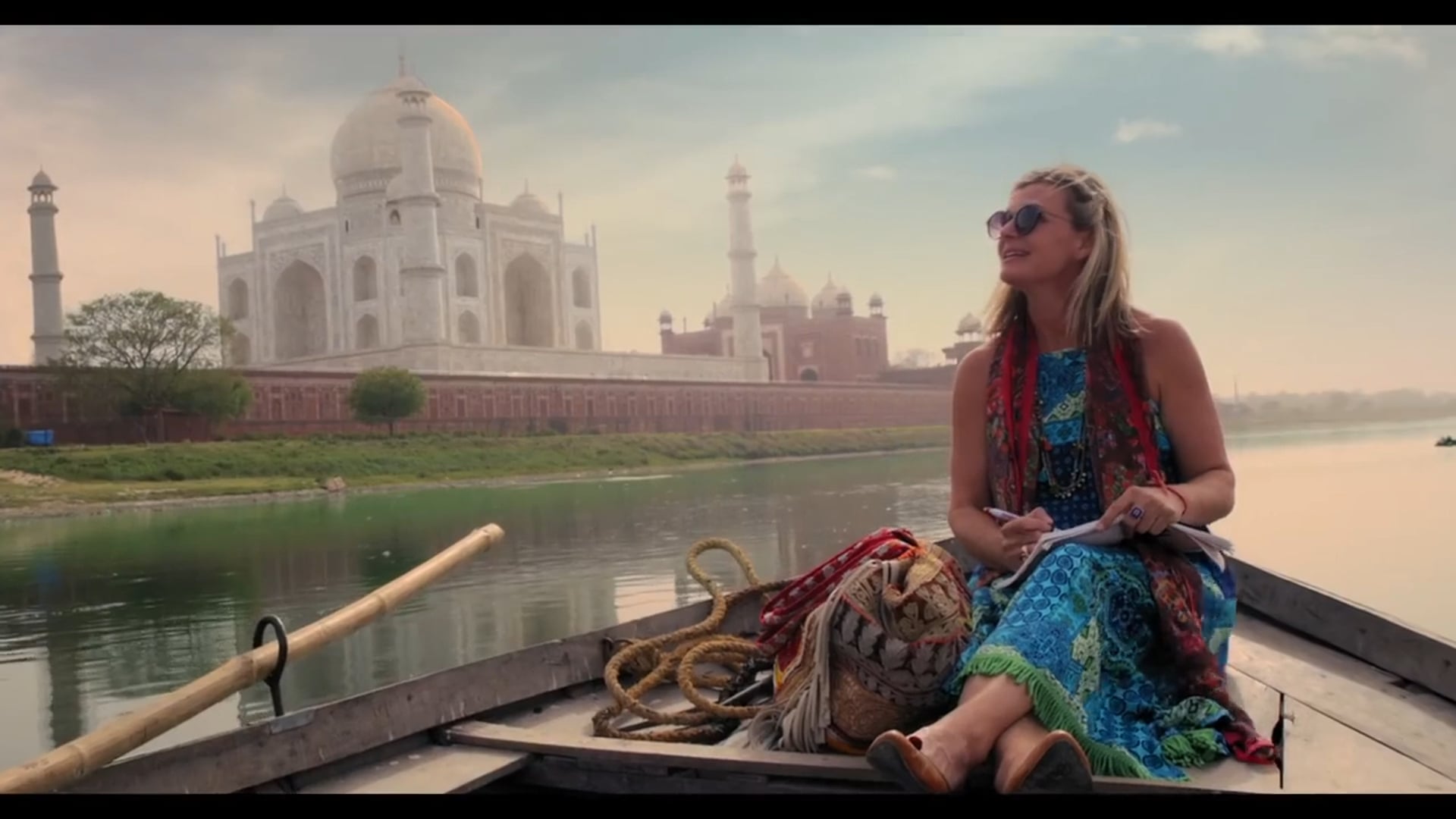 Your story starts here
Want to target engaged audiences, license content or create authority around your brand?