Our Platforms
Our many brands and platforms are carefully curated to maintain the high-quality content for which we have become known
CNN
CNN is the essential home for breaking news and the only source for transformative storytelling that informs, inspires and provokes a deeper understanding of our world. Ranked number one for trustworthiness and quality of content, our audience relies on us to provide them with the news they need.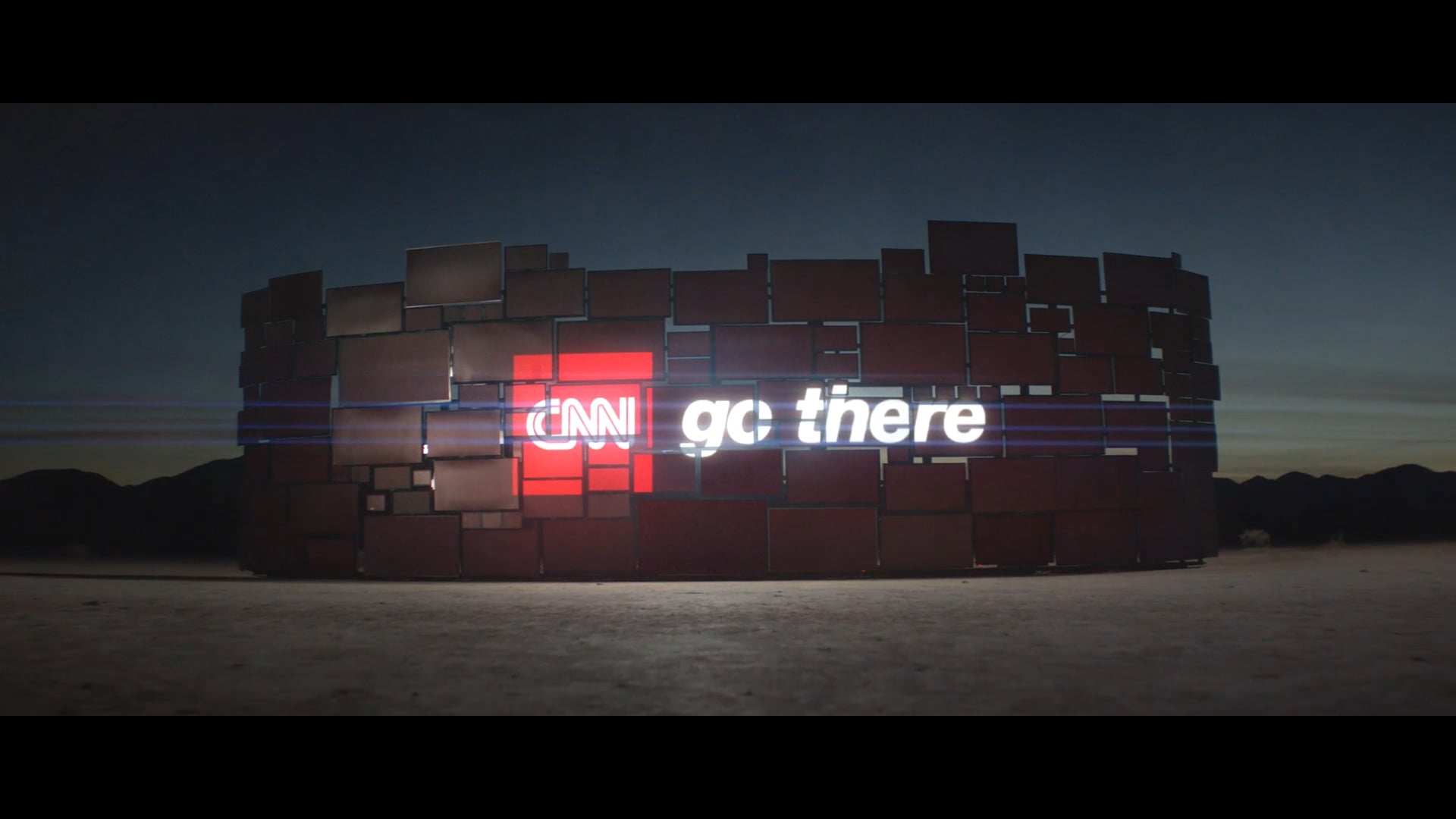 The networks we cover
CNN is no longer just your go-to channel for news. The CNN brand has expanded to include CNN Travel, CNN Business, CNN Style and more – all with their own highly engaged audience. The CNN brand is now synonymous with inspiration, as well as insight, quality and integrity.
Great Big Story 
Great Big Story is devoted to cinematic storytelling that uncovers the awesome and the untold – garnering a reputation for impressive cinematography combined with evoking genuine feelings through such storytelling.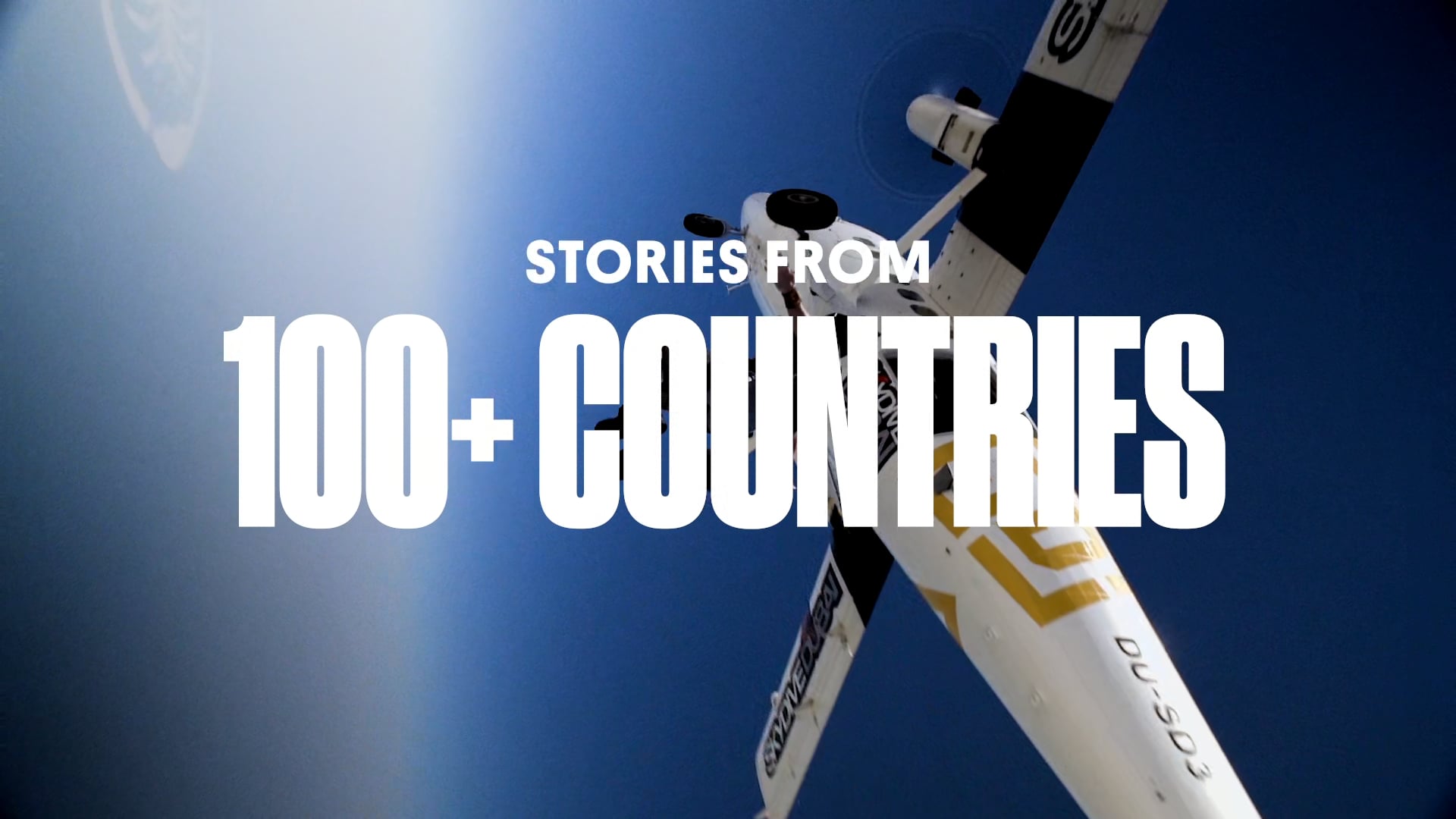 Other WarnerMedia brands
As a global name in entertainments, sports, and news, our large, multifaceted portfolio includes Turner Sports, Bleacher Report, ELeague, Cartoon Network, Boomerang, the Turner Classic Movie channel, and more.
Your story starts here
Want to target engaged audiences, license content or create authority around your brand?