Our Services
We offer a full suite of solutions across a variety of platforms, tailored to your needs and utilising our audience insights
Insights 
Our highly engaged global audience gives CNNIC access to a wealth of information that we use to inform all projects. Segmentation, engagement and measurement of target audiences allows us to craft campaigns designed to achieve your goals. 

Strategy
CNNIC brings data, business intelligence, distribution and considered creative choices into one smart strategy. From connecting audiences to your branded content, to providing training on news gathering - your project will be uniquely crafted to help you achieve your goals.
Content
Original content created with your target audience in mind – reach millions of highly engaged users around the globe with our award-winning content teams.  
We split content creation into three categories dependent on the amount of branding visible and the type of audience you want to reach. 
Commercial
Branded content created by our in-house creative agency, giving you access to audiences across multiple platforms. From video content to branding design, this global team provides expertise and first-class production.  
Native
Content designed to seamlessly integrate with our editorial stories. This gives you the ability to have some branding, while retaining the authority and trustworthiness of the editorial.  
Editorial
A chance to associate your brand with CNN editorial, designed to lead customers to your brand without overtly advertising. Tapping into our audience of highly engaged consumers across all CNN and WarnerMedia channels.  
Nation specialists
Specifically created to fill a unique market gap, TASK help nations develop brand communications aimed at tourists, investors and event planners. The challenge of developing inspirational communications designed to engage different audiences is one that TASK is uniquely qualified to solve.

Licensing
Access offers licensing of CNN branded channels and content giving your customers access to the latest news, informative documentaries and personal interest stories. Newsource provides local news organisations compelling content designed to help you grow your own, highly engaged audience.  

Distribution
Commercial Distribution sells award-winning CNN and WarnerMedia multiplatform content to hotels, travel operators and any other location outside a household. We add value to our clients' brands by making exceptional news and features available to fans wherever and however they want to consume our content. 

Training & consulting
Looking to develop your team to CNN standards? Our content was recently scored as the highest quality, above the BBC and Sky News. CNNIC offers tailored training opportunities and bespoke consultancy services.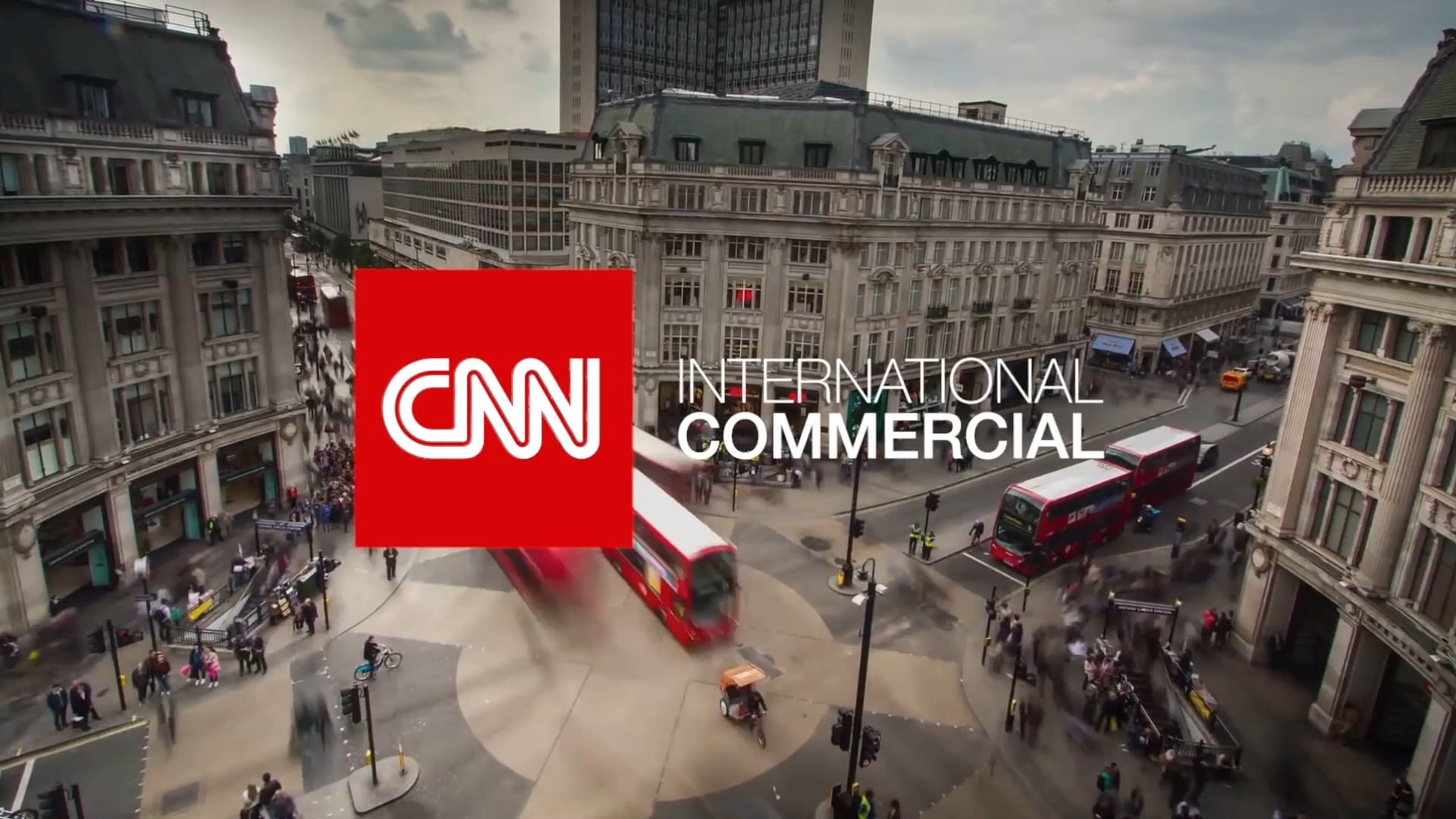 Your story starts here
Want to target engaged audiences, license content or create authority around your brand?