Tech Sector
Inspiring content for tech lovers and early adopters
Our difference
Our comprehensive coverage of the latest technology trends, companies and stories has generated a tech savvy audience. As technology advances at an exponential rate, being the first person with the latest technology has become a goal of many. With global coverage, CNN is the go-to source for insight into technological advancements and products.  
Audience
Segmentation capabilities enable advertisers to pinpoint specific tech audiences and our comprehensive technology content and programming provide a compelling advertising environment. Using rich first-party and third-party data, we can create segments specifically for your needs, or you can access our ready-made segments: 
Enthusiasts
These individuals live and breathe technology. They follow trends and consider it a source of pride to be the first with any new tech. These early adopters influence those around them. 
Mobile generation
These mobile natives live entirely in their phones – after all, it's where they access their news, social, diary and business. 
IT decision makers
At the heart of modern business, this audience is shaping the technology revolution. Bringing companies to the digital world – they need credible news to keep them informed. 
Science & tech
Seeing sci-fi come to life with space exploration and self-driving cars is what excites this audience. They are looking to the future and feel inspired by the news they consume. 
Wearable tech
Early adopters turned avid supporters, this audience is utilising modern technology to improve their lives. Watching out for new trends makes these individuals tune in to CNN. 
Bespoke segments
Tell us who you would like to target and we will create the right segment to give you the maximum reach among our highly engaged audience.    
Results
This audience, more than any other, is primed to make purchases. They strive to own the latest technology before others and so are always watching for trend updates and new releases. The authority and trust CNN is known for helps consumers feel secure in making purchases based on CNN programming and partnerships. 
Content
CNN covers global and local interest technology stories, including special content designed to inform and inspire. Content doesn't just focus on the latest trends but also looks at the implications and ecological impacts, providing an in-depth look from a variety of perspectives.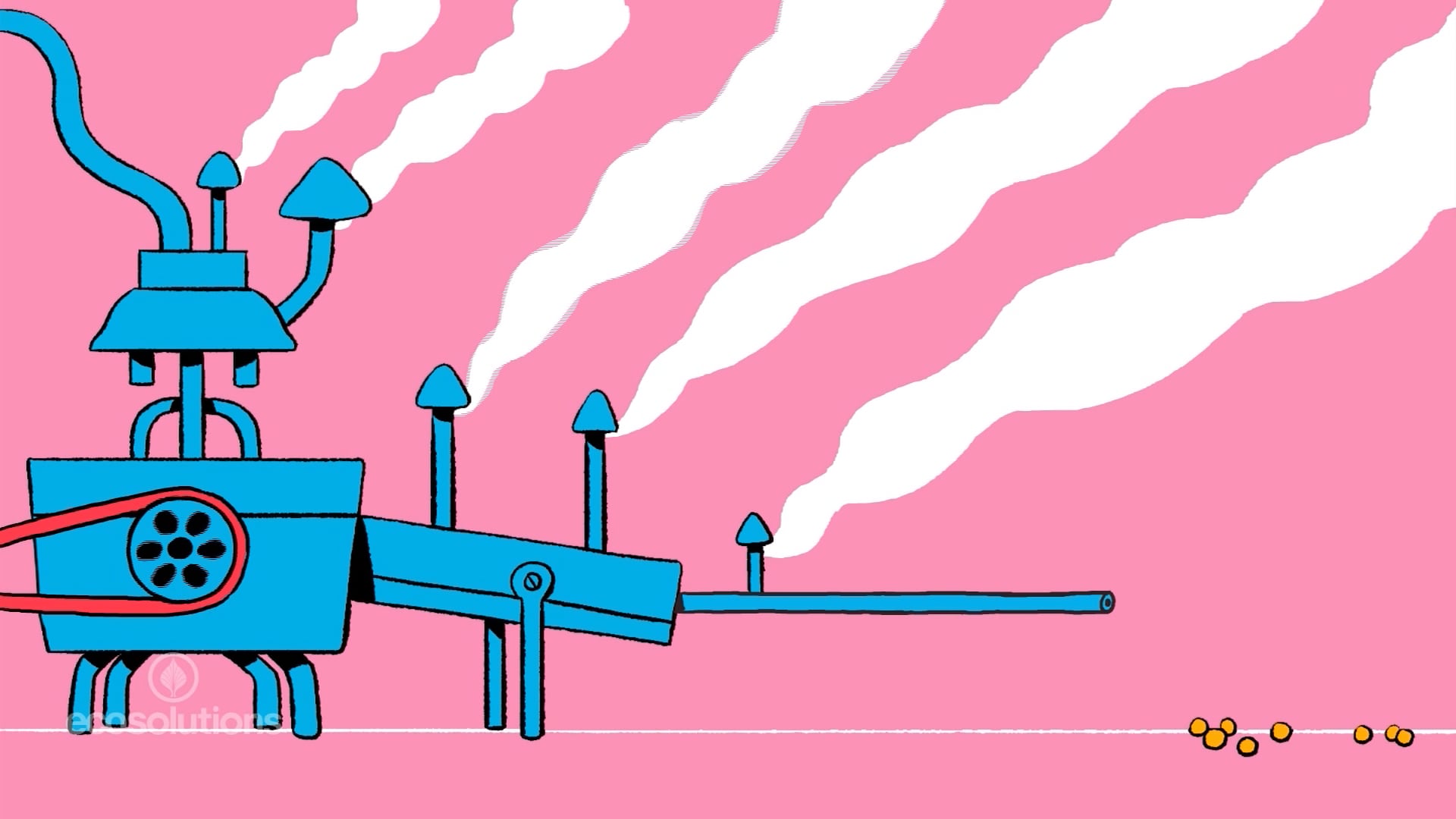 Eco-solutions
Looking at the many environmental challenges and the technological solutions being developed to combat them; this programme is looking for ways to protect the future and safeguard our planet. A look at human ingenuity led to the creation of this inspiring guide to 21st Century sustainability.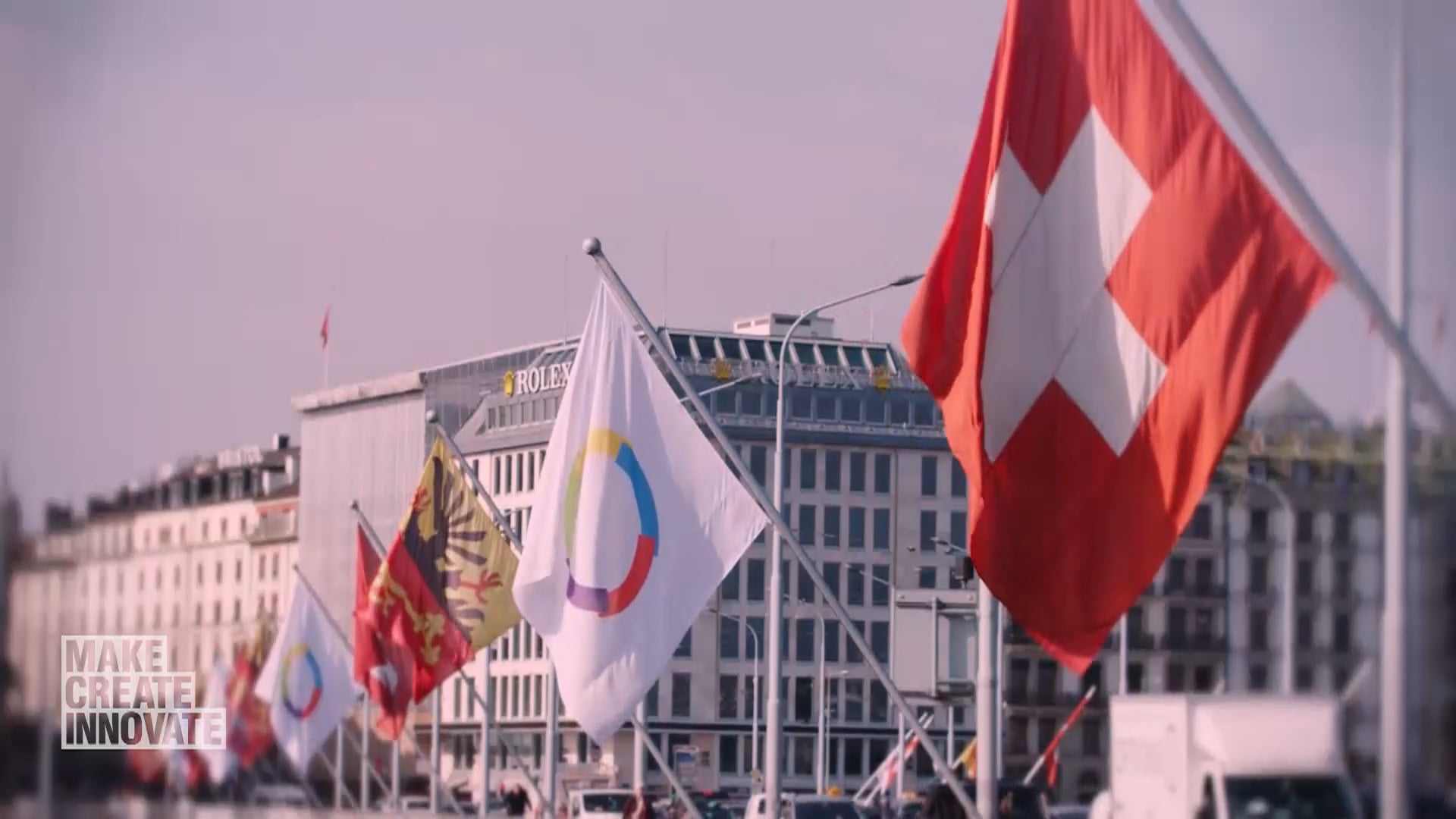 Make, Create, Innovate
Technology is reshaping our world and this programme is dedicated to shining a light on the inspiring stories behind the innovations. Celebrating human ingenuity and design with an in-depth look into the creation process.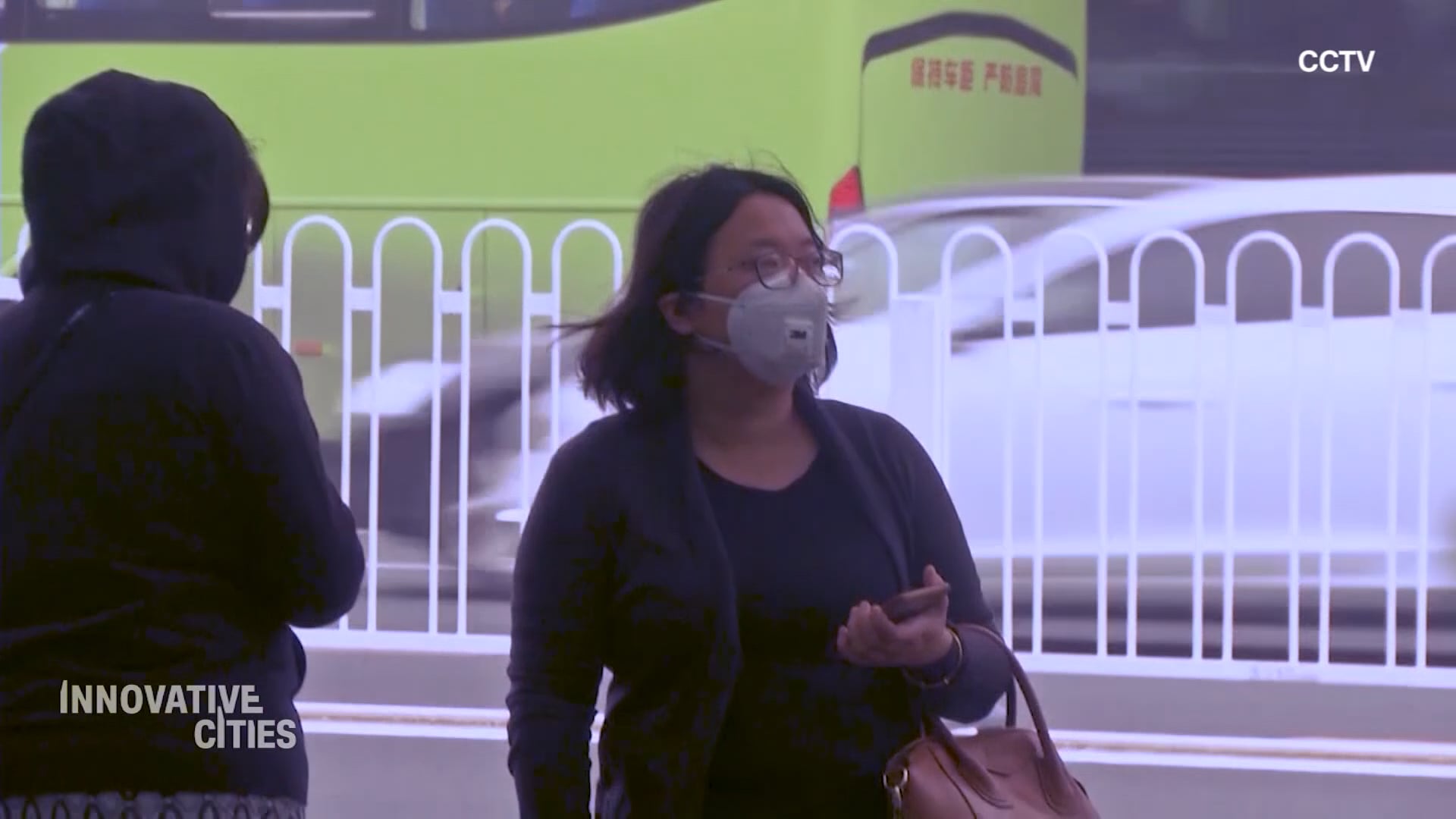 Innovative cities
Urbanisation, climate change and population growth; this inspiring series explores the cutting-edge projects that combat the huge environmental pressures caused by our ever-expanding cities. 
Your story starts here
Want to target engaged audiences, license content or create authority around your brand?