Tokyo Tourism
Highlighting the vision, 'Old Meets New' focusing on affluent travellers
Objectives
New markets | New consumers 
Challenge
Tokyo wanted to increase the number of travellers considering Tokyo as their next destination. This was a global campaign, with a focus on highlighting the Tokyo Convention and Visitors Bureau's "Old Meets New" vision. The target audience for this campaign were Affluent Travellers.  
Solution
CNNIC leveraged our unique reach and expertise to create a multiplatform campaign to convey the message of 'Old Meets New'. This campaign was formed of three separate but complimentary editorial concepts: 60-Second Vacation, Tokyo POV and Feast on Tokyo. 
60-Second Vacation: Tokyo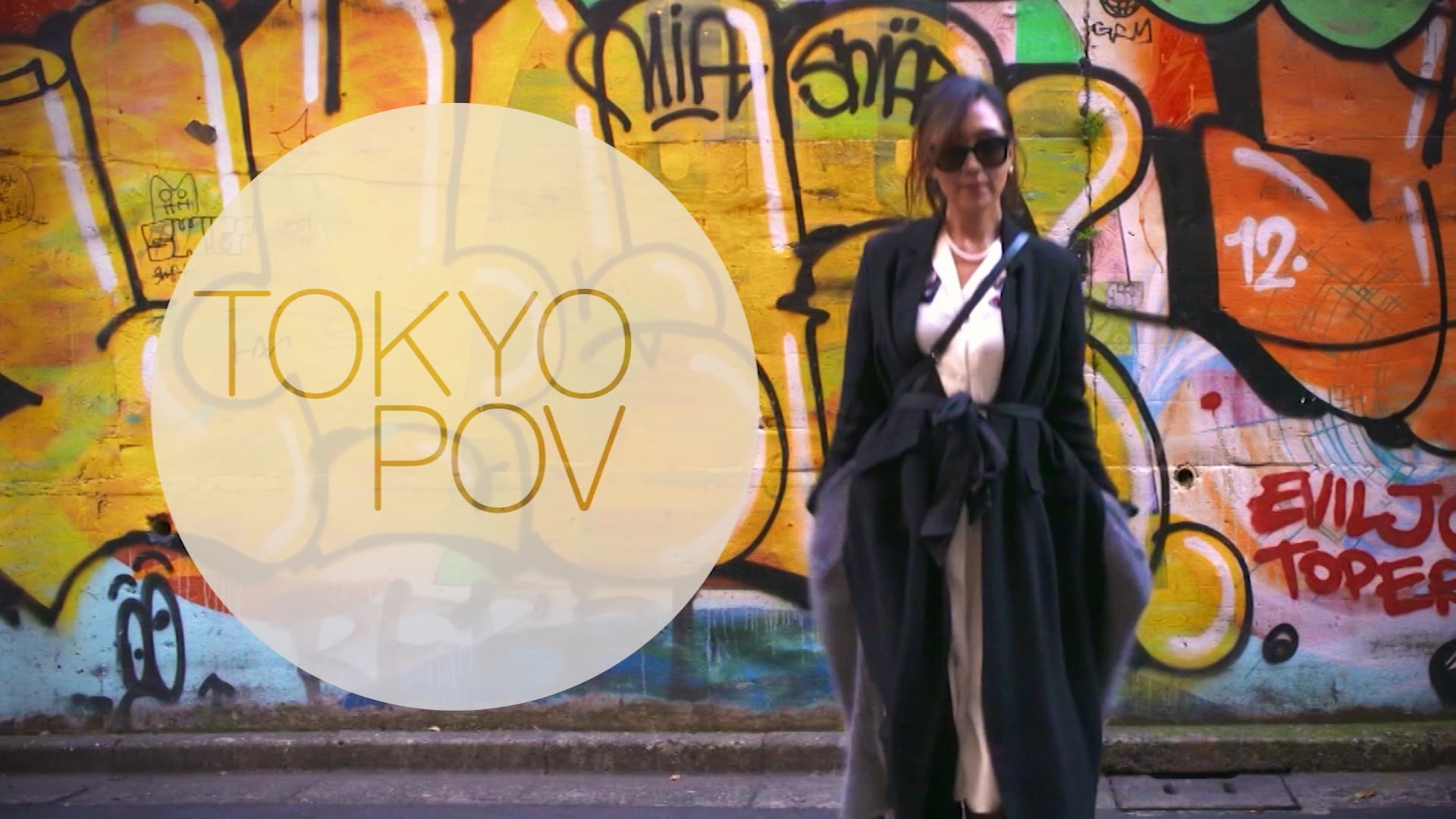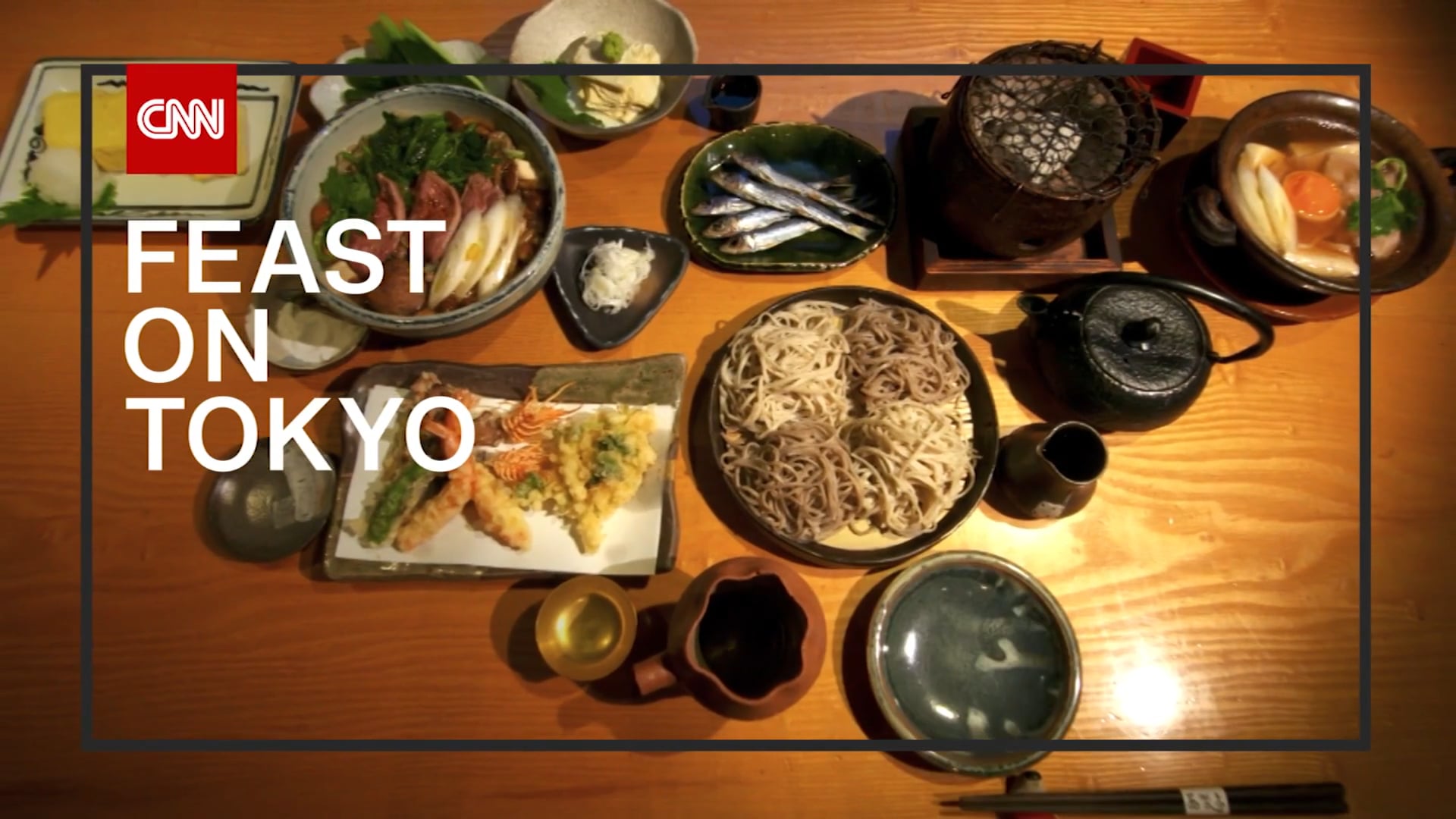 Results
In our post campaign survey, 88% of campaign recallers agreed that the TV campaign "arouses my interest in experiencing Tokyo". With over 1,400 TV spots during the campaign, it's not surprising that 89% of campaign recallers agreed that the TV campaign "enhances my overall impression of Tokyo as a vacation destination". 
Services this project covered
Strategy
The concept of "Old Meets New" makes a focal point of the rich cultural history of Tokyo, which dates back to the Edo period. A unique cultural mix of modern and traditional, Tokyo is the perfect place to experience history alongside modern convenience. 89% of campaign recallers agreed that, "Tokyo is where modern and traditional culture coexist." 
#TokyoLife
A bespoke ad feature page was created, profiling distinctive sights, sounds, tastes and characters of Tokyo. This page was tied to the Instagram hashtag #TokyoLife and focused on four specific topics; Enchantment, Encounter, Experience, Exquisite, which enabled users to navigate Tokyo according to their interests.
60-Second Vacation
For 60-Second Vacation, three vignettes were created to showcase Tokyo in one minute. Included in this series were the famous cherry blossoms and the fashion forward Harajuku neighbourhood.  
Feast on Tokyo
As the main target audience for this campaign was "affluent traveller" our Feast on Tokyo series focused on exclusive cuisine rather than street food. This 30-minute special captured the distinctive personality of the dishes in the five profiled restaurants. This had the effect of creating a sensory experience for global CNN viewers.
TV Spots
Throughout the campaign, we also ran over 1,400 banners and Sharethrough placements across the CNN International feeds. Banners placed on CNN.com, CNNI.com and CNNMoney (now CNN Business) targeted the US, UK, Australia, France and Canada, which drove users to Tokyo's brand page.
Social
#TokyoLife was included in Instagram's ad feature page to increase engagement. Users were encouraged to post their favourite spots in Tokyo and use the hashtag, for which a photo stream then appeared on the content hub.
Your story starts here
Want to target engaged audiences, license content or create authority around your brand?