Travel Sector
Tap into audiences with the travel bug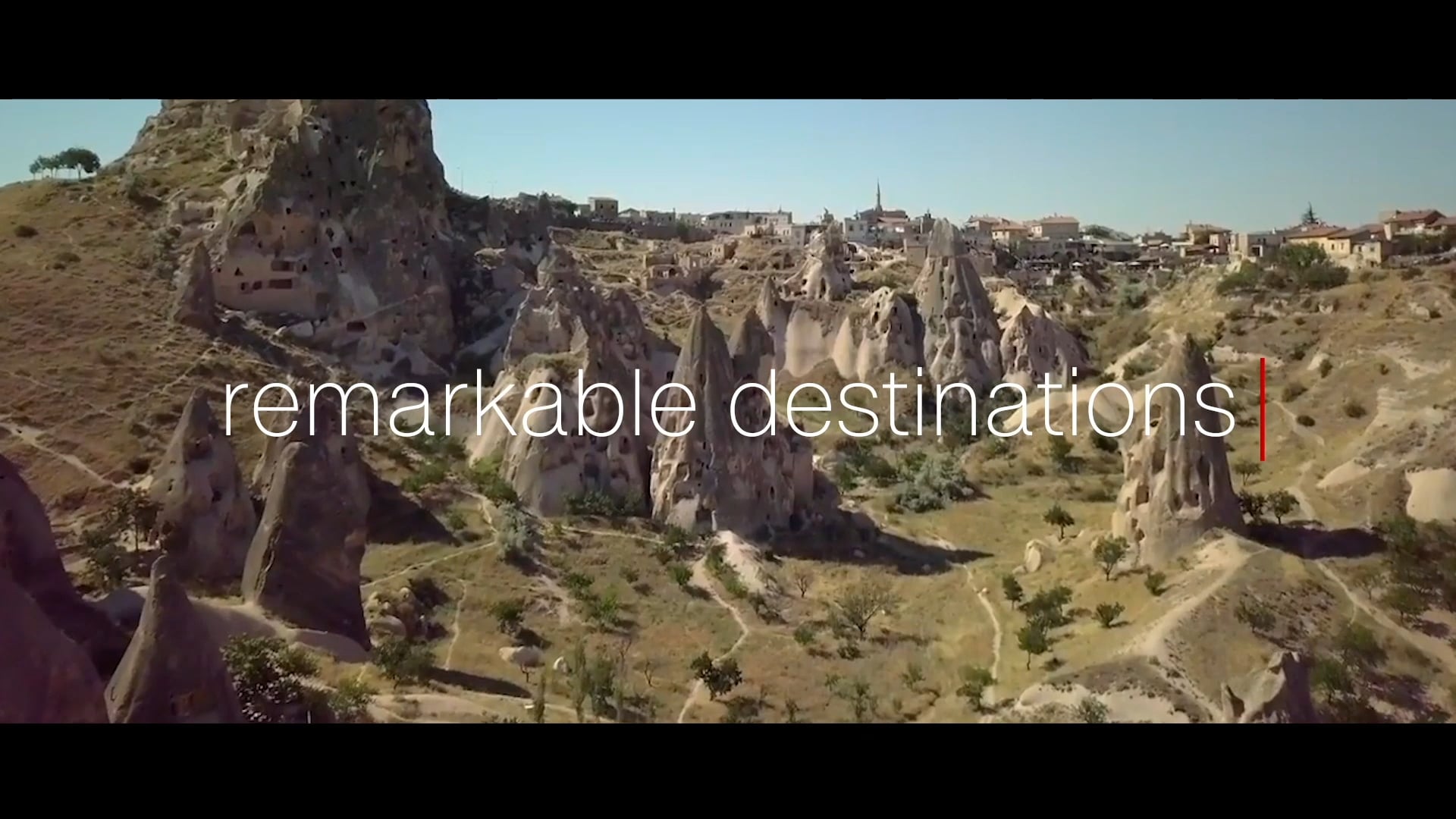 Our difference
Our aspirational content has generated an unparalleled audience looking for travel inspiration, hidden gems and a reason to book that ticket – the perfect audience for travel brands and tourist boards. 
Audience
From those travelling for work, to those who live a life of luxurious travel, we have access to a highly engaged global audience ready to consume content. Using rich first-party and third-party data, we can create segments specifically for your needs, or you can access our ready-made segments: 
Travel obsessed
This audience can balance hard work in the office with their travel obsession. CNN's indulgent, image driven travel content inspires them to plan their next trip. 
Eco-tourism
Happy to travel near or far, this tourist considers the environmental impact of their travel. They are socially minded and environmentally conscious looking to CNN to keep them informed. 
First class
The luxurious lifestyle of the rich and famous – they need help deciding where to spend their money and CNN can point them in the right direction.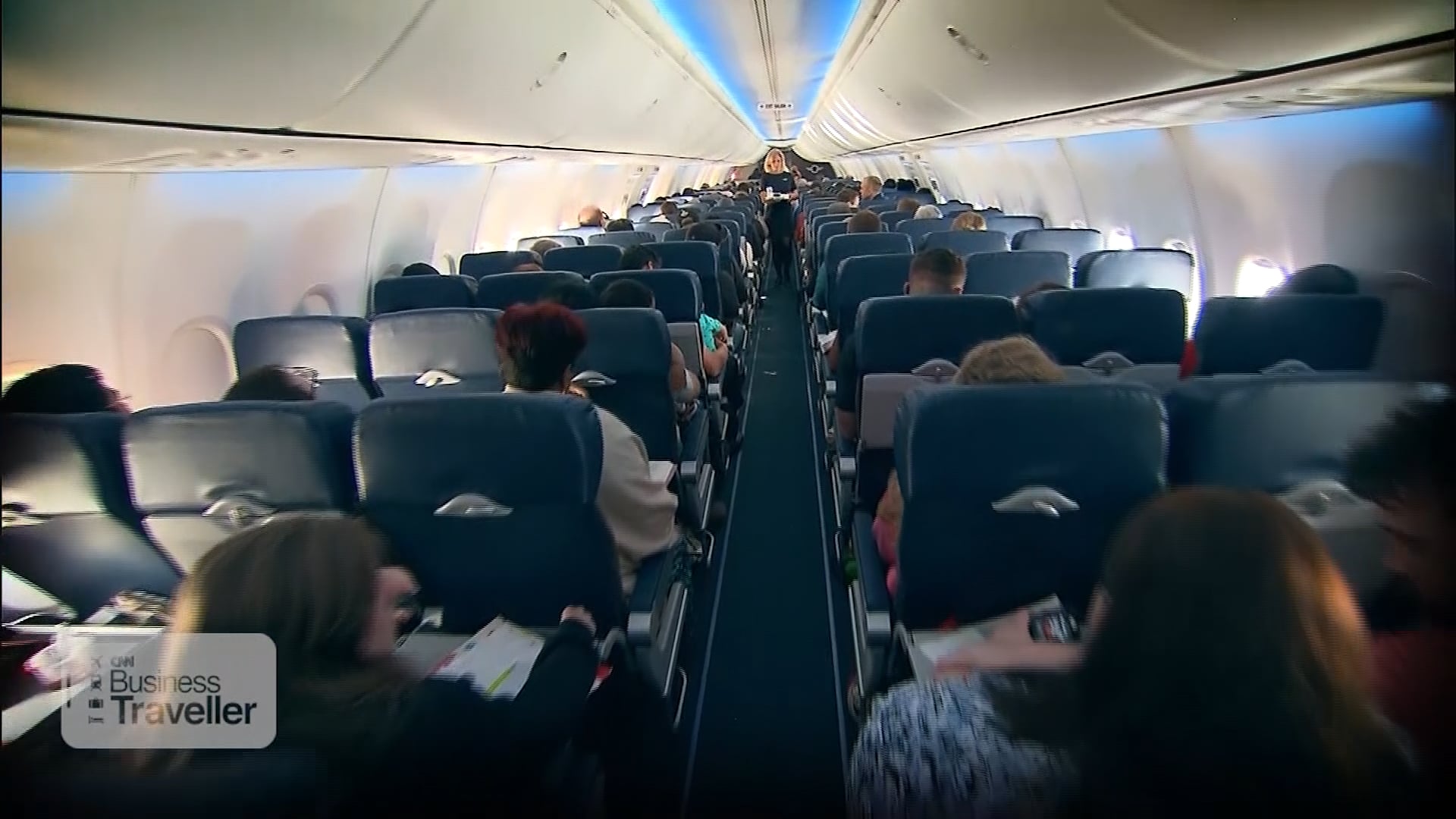 CNN Business Traveller
The award-winning, must-see guide to 'living' on the road, framed by the inimitable style of Business Editor at Large, Richard Quest.
Frequent traveller
Whether it's for business or pleasure, this audience is always on the move. CNN can track and target them via geo-tracking. 
High flyer sports
These people love polo, yachting, F1 and tennis. They travel to see the world's biggest events and relish the social life surrounding them. 
Bespoke segments
Tell us who you would like to target and we will create the right segment to give you the maximum reach among our highly engaged audience.    
Results
CNN have had great success with travel and tourism campaigns, trusted tourist boards and brands alike. There are multiple case studies evidencing our ability to motivate travellers.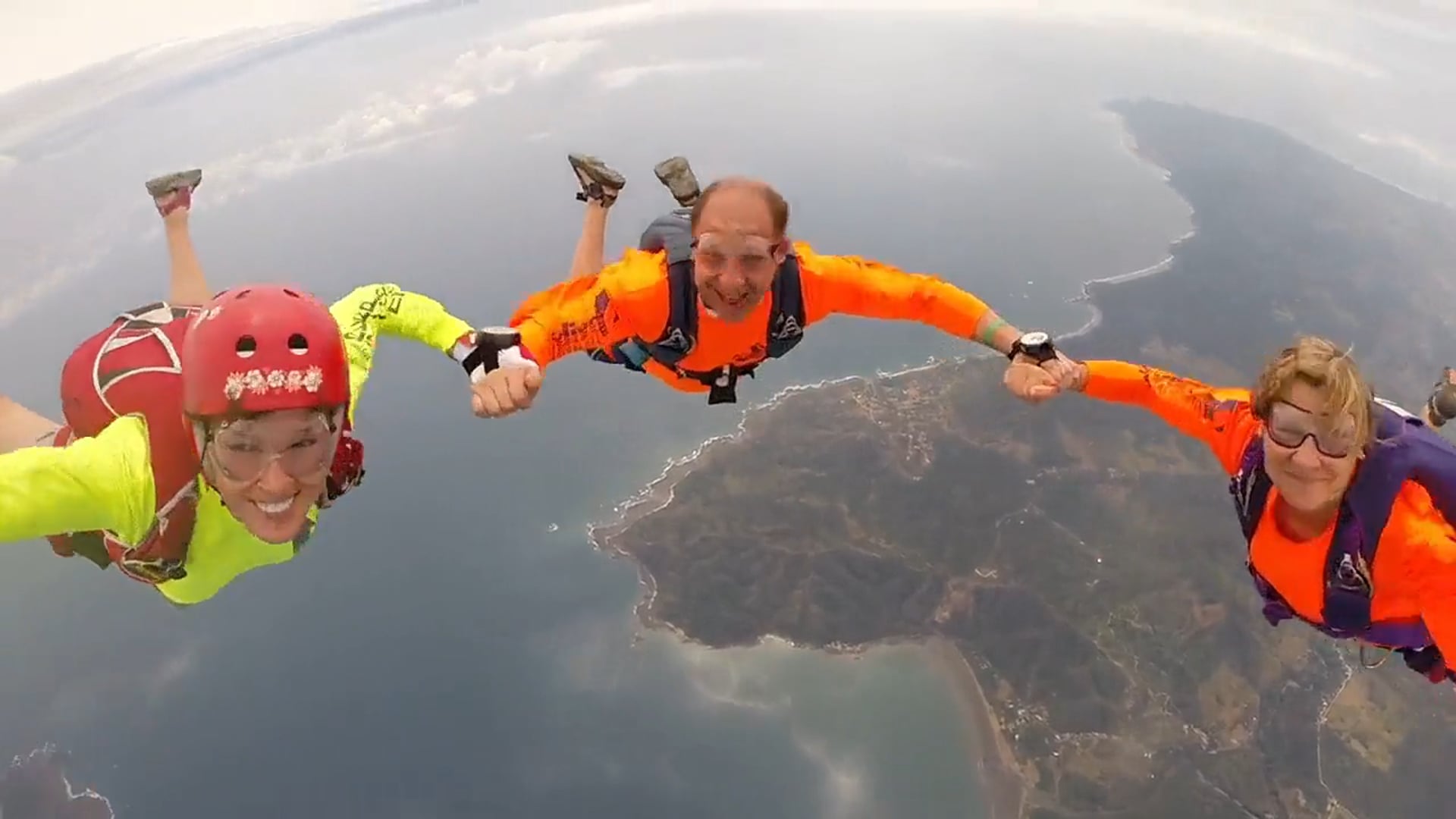 CNN Travel
CNN Travel inspires and informs through authoritative and experiential narratives, providing a globally minded product with an emphasis on visual storytelling via high-quality videos and images, along with captivating editorial.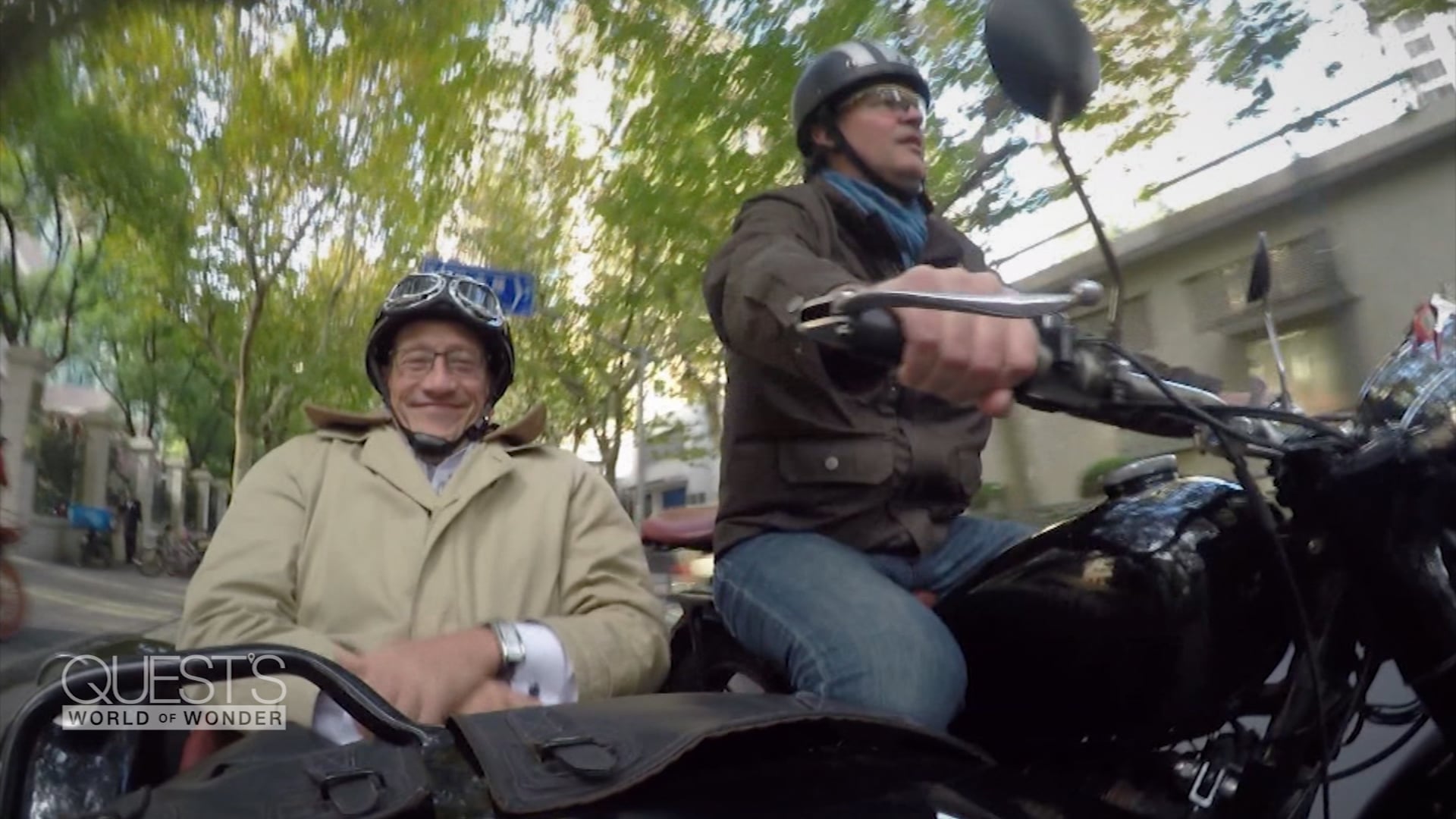 Quest's World of Wonder
Each month Richard Quest travels to a different destination to dig deep into its DNA, exploring what drives a city and the people who live in it. This isn't a show about tourism, food or culture – it's about finding the essence of a place.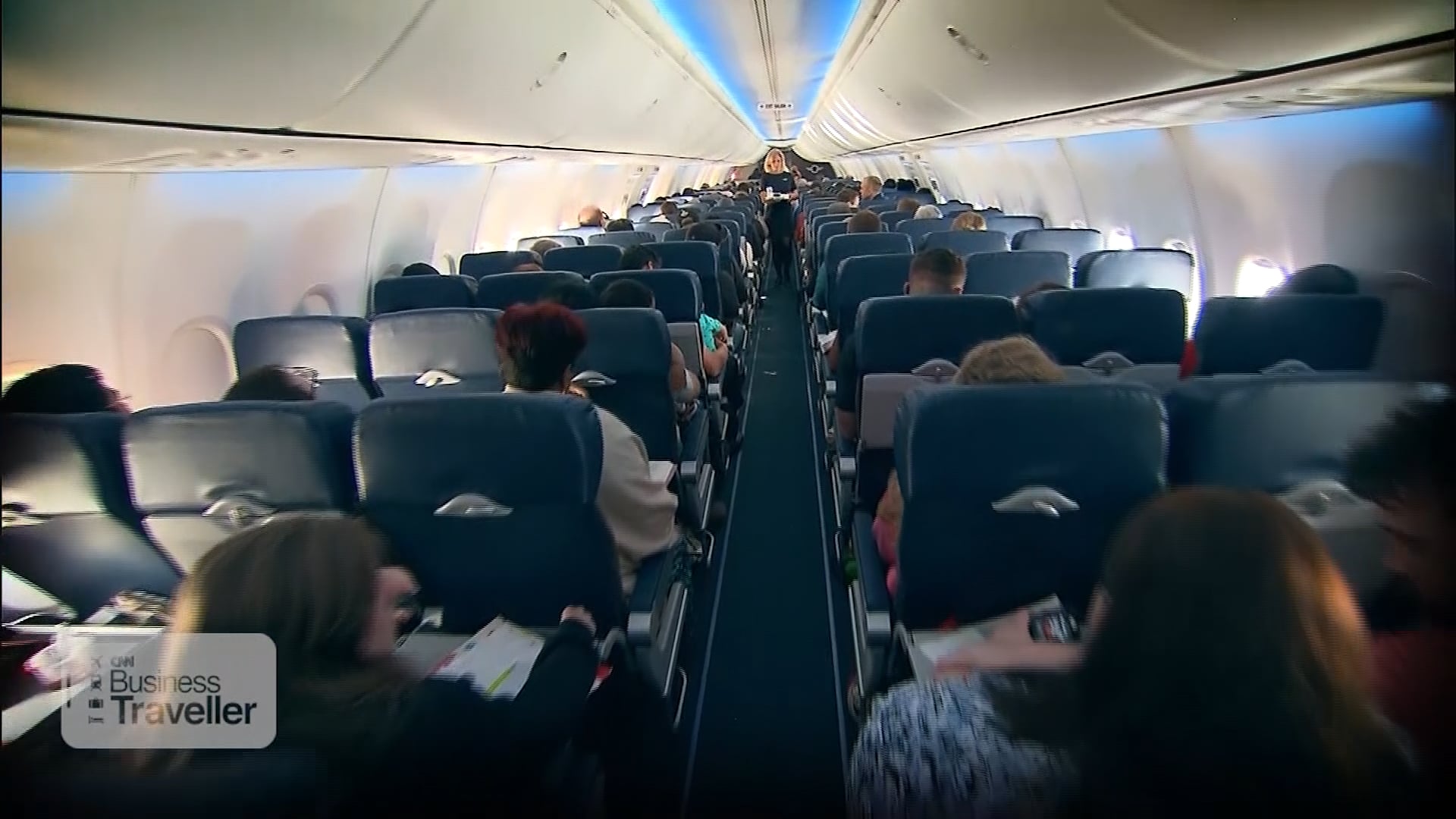 CNN Business Traveller
The award-winning, must-see guide to 'living' on the road, framed by the inimitable style of Business Editor at Large, Richard Quest.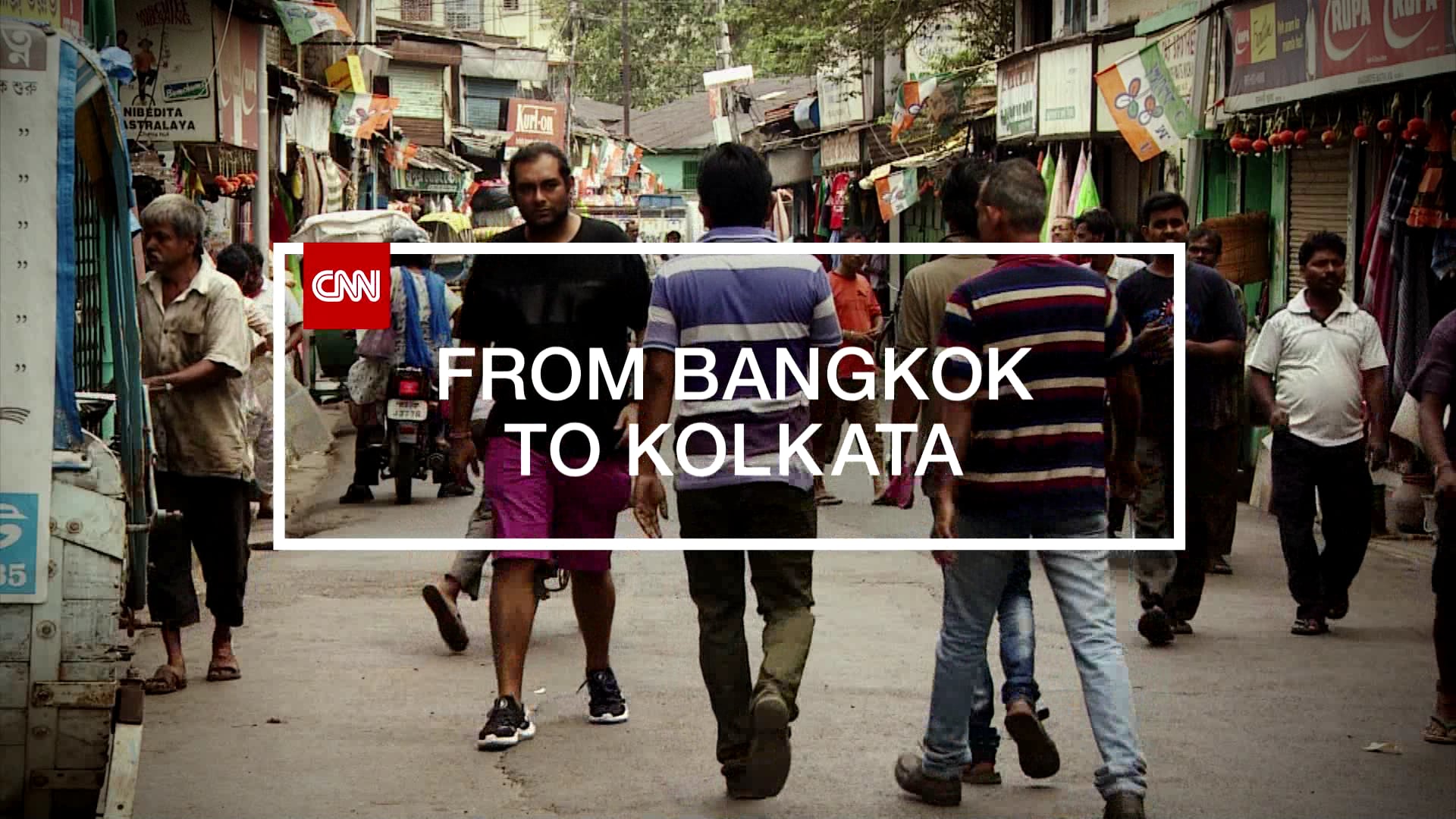 Culinary Journeys
Culinary legends reveal the locations that fired their passion for food and their sources of inspiration.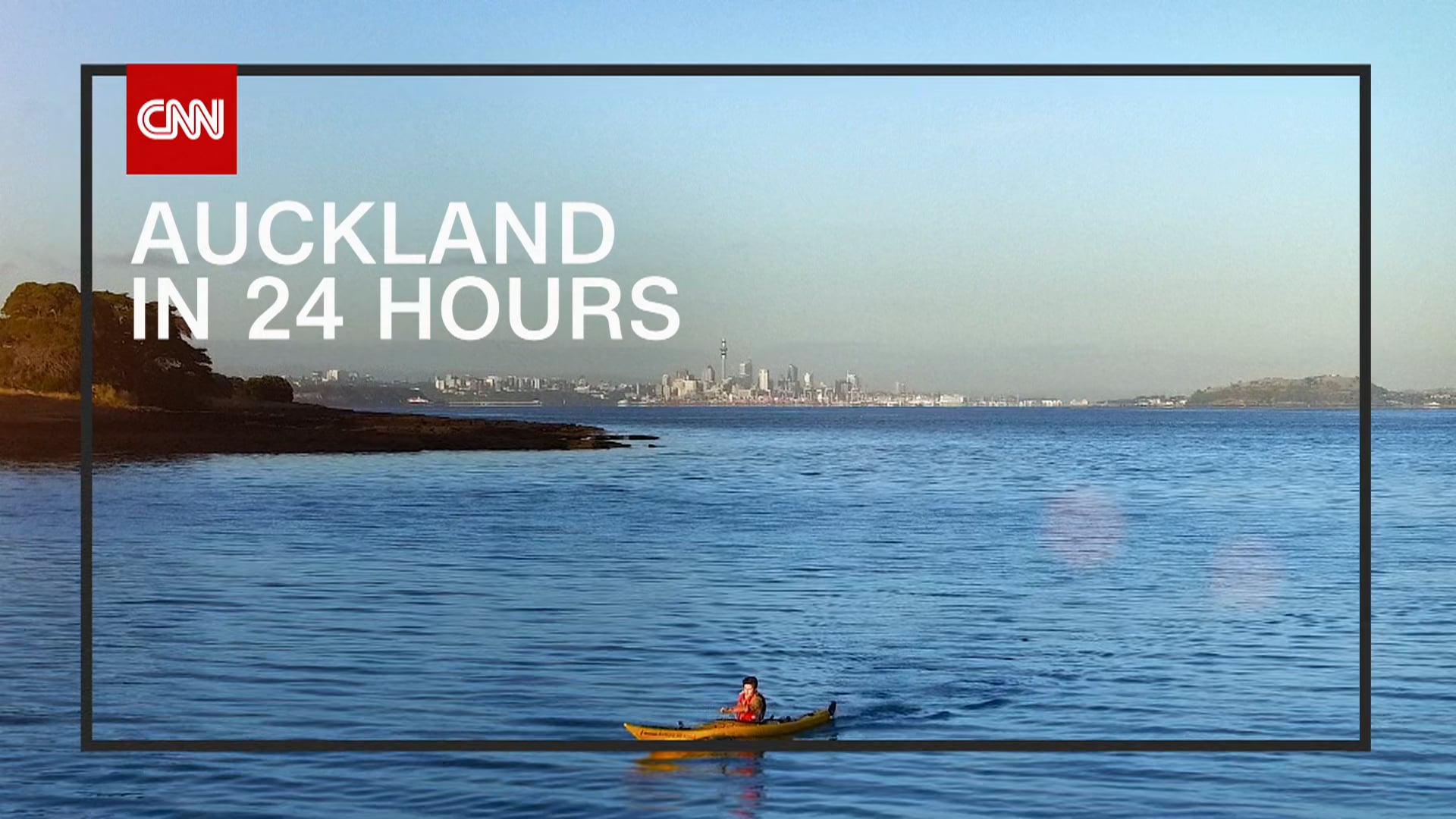 In 24 hours
In 24 Hours is a monthly travel television program hosted by James Williams. Each episode follows Williams as he spends a full day and night in a different city, exploring culture, sights and unique experiences – all while focusing on the premium travel market.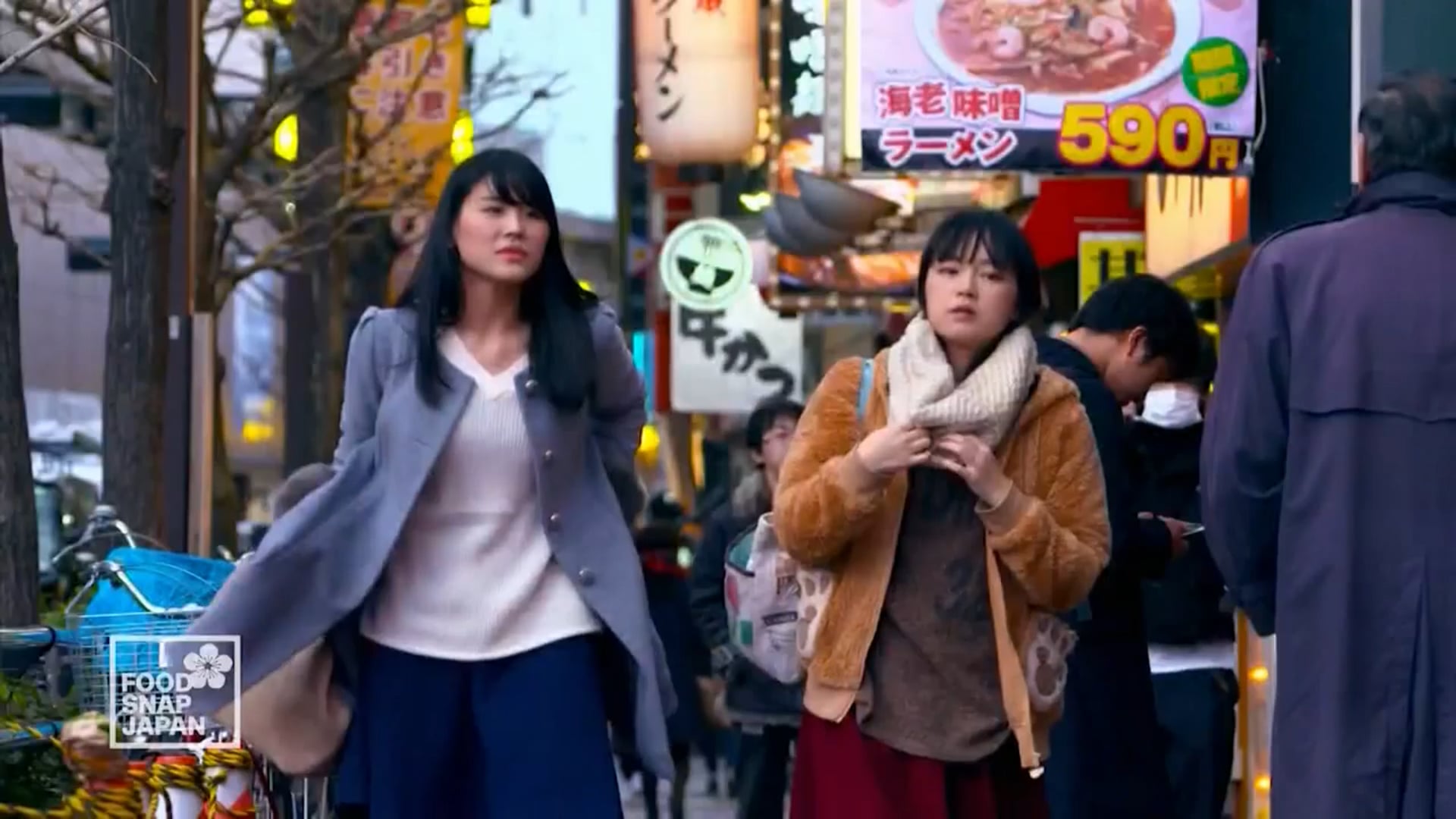 Food Snap
Food Snap is a new series featuring the wonderful imagery of food bloggers and the story behind the images.  Each episode sees a world-class chef create a signature dish, which is then captured for posterity in a ­social media snap by a popular food blogger.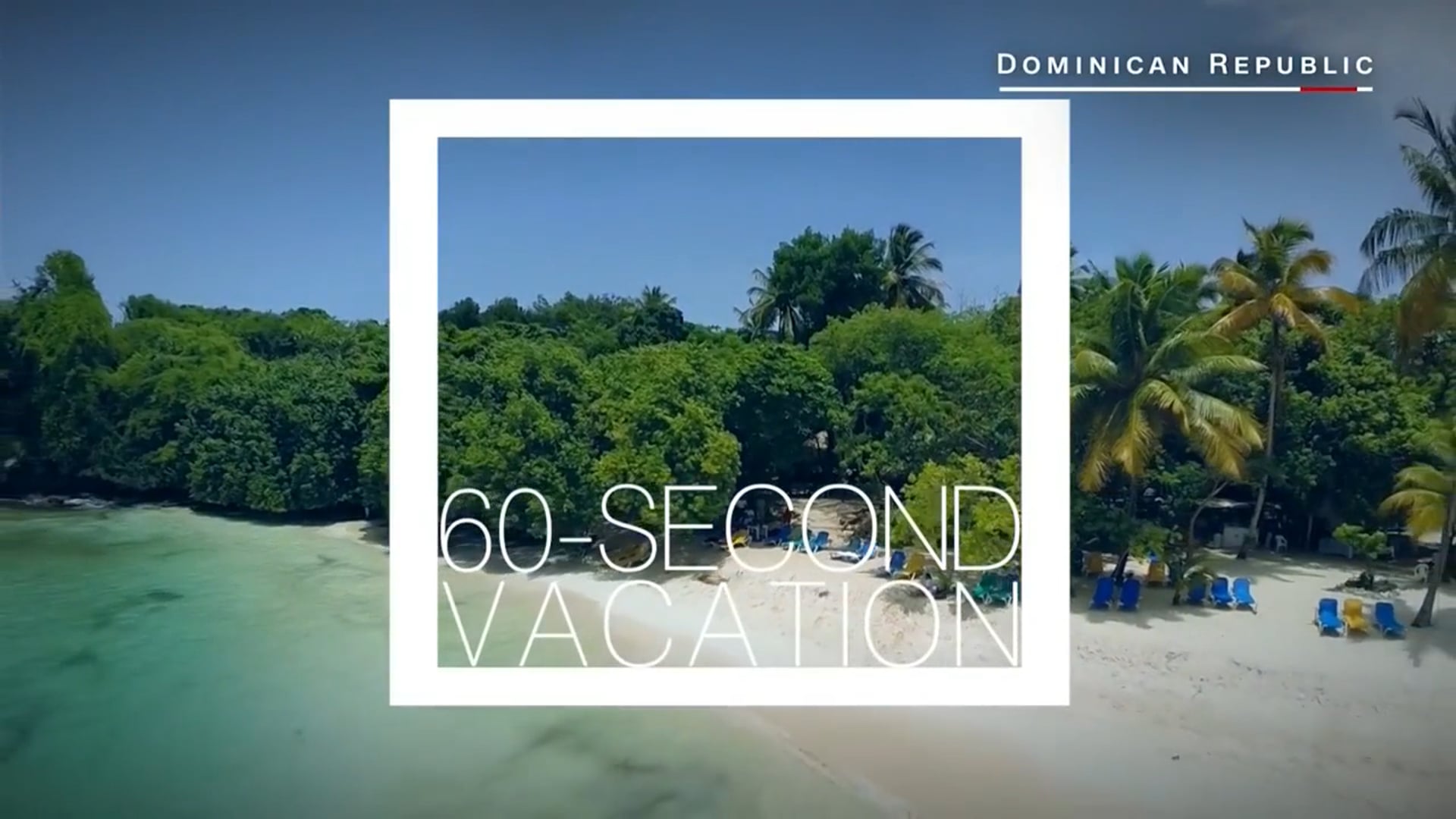 60-Second Vacation
One minute. One beautiful destination captured in an original CNN video. This series offers a window to the world's most dazzling destinations.
Meet CNN TASK
CNN's in-house consultancy, TASK (tourism advertising solutions and knowledge) creates results-orientated communication solutions with unparalleled insight.
Your story starts here
Want to target engaged audiences, license content or create authority around your brand?